The Bailey Learning and Arts Collective, Inc. is a nonprofit organization whose mission is to help build knowledgeable, socially responsible communities and leaders utilizing a grassroots ideology, low and no-cost activities, and arts promotion and instruction.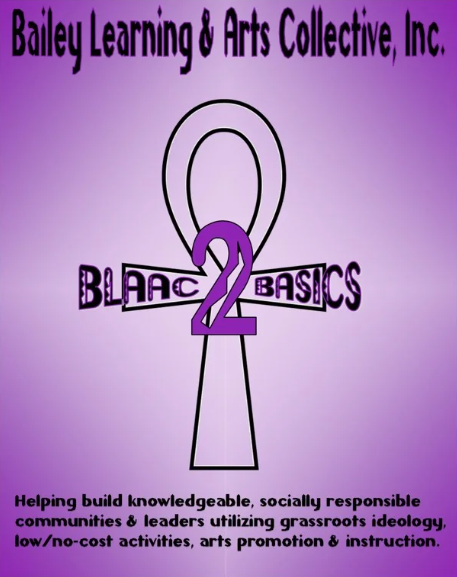 What's New in '23…
We are thrilled to offer many upcoming events that will highlight our commitment to service, equity, and collaboration. Stay up to date by subscribing to our newsletter!

February 24th, 2023 @ 6: Flaco's and Deeproots Arts & Creative Service Fundraiser
Join us for a night of fabulous Flaco's food, happy hour, karaoke, fun, and creation! Artist Turbado Marabou will lead the group in creating a beautiful canvas that is yours to keep at the end of the night (with a little karaoke between brush strokes). We will also have prizes donated by our community sponsors.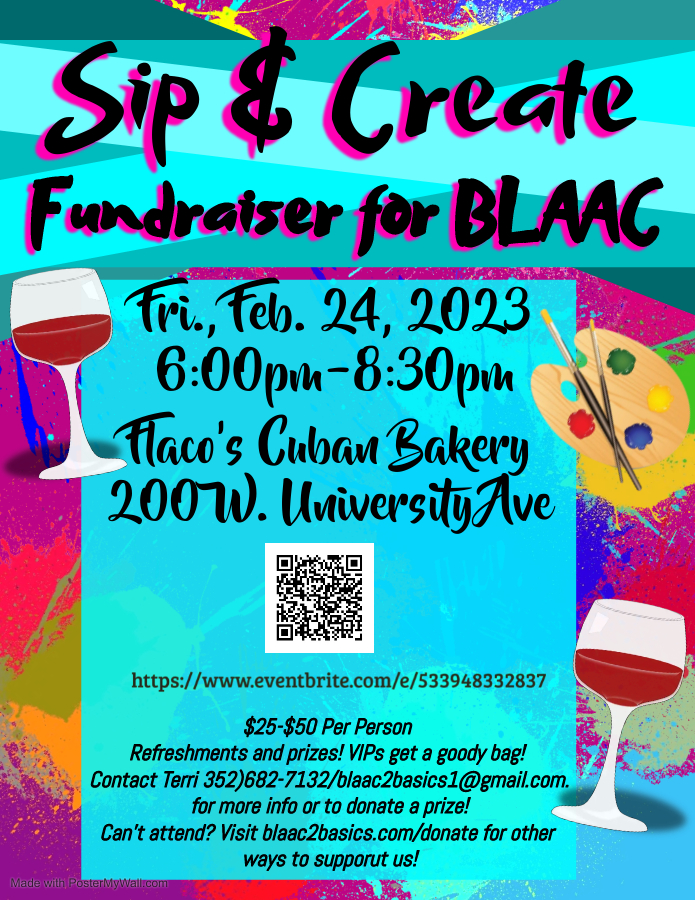 April 7th & 8th, 2023: Black Women Write; A Two Day Writing Workshop for All Levels
Join us for two days of writing prompts, publishing advice, and Sisterhood. Writing materials, snacks, and lunch are provided for both days. Day 1 includes a writing-to-heal activity, a publishing workshop, an author's round table, and a mini-book fair. Day 2 is a day-long writing intensive provided by our presenters.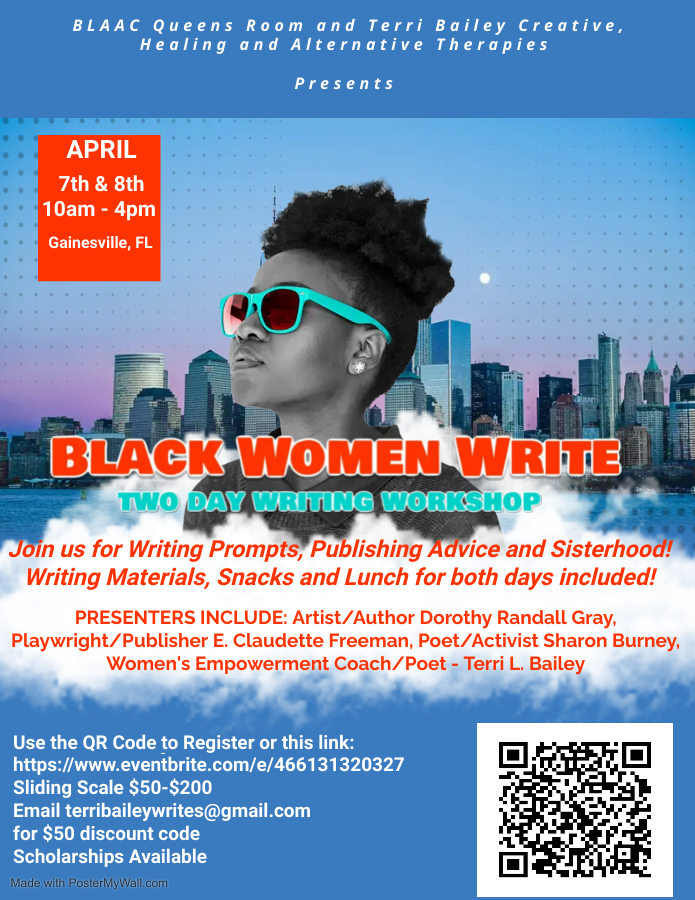 Imagining America Conference in New Orleans, LA
Check out this performance during the conference!

Enjoy this video with writer and filmmaker Michael Phillip Edwards discussing his movies Last Life, Runt, and Haunted Jamaica and upcoming projects.
Follow Us on Social Media!