The Bailey Learning and Arts Collective, Inc. is a nonprofit organization whose mission is to help build knowledgeable, socially responsible communities and leaders utilizing a grassroots ideology, low and no-cost activities, and arts promotion and instruction.


What's New in '22…
2022 Celebration of Black Love, Art and Poetry co-sponsored by the City of Gainesville Department of Parks, Recreation and Cultural Affairs Department ( 2/11/2022)




Enjoy this video with writer, film maker Michael Phillip Edwards discussing his movies Last Life, Runt, and Haunted Jamaica and upcoming projects.
In Memoriam: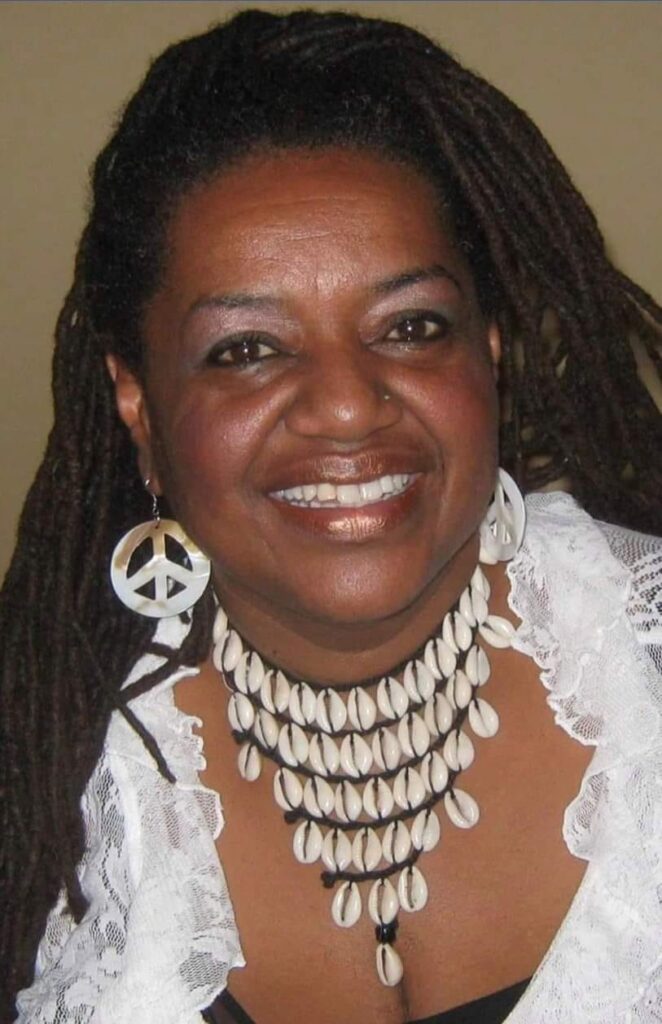 It is with great sadness that the Bailey Learning and Arts Collective says goodbye to our founding board member, Juanita Williams. When I wasn't sure if I could make my dream of a community education and arts organization come true, Juanita helped me define our mission and paint a beautiful picture of what we could do. She even made our first business cards and passed them out at a major conference stating what our mission and goals were. We will miss her infectious smile, creativity, laughter, and zest for life. We will celebrate and recall her influence on the lives of everyone she touched. She is now an ancestor which means she will never truly leave us! Thank you, Juanita! Rest well, beloved.
Follow Us on Social Media!