The Bailey Learning and Arts Collective, Inc. is a nonprofit organization whose mission is to help build knowledgeable, socially responsible communities and leaders utilizing a grassroots ideology, low and no-cost activities, and arts promotion and instruction.


What's New in '22…

"Sip & Create" – September 2022
The "Sip and Create" event was a great success. Everyone walked in with a blank canvas and left with a vividly artistic interpretation of the Mayan woman. The "Sip and Create" event made it possible for people to express themselves through the tip of their paint brushes and create a representation of the ideas that flow through their minds. Not only was this a space for creative minds to illustrate their creativity, the environment created a warm and caring atmosphere for our participants to interact with one another and strive socially. BUT WAIT…THERE'S MORE! The turnout of the event was so extensive that we plan to host another "Sip and Create" on October 7th from 6-8:30pm at the same location. Mark your calendars folks! Can't wait to see you at the next one! Here's a few photos from our last event: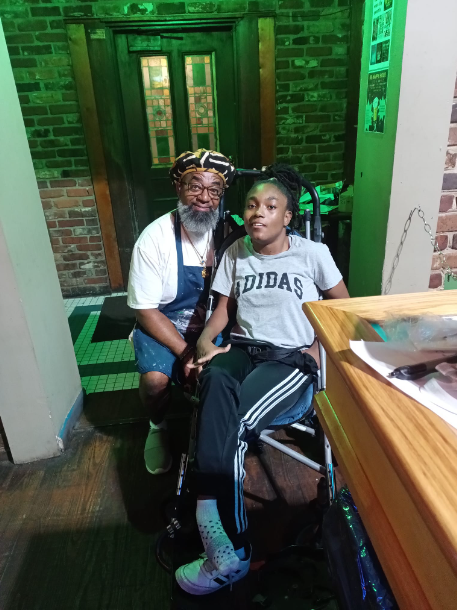 Free Screening of In Our Mother's Garden
Tuesday, March 1st 2022 at the Hippodrome Theatre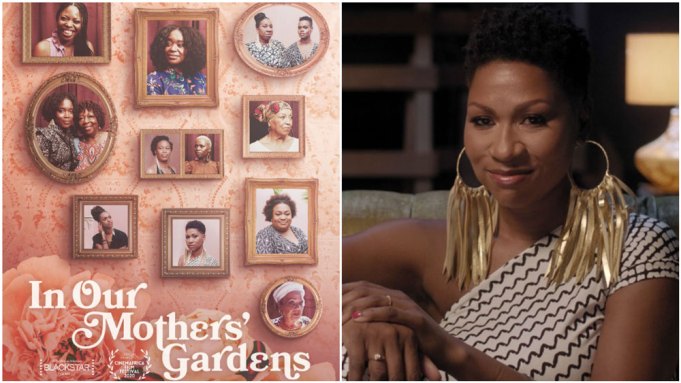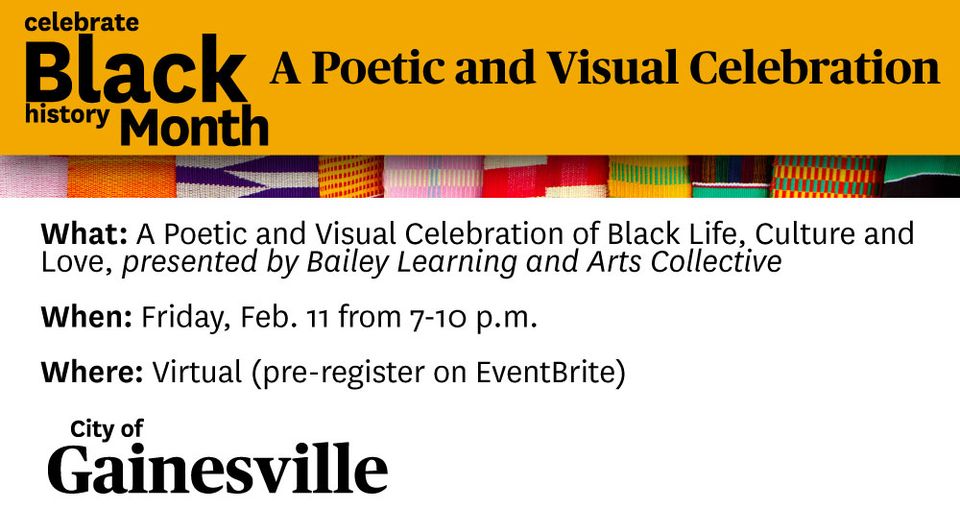 2022 Celebration of Black Love, Art and Poetry co-sponsored by the City of Gainesville Department of Parks, Recreation and Cultural Affairs Department ( 2/11/2022)
Click the link to view the full event: https://fb.watch/fi98gLxCyL/




Enjoy this video with writer, film maker Michael Phillip Edwards discussing his movies Last Life, Runt, and Haunted Jamaica and upcoming projects.
Follow Us on Social Media!