The Bailey Learning and Arts Collective, Inc. is a nonprofit organization whose mission is to help build knowledgeable, socially responsible communities and leaders utilizing a grassroots ideology, low and no-cost activities, and arts promotion and instruction.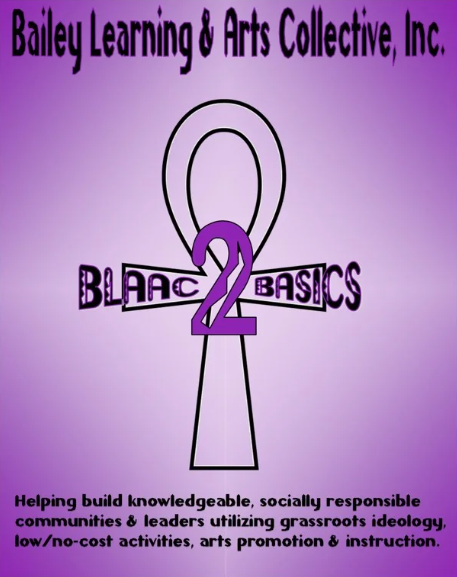 What's New in '23…
We are thrilled to offer many upcoming events that will highlight our commitment to service, equity, and collaboration. Stay up to date by subscribing to our newsletter!

The city of Gainesville proclaimed March 16, 2023 Bailey Learning and Arts Collective Day! Get the full story in this article for the Independent Alligator Newspaper! 
"Poet, activist Terri Bailey build community among women in Gainesville" by Lauren Whiddon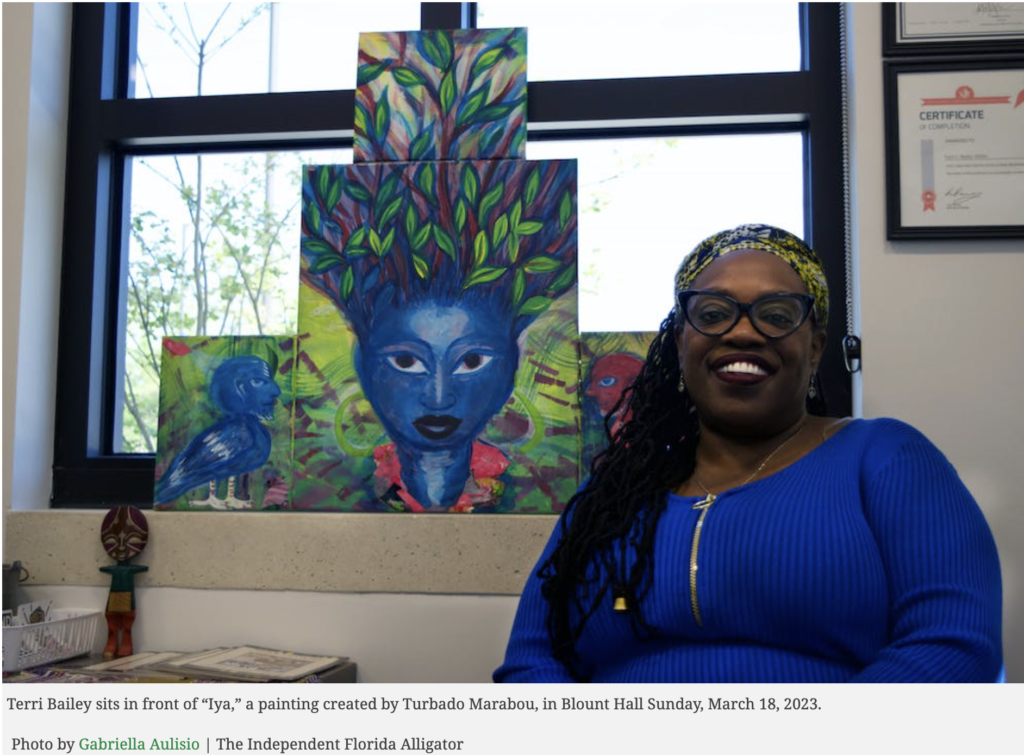 https://www.alligator.org/article/2023/03/poet-activist-terri-bailey-builds-community-among-women-in-gainesville
September 29 & 30th, 2023: Black Women Write; A Two Day Writing Workshop for All Levels
Join us for two days of writing prompts, publishing advice, and Sisterhood. Writing materials, snacks, and lunch are provided for both days. Day 1 includes a writing-to-heal activity, a publishing workshop, an author's round table, and a mini-book fair. Day 2 is a day-long writing intensive provided by our presenters.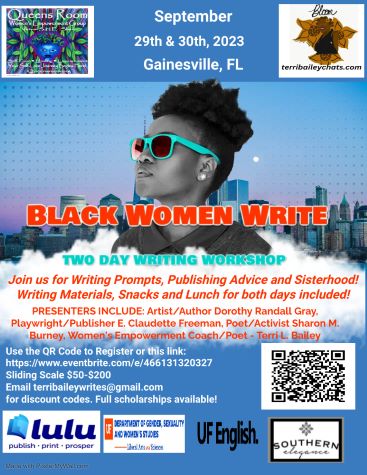 Follow Us on Social Media!