BLAAC GOALS:
To offer events that promote individual and community activism and empowerment
To provide organizing expertise to individuals and organizations for community outreach efforts
To promote cultural, visual, and folk-art education through conferences, workshops, and community celebrations.
Our Founder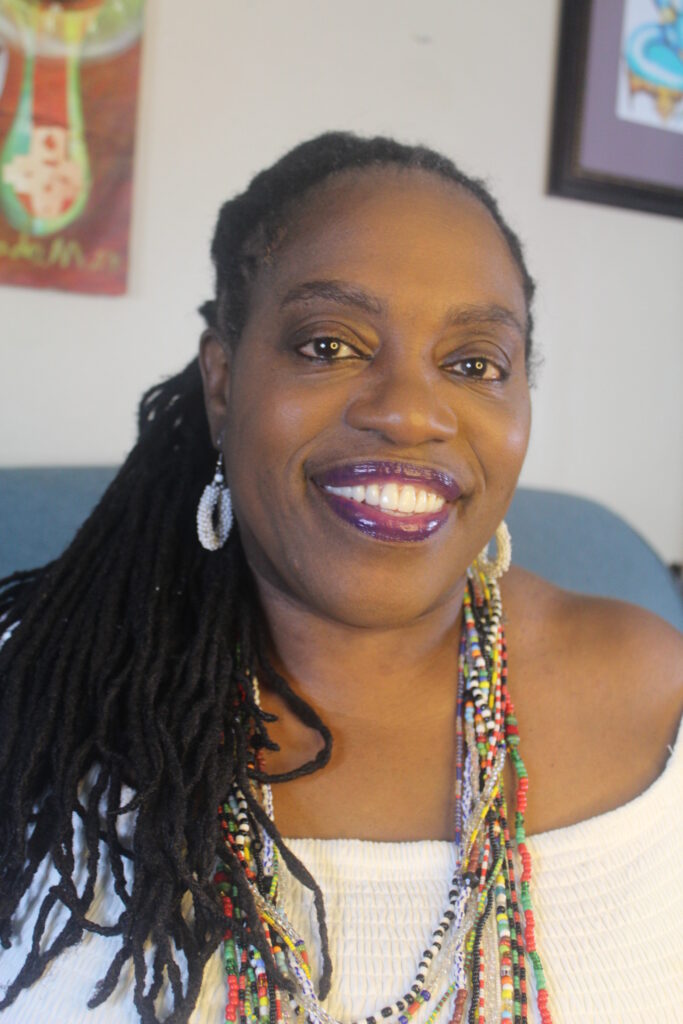 BLAAC BOARD OF DIRECTORS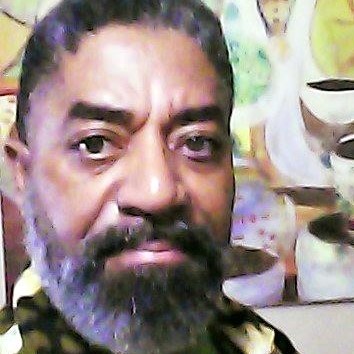 Deeproots Arts & Culture Creative Servies, LLC (https://www.facebook.com/deepwellstudio/), Muralist, Printmaker, Folklorist, Master Storyteller, Elementary Art Teacher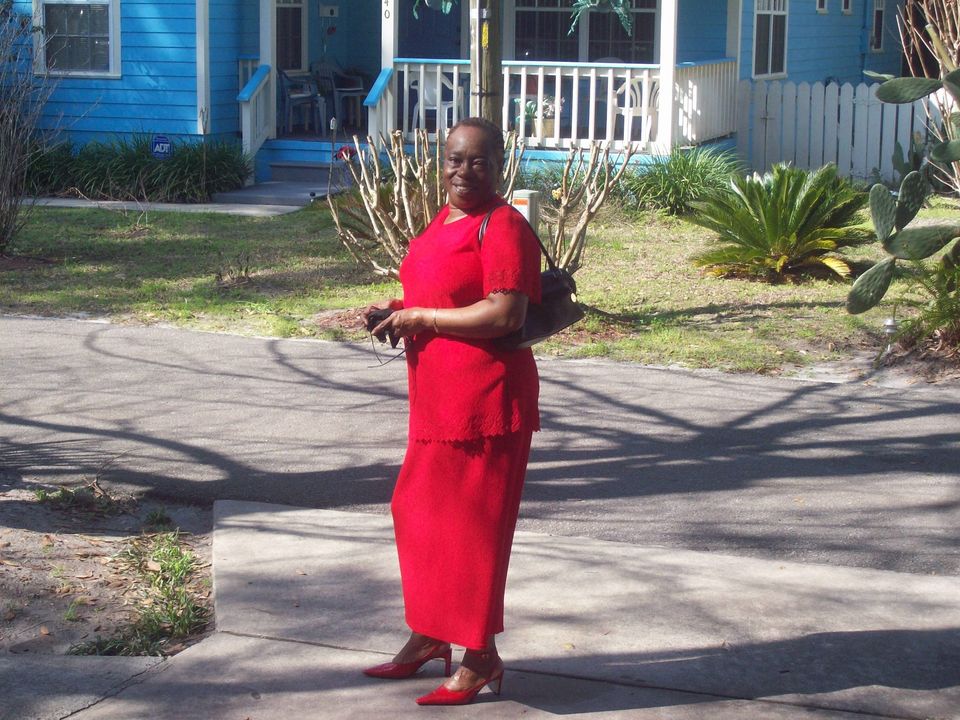 Pleasant Street Community Member, Ret. Hospital Environmental Services Worker
Owner – Designs By Sonja, Master Seamstress, Former Grants Manager UNF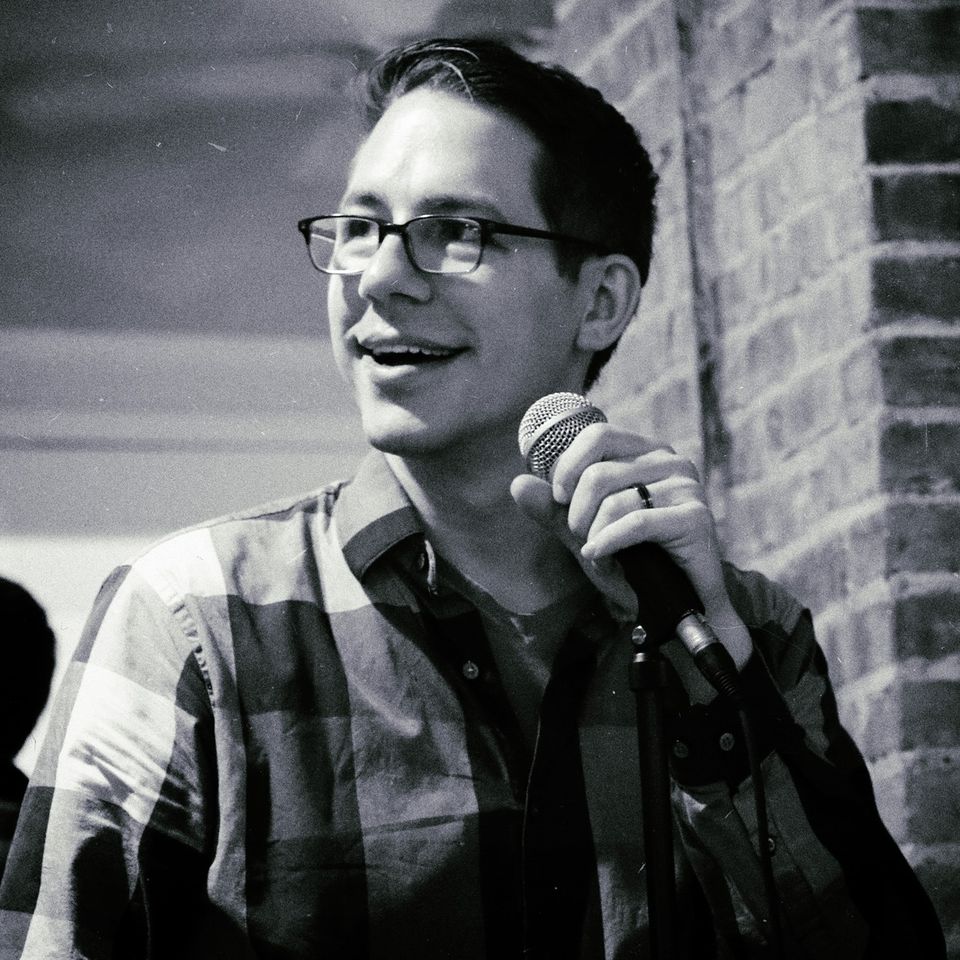 Author, Human Resource Specialist, Executive Director – Self Narrate, Inc. ( Self Narrate, Inc.) & Story:GNV Conference (STORY:GNV Conference)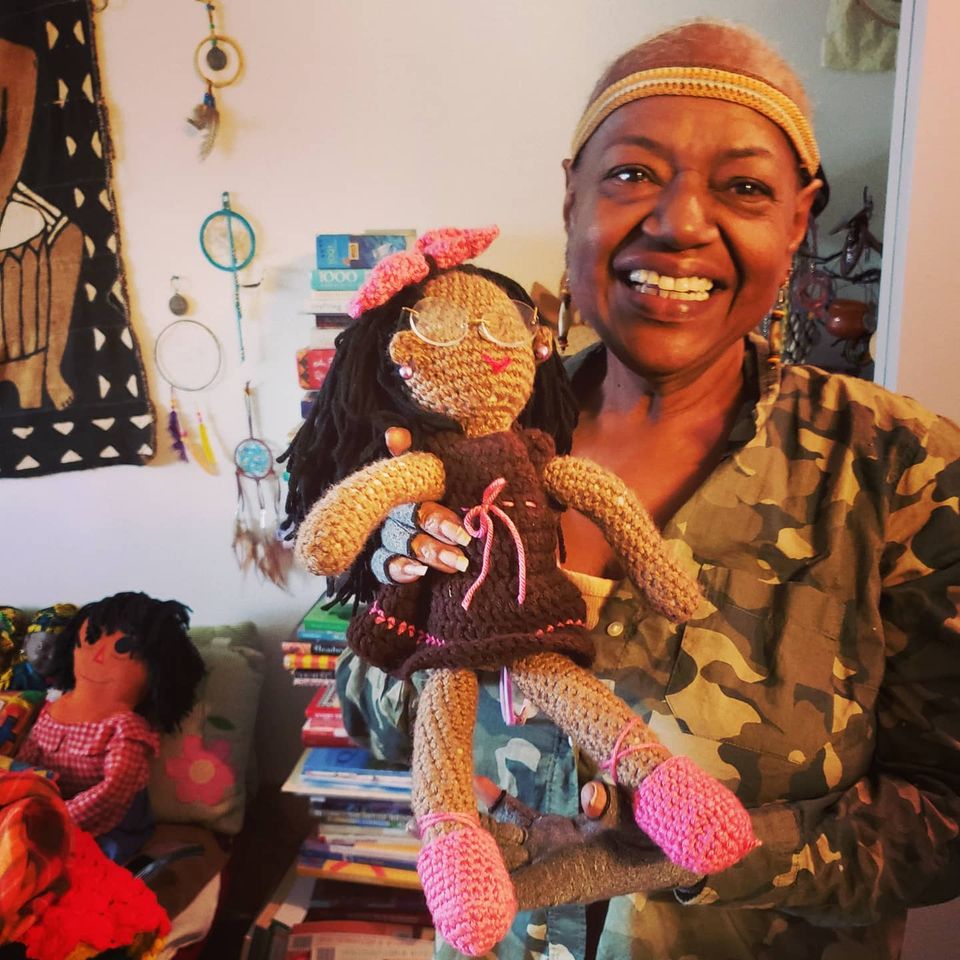 HIV/AIDS Advocate, Master Quilter/Crafter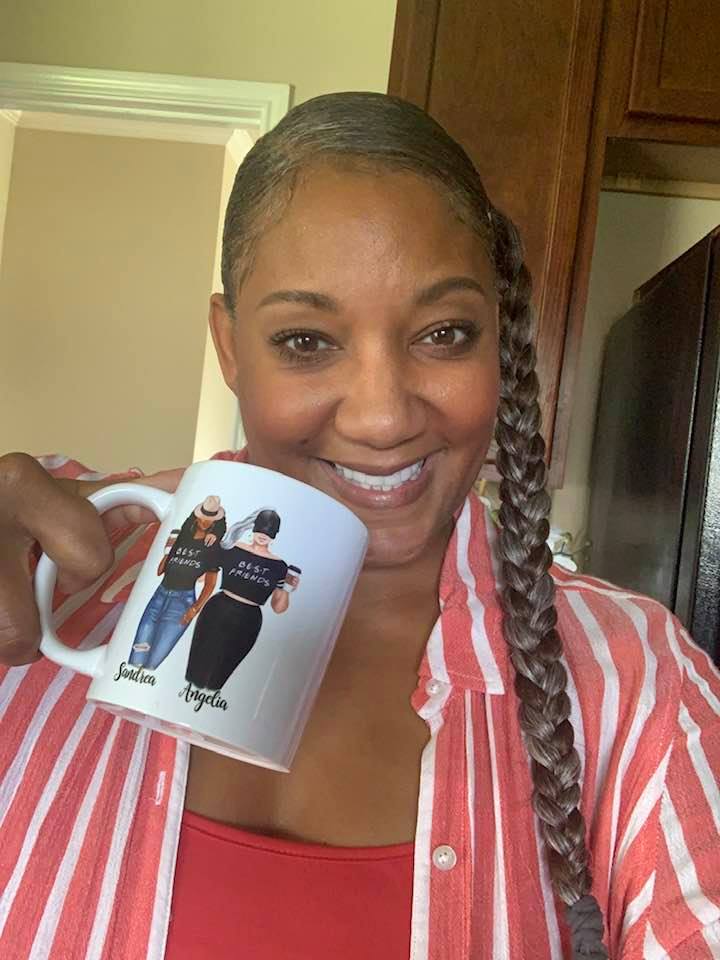 Marketing/Promotions Guru at the Sports Joc Show, Insurance Broker at The Gandy Group, Founder – Gypsy Revelations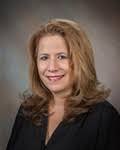 Violinist, Real Estate Agent, Violin Teacher
In Memoriam: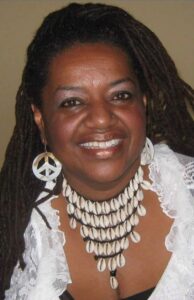 It is with great sadness that the Bailey Learning and Arts Collective says goodbye to our founding board member, Juanita Williams. When I wasn't sure if I could make my dream of a community education and arts organization come true, Juanita helped me define our mission and paint a beautiful picture of what we could do. She even made our first business cards and passed them out at a major conference stating what our mission and goals were. We will miss her infectious smile, creativity, laughter, and zest for life. We will celebrate and recall her influence on the lives of everyone she touched. She is now an ancestor which means she will never truly leave us! Thank you, Juanita! Rest well, beloved.