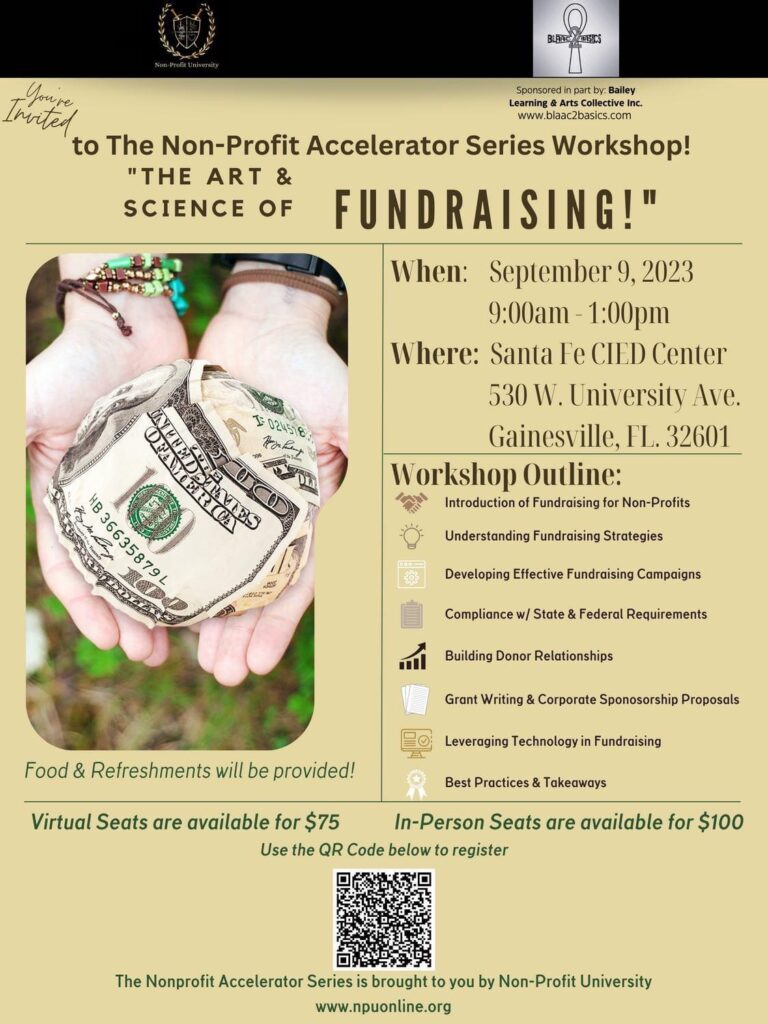 Register for this impactful class here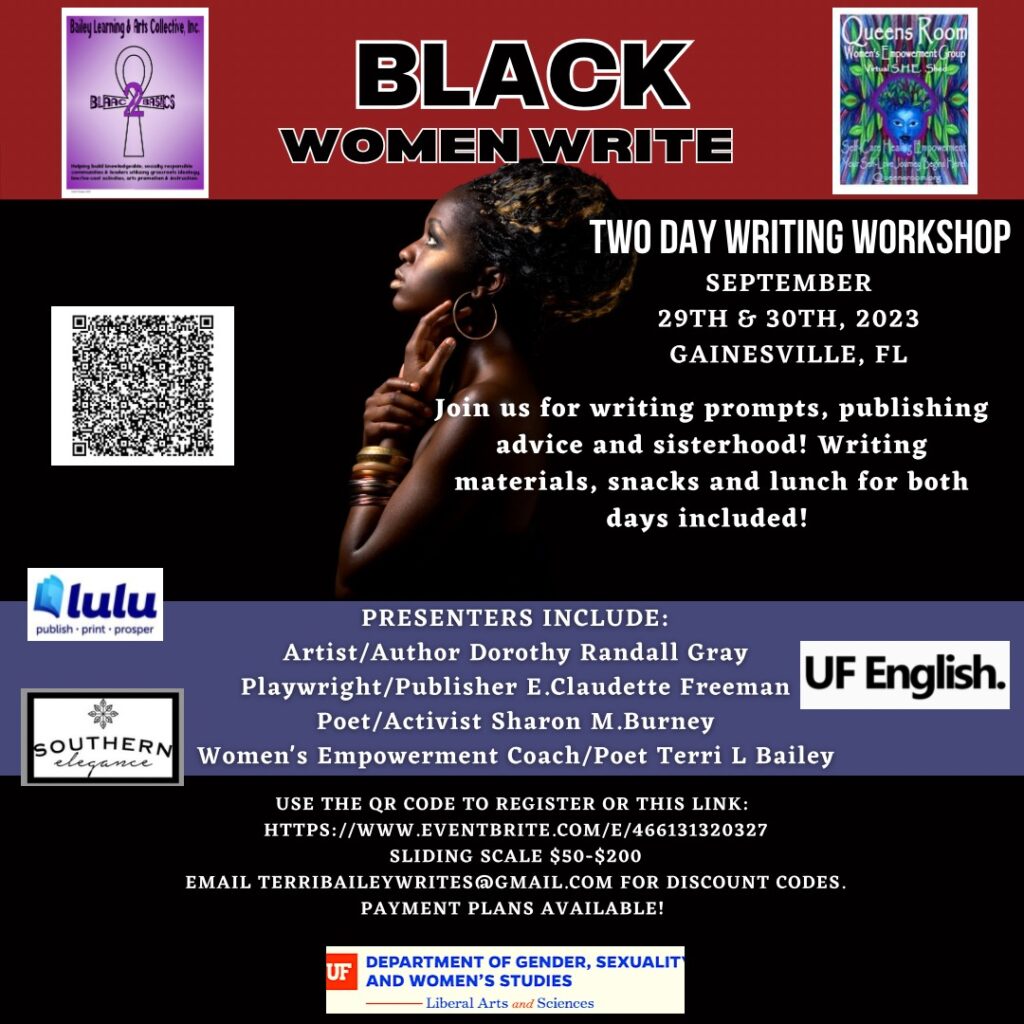 Register at Eventbrite
Need a payment plan? Register here https://bailey-learning-and-arts-collective-blaac2basics.square.site/product/black-women-write-2-day-workshop/40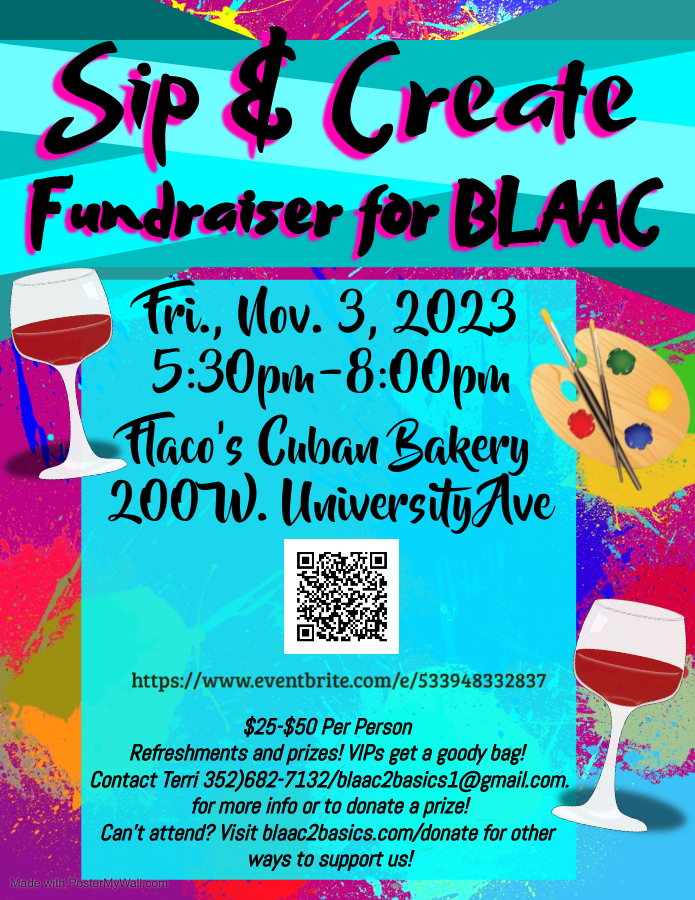 Register at Eventbrite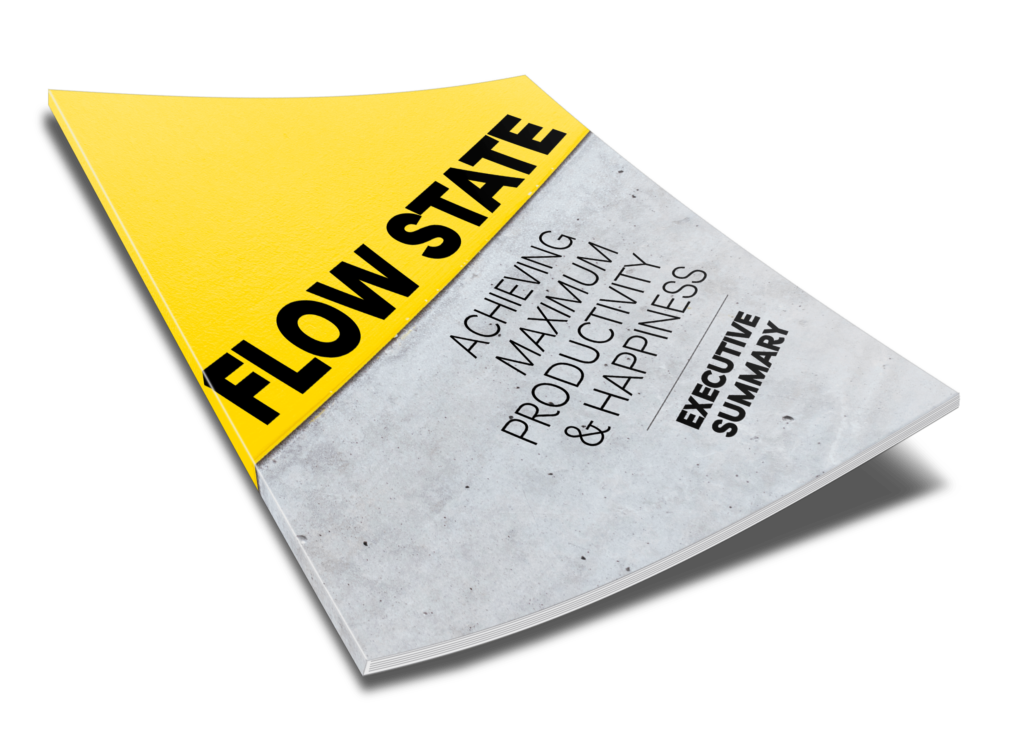 Achieving Flow State: Tips and Techniques for Getting into a Productivity Zone – Jan 20, 2024, 1p
Register here to get in the ZONE!
PAST EVENTS:
Envision the Future
Our summer intern-led event! During this event, art met a professional skills-building workshop as we created vision boards for success.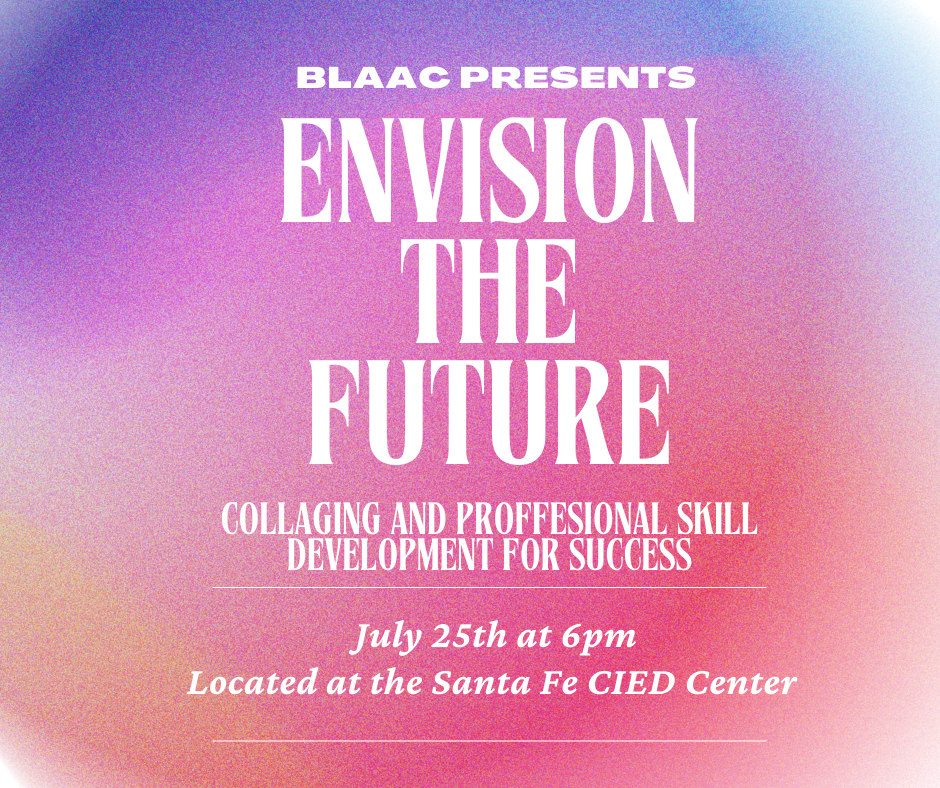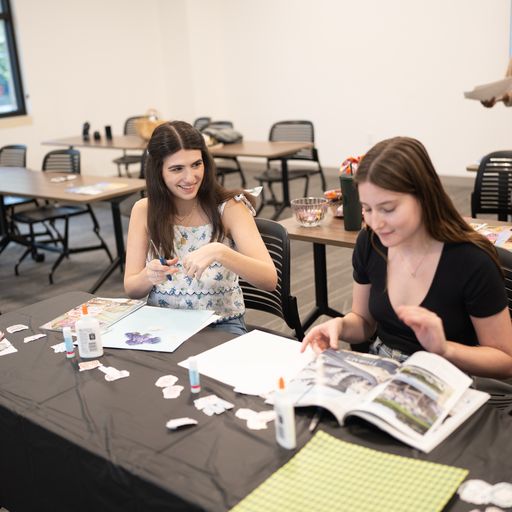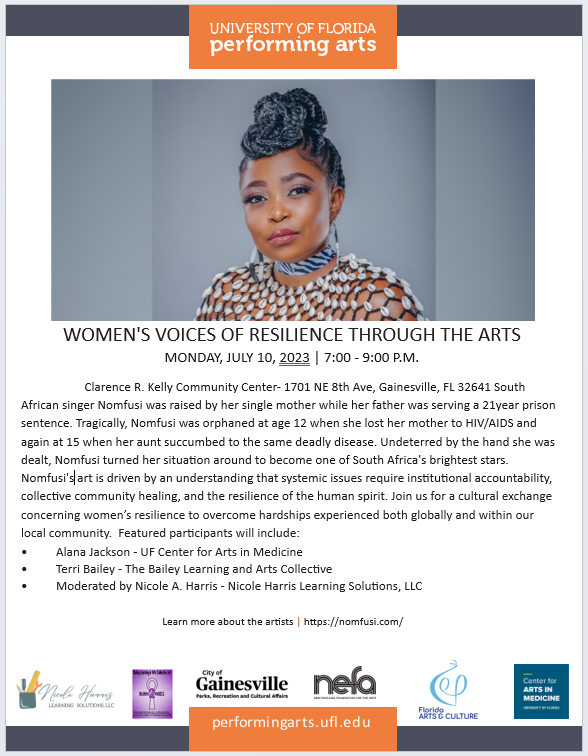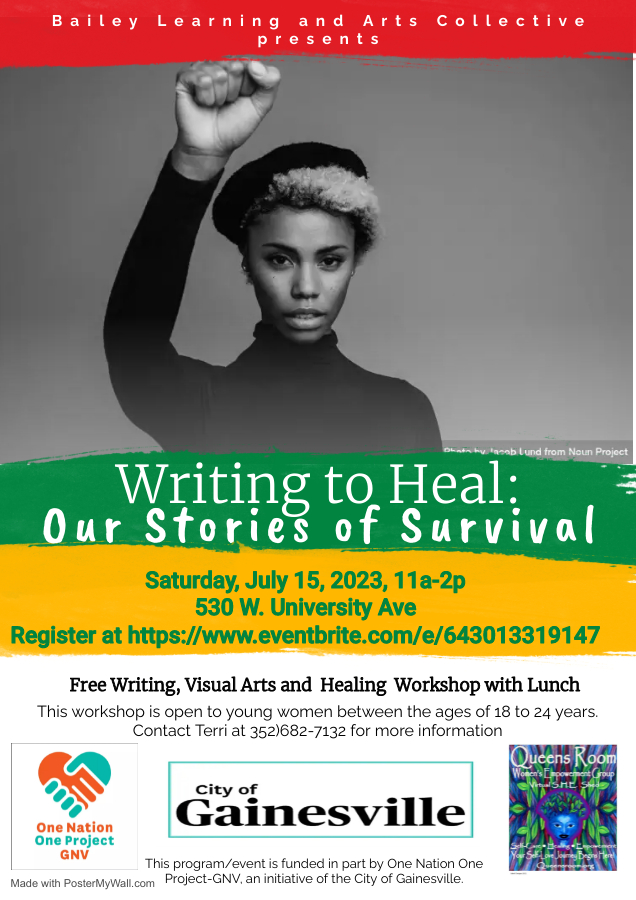 Achieving Flow State: Getting into a Productivity Zone
September 2nd, 2023, from 10 am-12 pm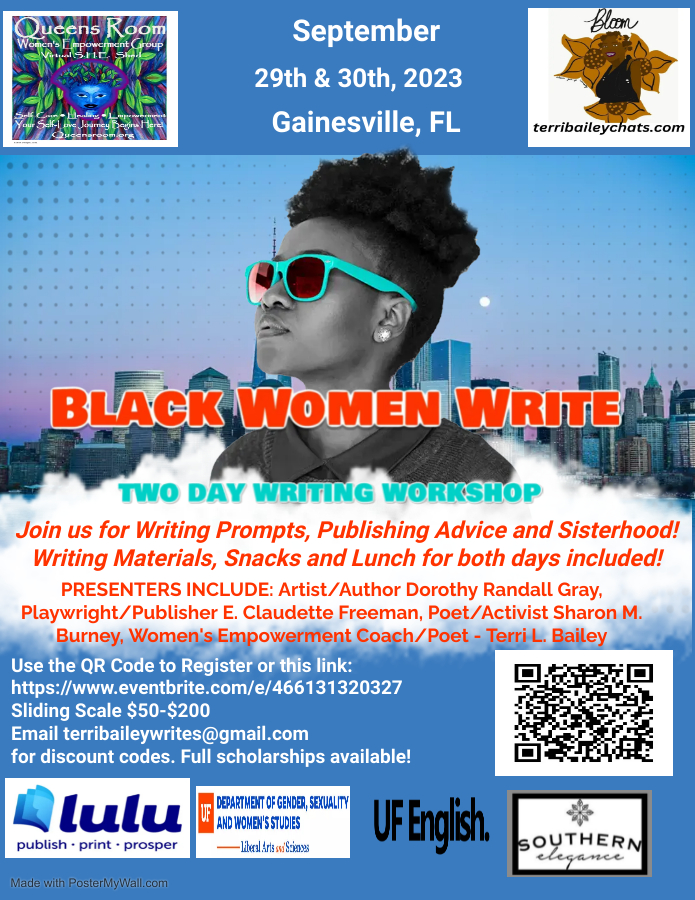 Contact us at blaac2basics1@gmail.com for scholarship and payment plan information.
Envision the Future: Collaging for Professional Skill Development
During the event, we had the chance to learn and practice goal setting through collaging, allowing for the expression of creativity. Additionally, our interns gave valuable insights on professional skill development, please see the pdf below for some resume, Linkeldn, and goal setting tips.
https://blaac2basics.com/wp-content/uploads/2023/08/Cream-and-Pink-Pastel-Gradient-Diversity-Workshop-Webinar-Keynote-Presentation.pdf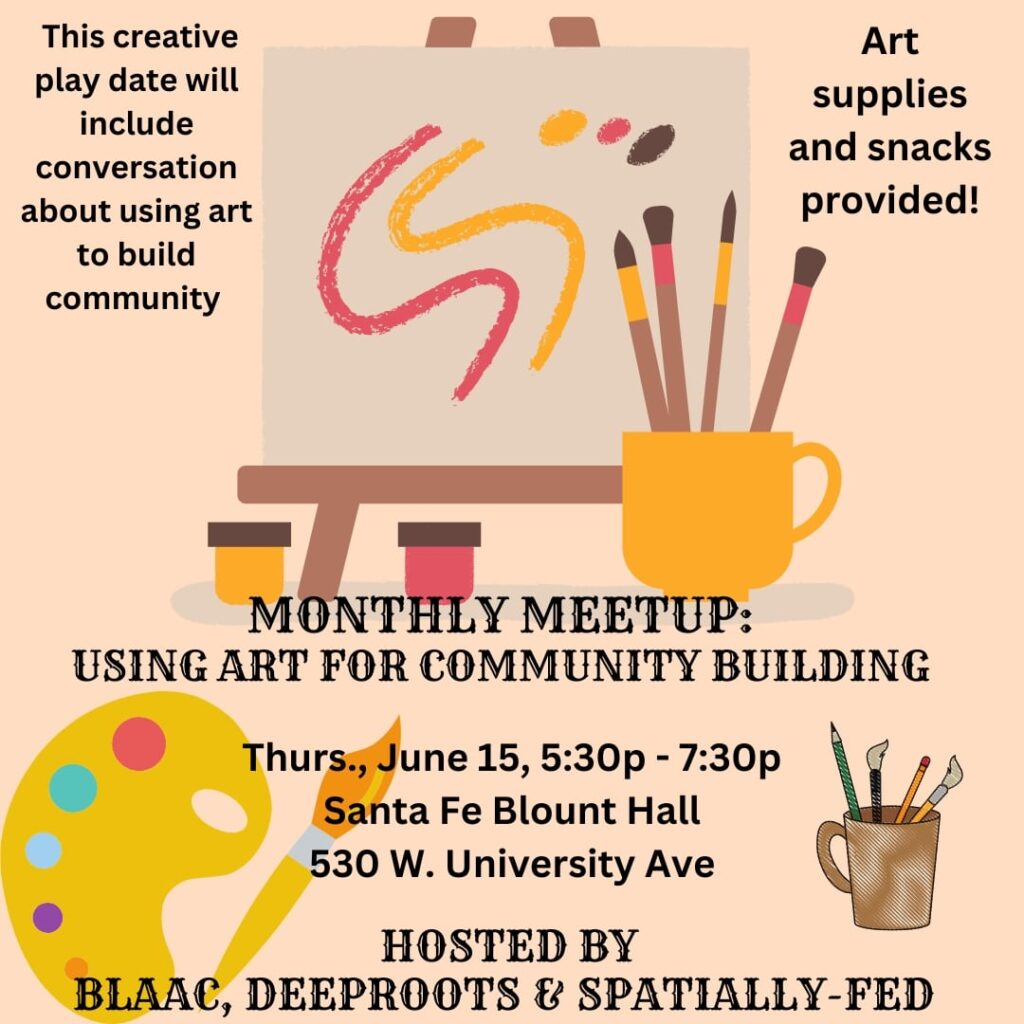 Flip the script and rewrite your narrative
by BLAAC's Queens Room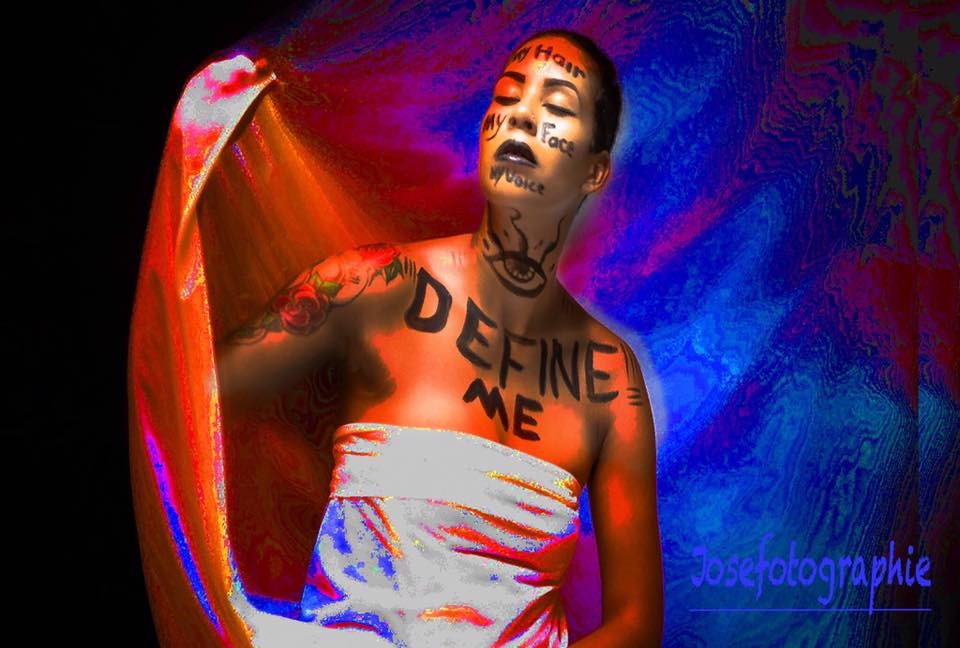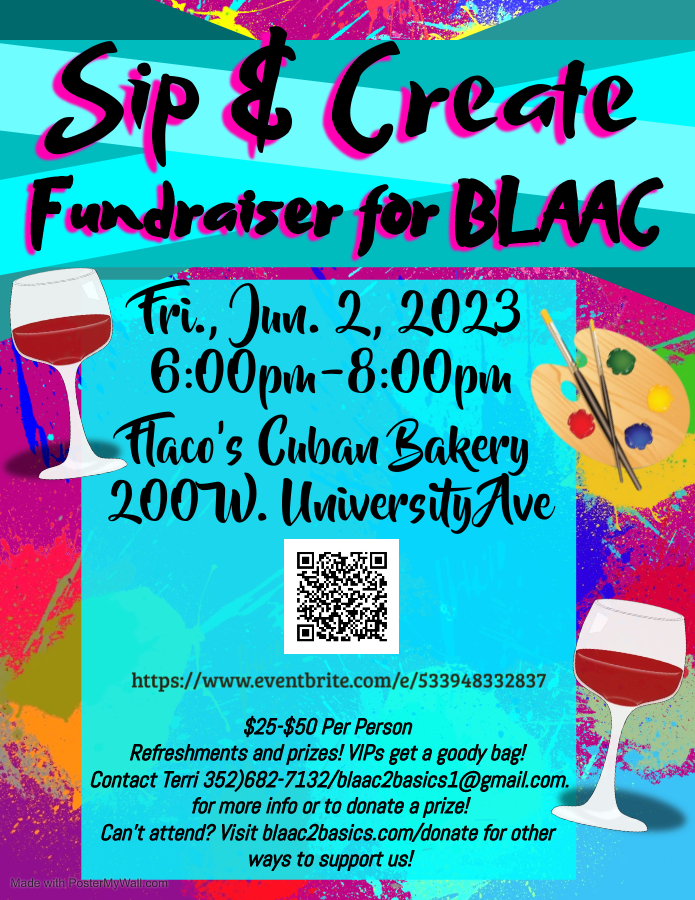 2022 Sip and Create
Flaco's and Deeproots Arts and Creative Services Fundraiser for BLAAC
September 16, 2022 at 6pm
The "Sip and Create" event was a great success. Everyone walked in with a blank canvas and left with a vividly artistic interpretation of the Mayan woman. The "Sip and Create" event made it possible for people to express themselves through the tip of their paint brushes and create a representation of the ideas that flow through their minds. Not only was this a space for creative minds to illustrate their creativity, but the environment also created a warm and caring atmosphere for our participants to interact with one another and strive socially. BUT WAIT…THERE'S MORE! The turnout of the event was so extensive that we plan to host another "Sip and Create" on October 7th from 6-8:30 pm at the same location. Mark your calendars, folks! Can't wait to see you at the next one! Here are a few photos from our last event: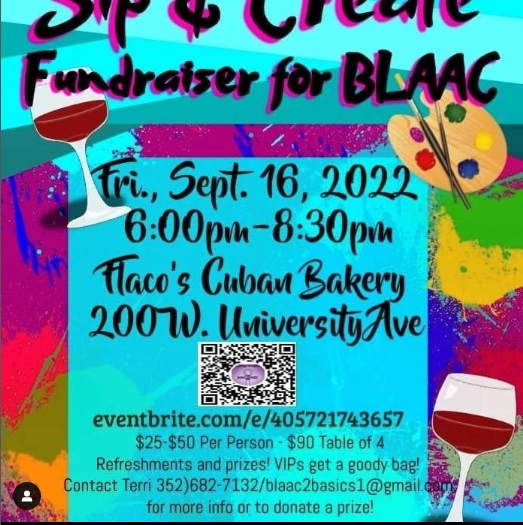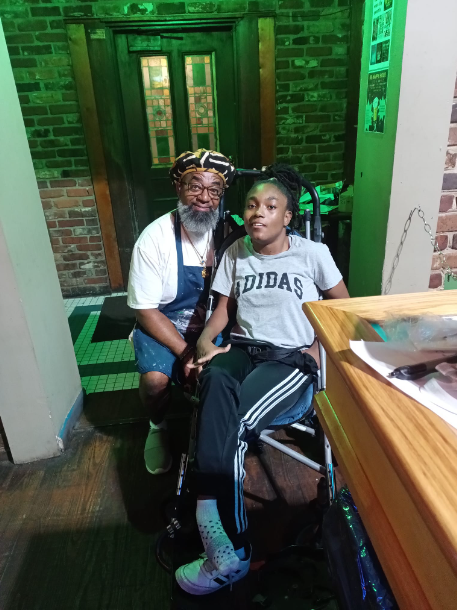 Flip the Script and Rewrite Your Narrative
This powerful Writing to Heal Workshop will help you discover who you really are as defined by you!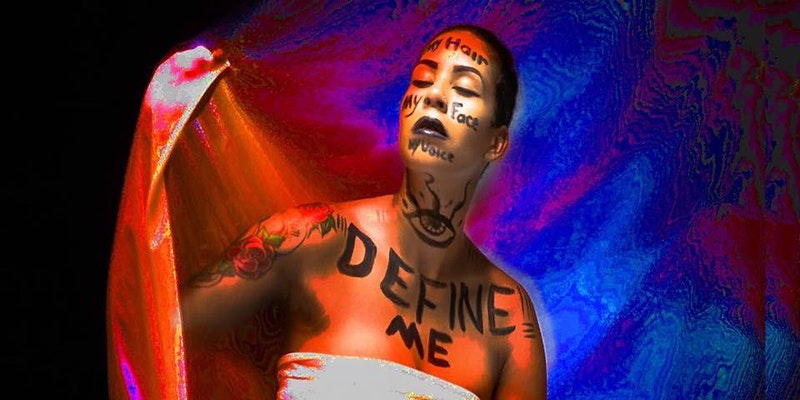 Sun, 17 July 2022
11:00 am – 1:00 pm (Online Event)
$10-$25 (No Refunds)
https://www.eventbrite.com/e/flip-the-script-and-rewrite-your-narrative-by-blaacs-queens-room-tickets-381347439457
Sat, 13 Aug 2022
10:00 am – 12:00 pm
Santa Fe College CIED
530 W University Ave Gainesville, FL 32601
$10-$25 (No Refunds)
https://www.eventbrite.com/e/flip-the-script-and-rewrite-your-narrative-by-blaacs-queens-room-tickets-382677156677
About this event:
During this 2-hour session you will:
Learn the power and value of your personal story
Identify and eliminate the negative, oppressive language you have been using to describe yourself
Create a new narrative about yourself using a more accurate, positive and empowering description designed by you
Learn to separate who you are from what you do
Regain control of your story
Introduce new tools that develop focus, enhance creativity, and encourage self-love and empowerment
*This event is hosted by Bailey Learning and Arts Collective, Inc. (BLAAC) and The Queens Room Women's Empowerment Group.
Press Conference and Rally
Fighting for our neighborhoods against gentrification!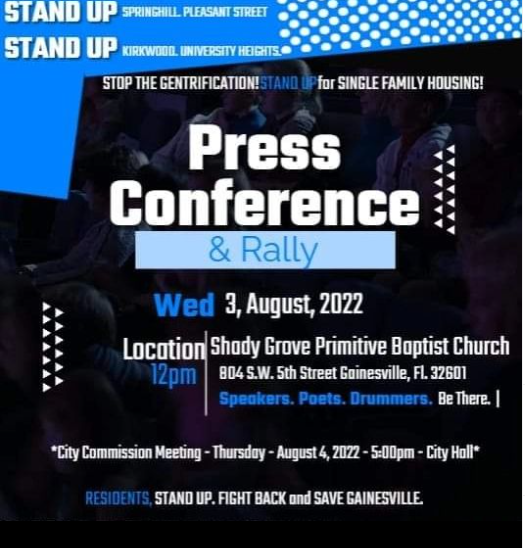 Vision Boards
Saturday, 16 July 2022
10 am – 12 pm
520 NW 5th Ave Gainesville, FL 32601 (Room DC-008)
https://www.eventbrite.com/e/envisioning-your-future-vision-board-creation-tickets-377370143257
Warrior Women's Wellness event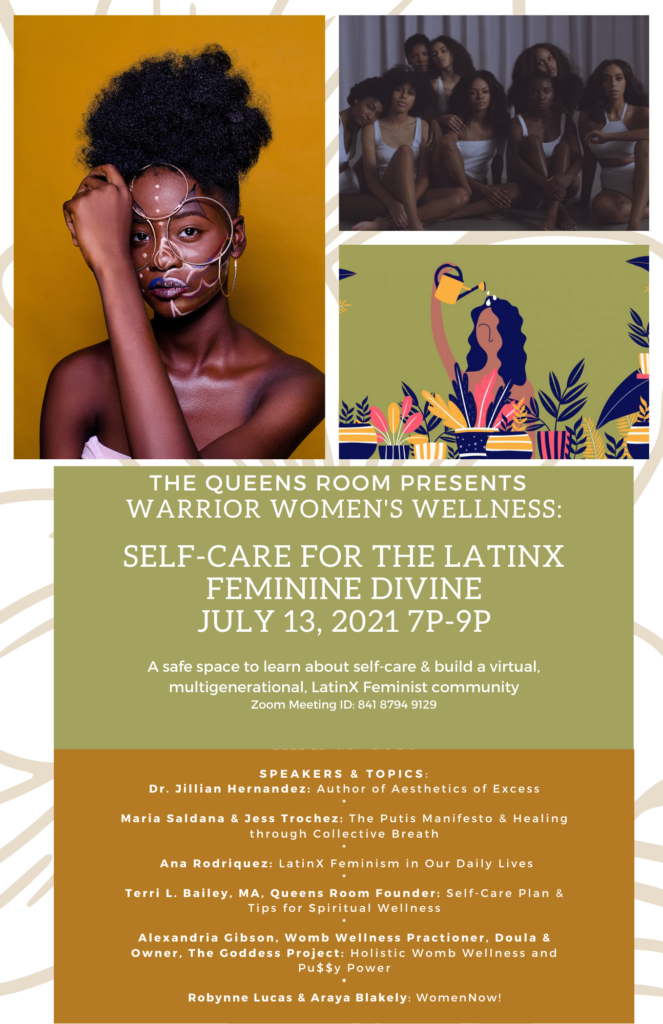 Free Screening of In Our Mother's Garden
Tuesday, March 1st 2022 at the Hippodrome Theatre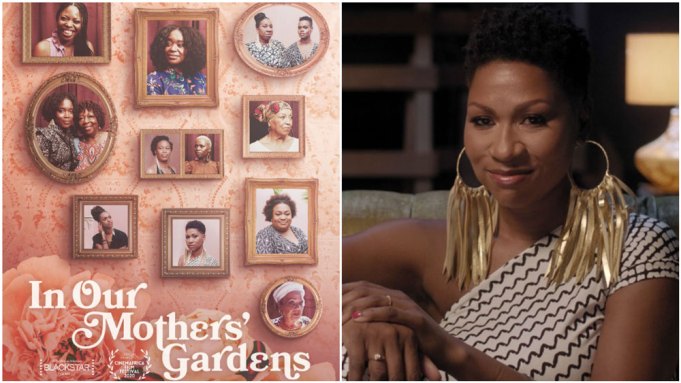 A Poetic and Visual Celebration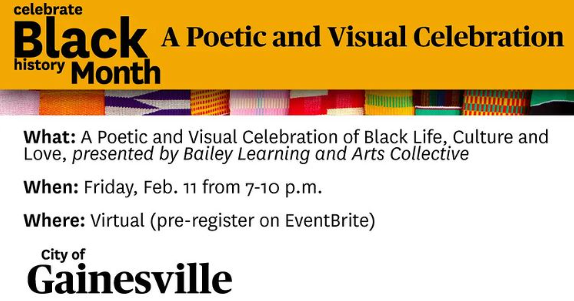 2022 Celebration of Black Love, Art, and Poetry co-sponsored by the City of Gainesville Department of Parks, Recreation and Cultural Affairs Department ( 2/11/2022)
Click the link to view the full event: https://fb.watch/fi98gLxCyL/
Total Eclipse Women's Social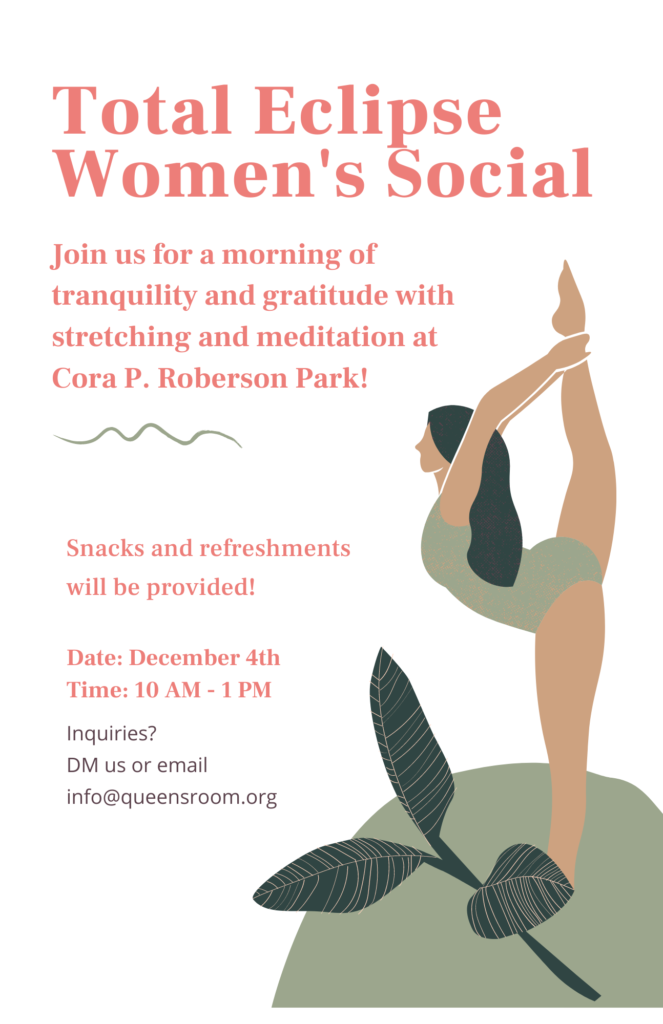 Gratitude workshop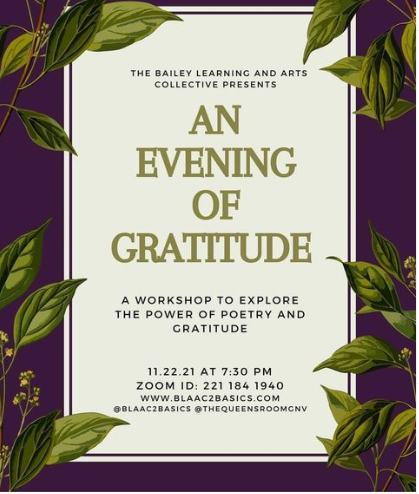 Women's Healthcare Discussion
With guest speaker: Kai Christmas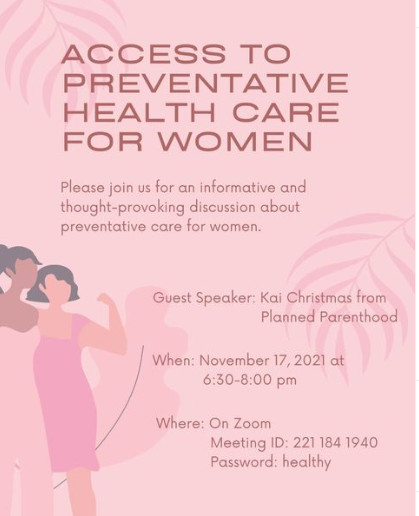 So you want to publish a book? Tips for writing and publishing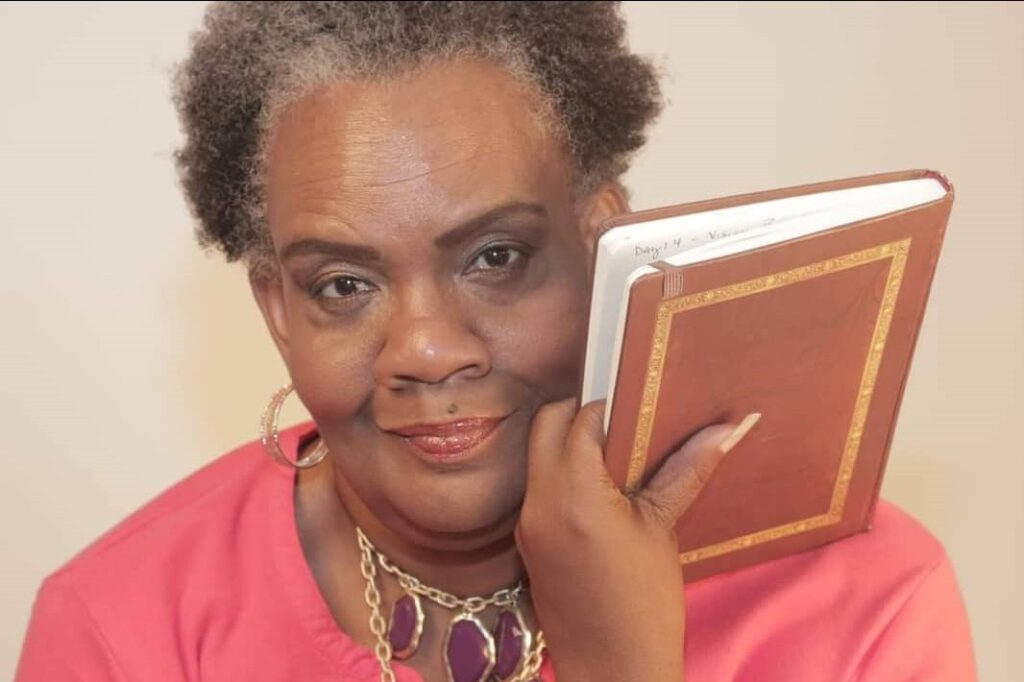 Get writing and publishing tips from 2 industry leaders – Claudette Freeman and Rachel Panton
Are you preparing to write a book? Are you curious about editing, self-publishing, or using a publishing House? Then join us on Sunday, November 7th for a discussion with Claudette Freeman of Pecan Tree Publishing and Rachel Panton of Women Writing Wellness as they answer questions about writing your book and getting it published.
When: November 7, 2021 at 2:00-3:00 pm
Where: Zoom
Registration Link: https://www.eventbrite.com/e/so-you-want-to-publish-a-book-tips-for-writing-and-publishing-tickets-203303585497


Sex Trivia booth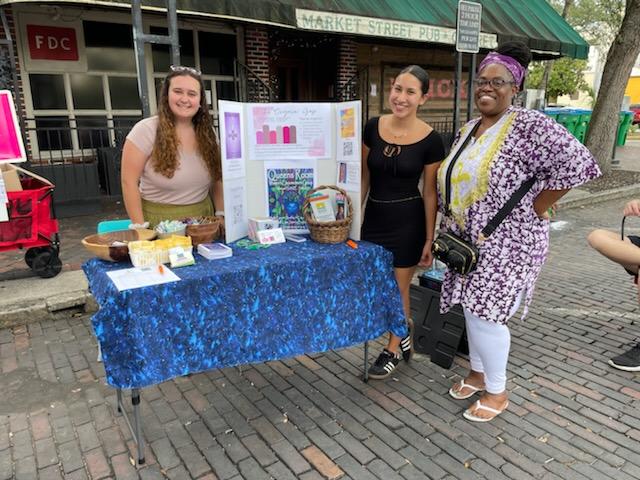 Museum Nights: Reframing the Lens at the Harn Museum
Oct 14, 2021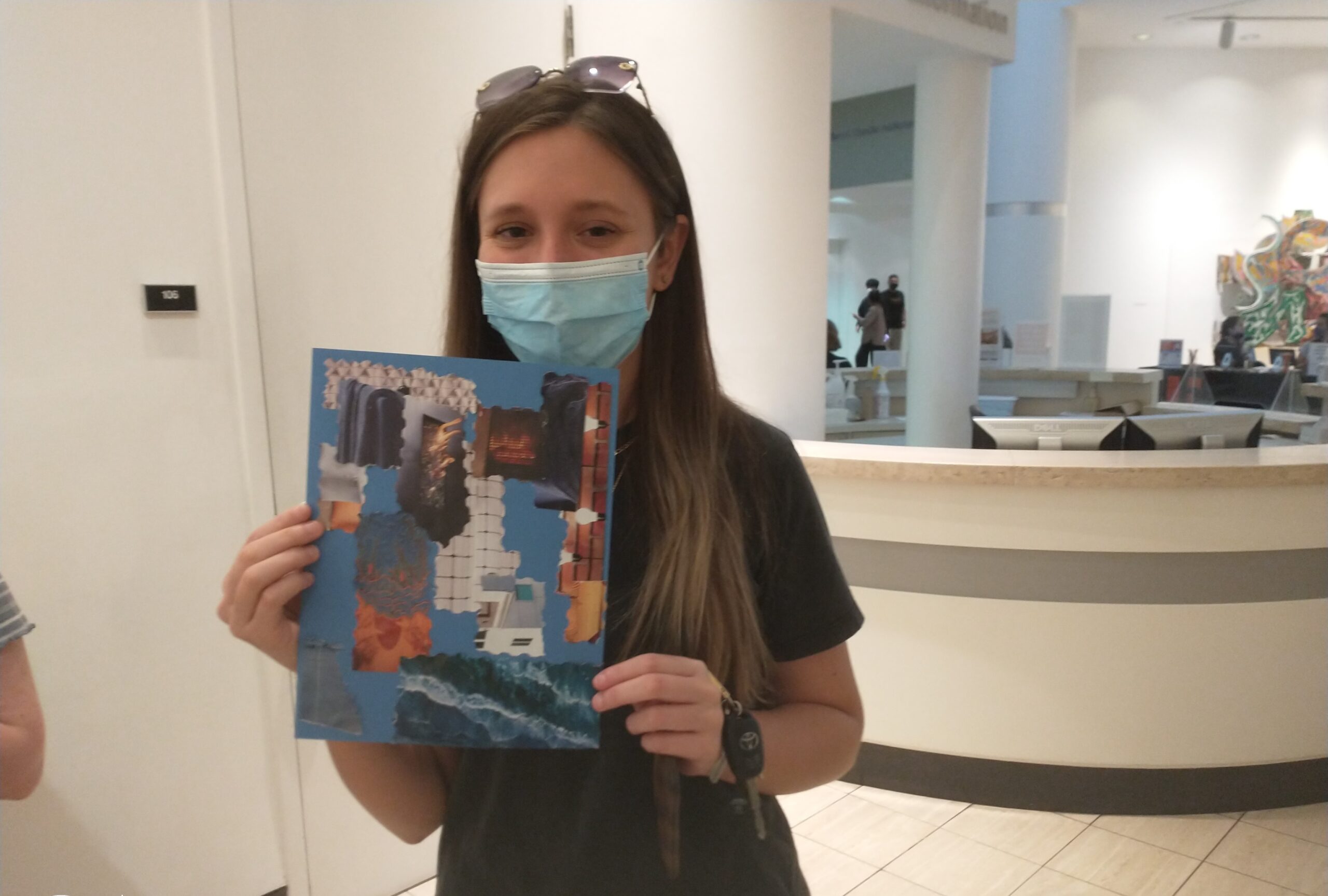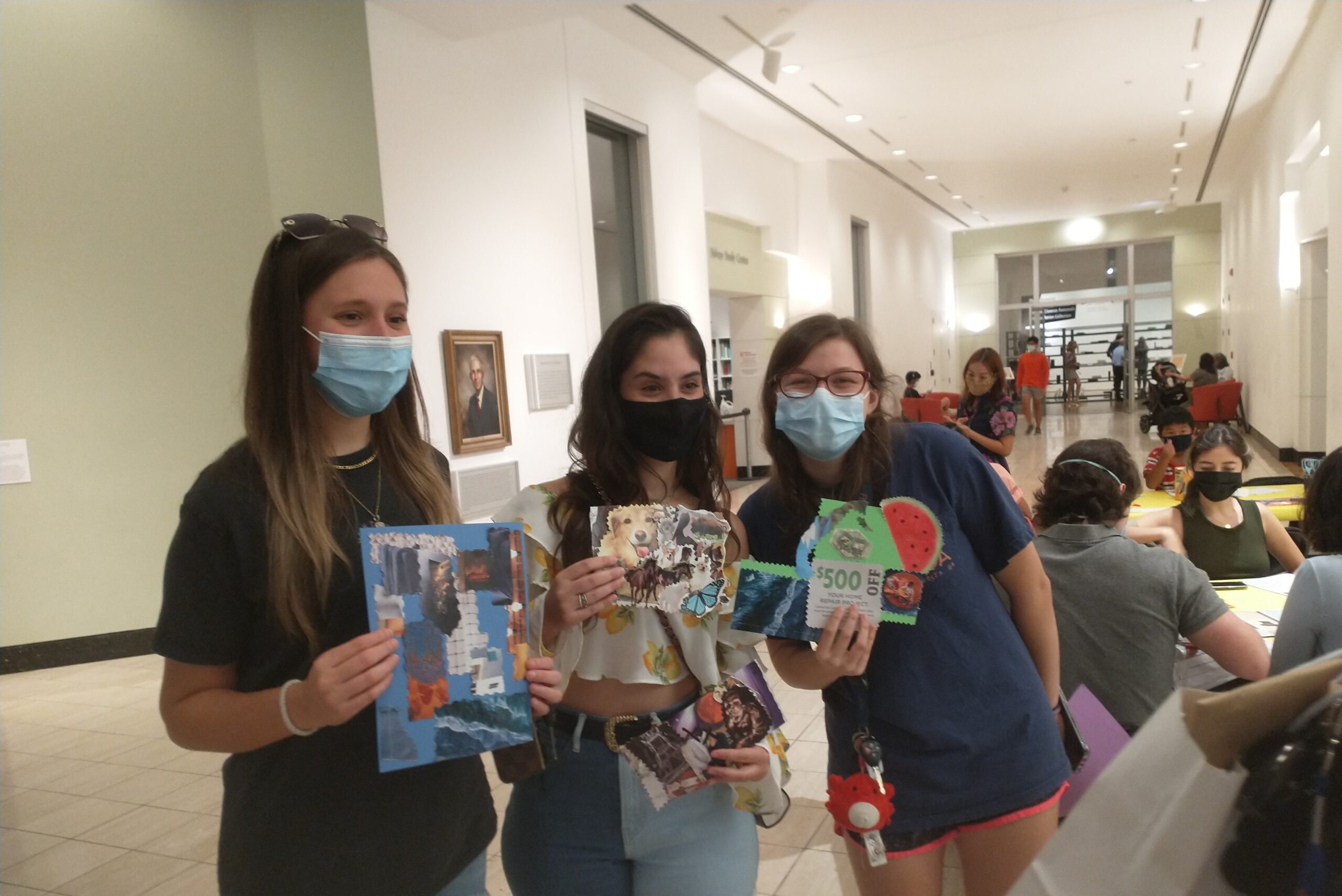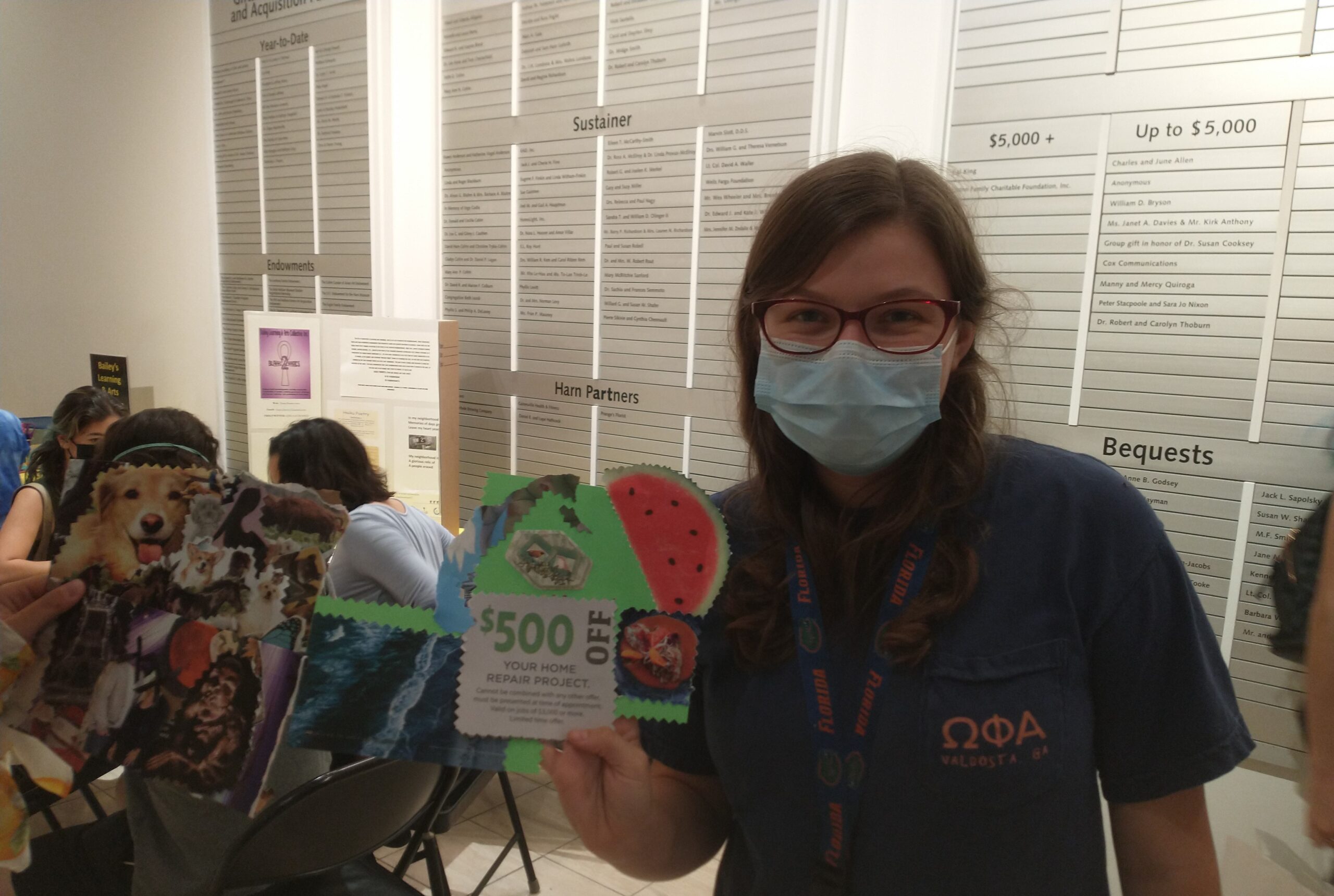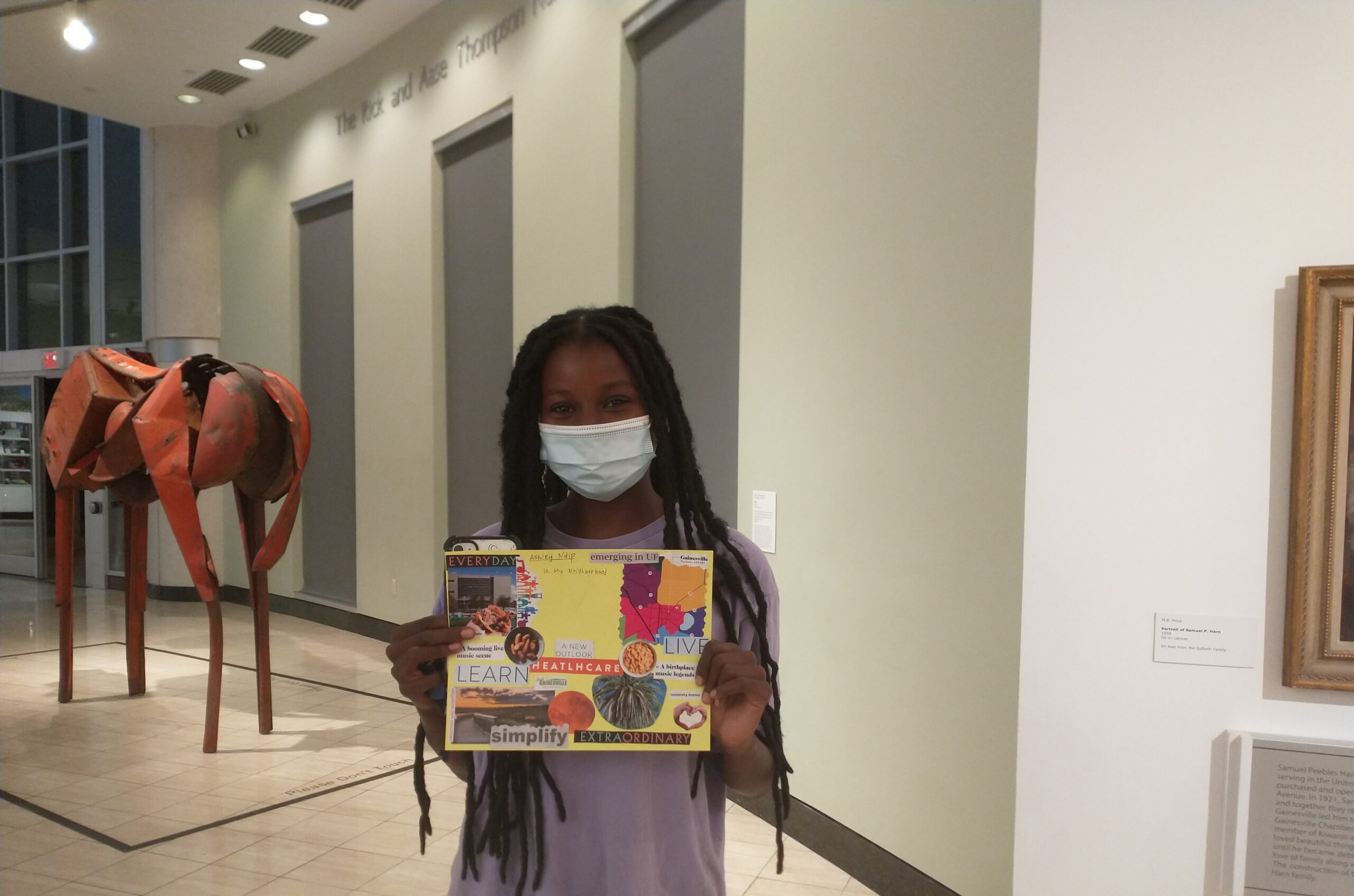 IMG_20211014_202531270[1398]
IMG_20211014_202550605[1401]
IMG_20211014_202511273[1400]
IMG_20211014_202929240[1399]
Last Life Star showing +Q&A with Micheal Phillip Edwards
September 5, 2021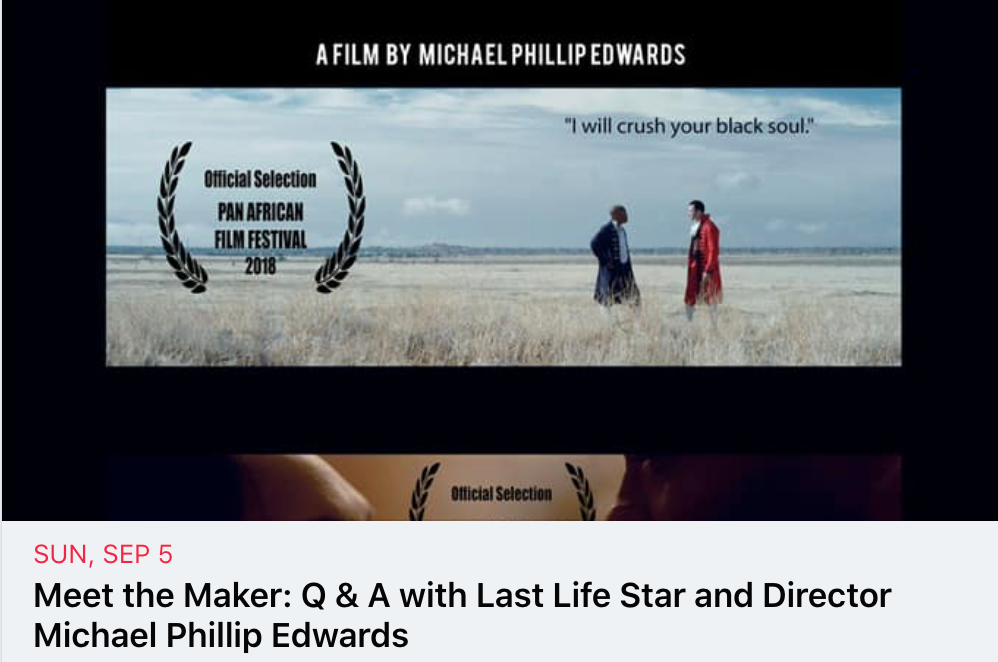 2021 Sip and Create
July 2, 2021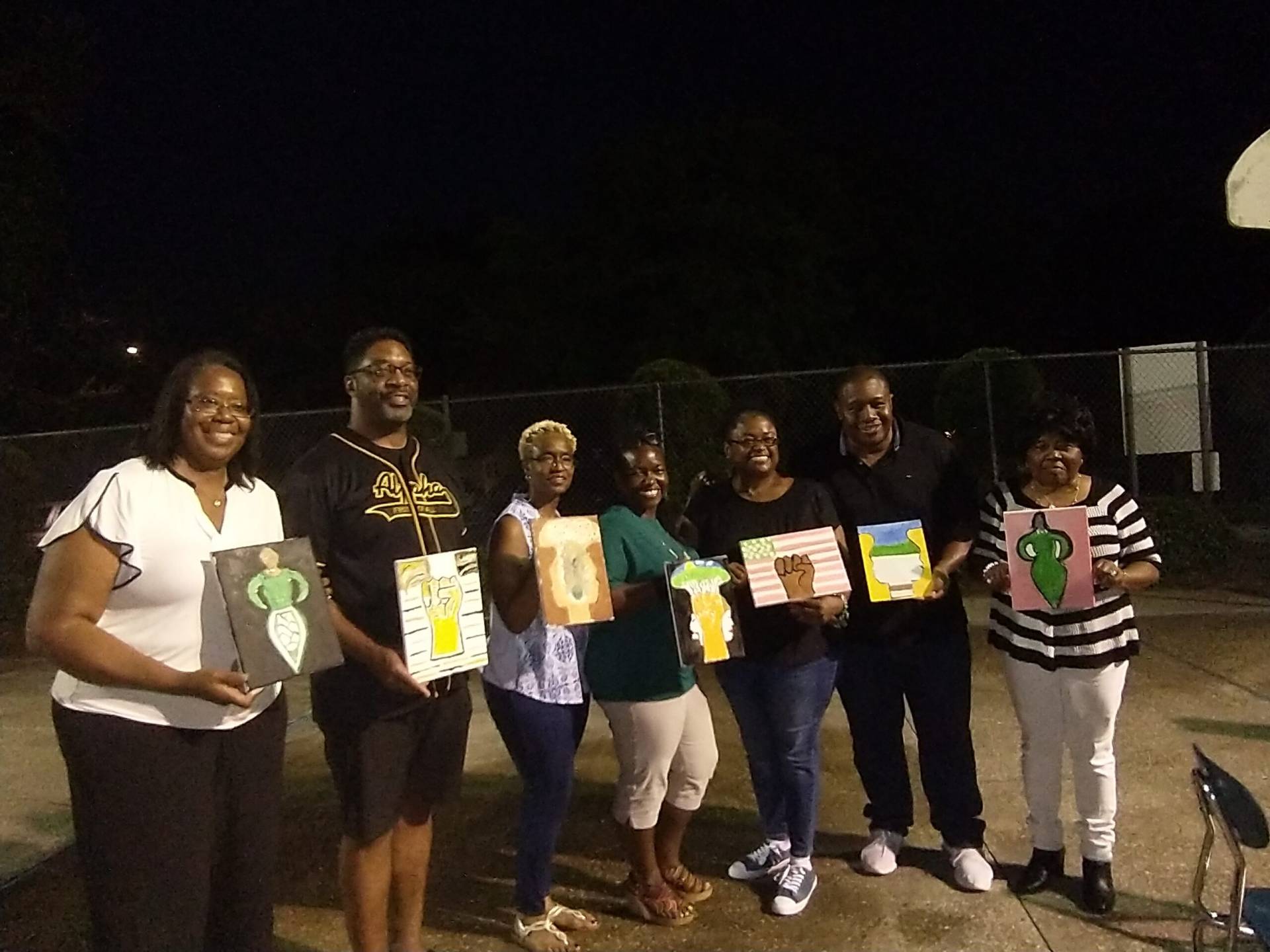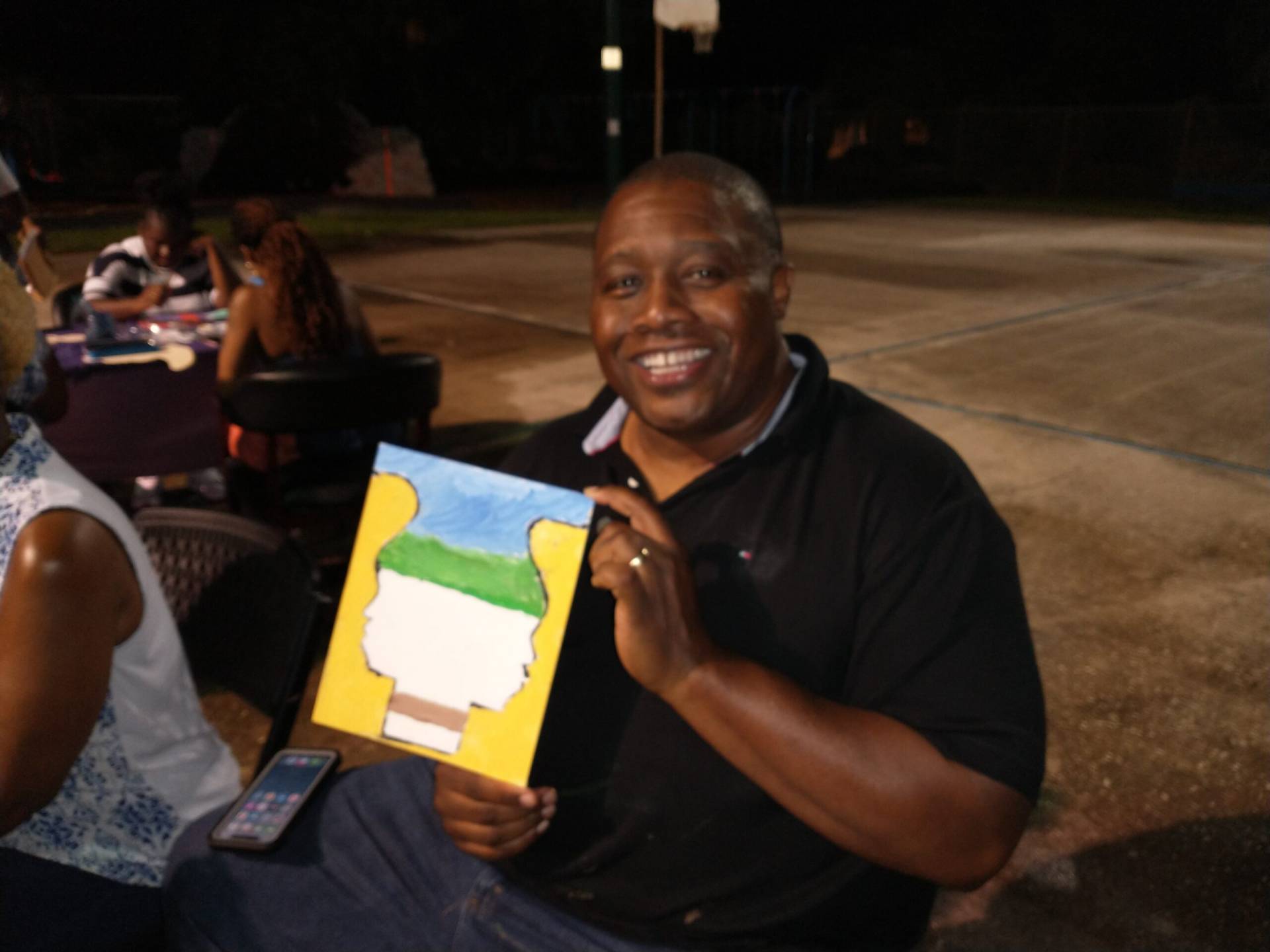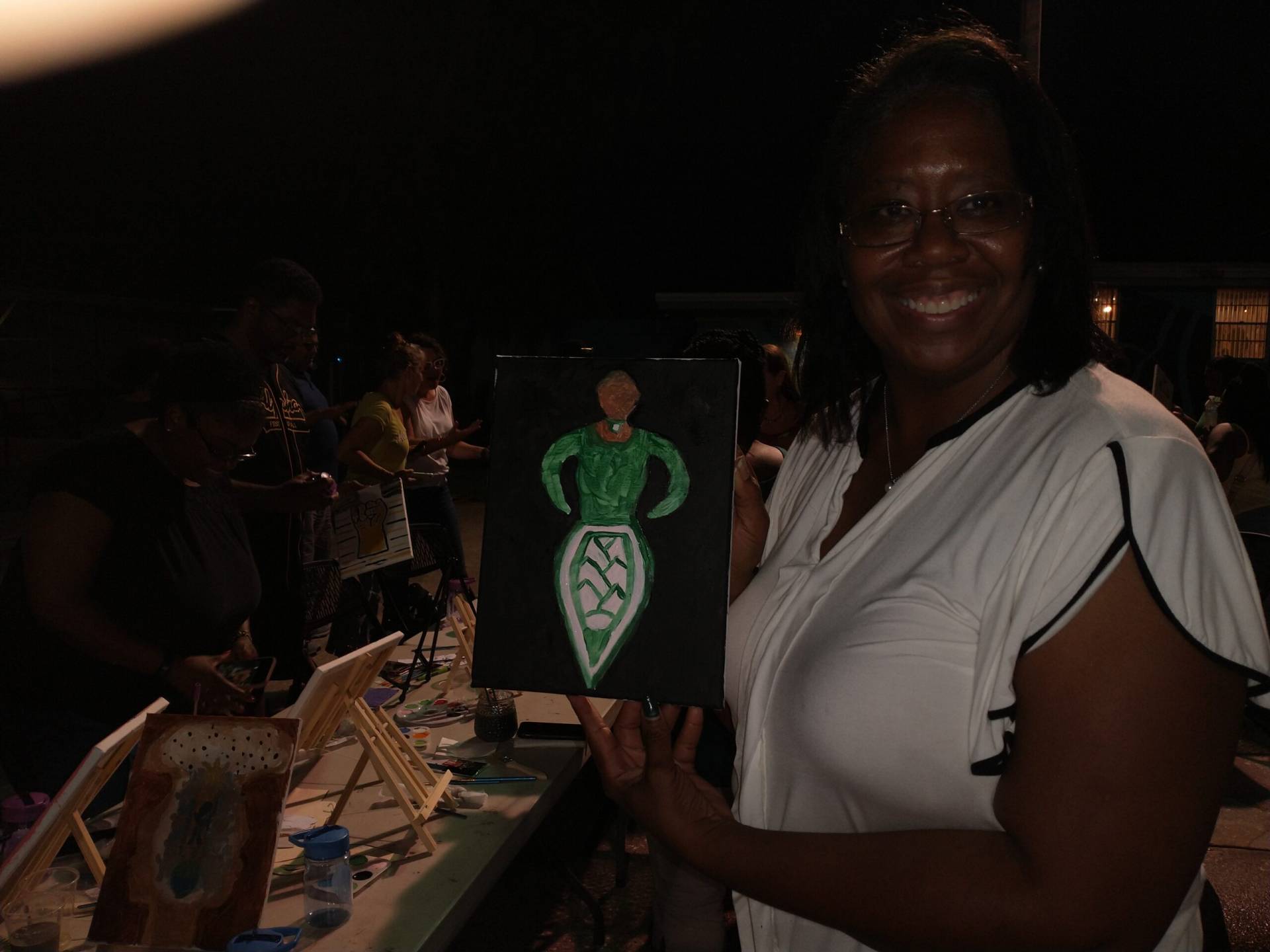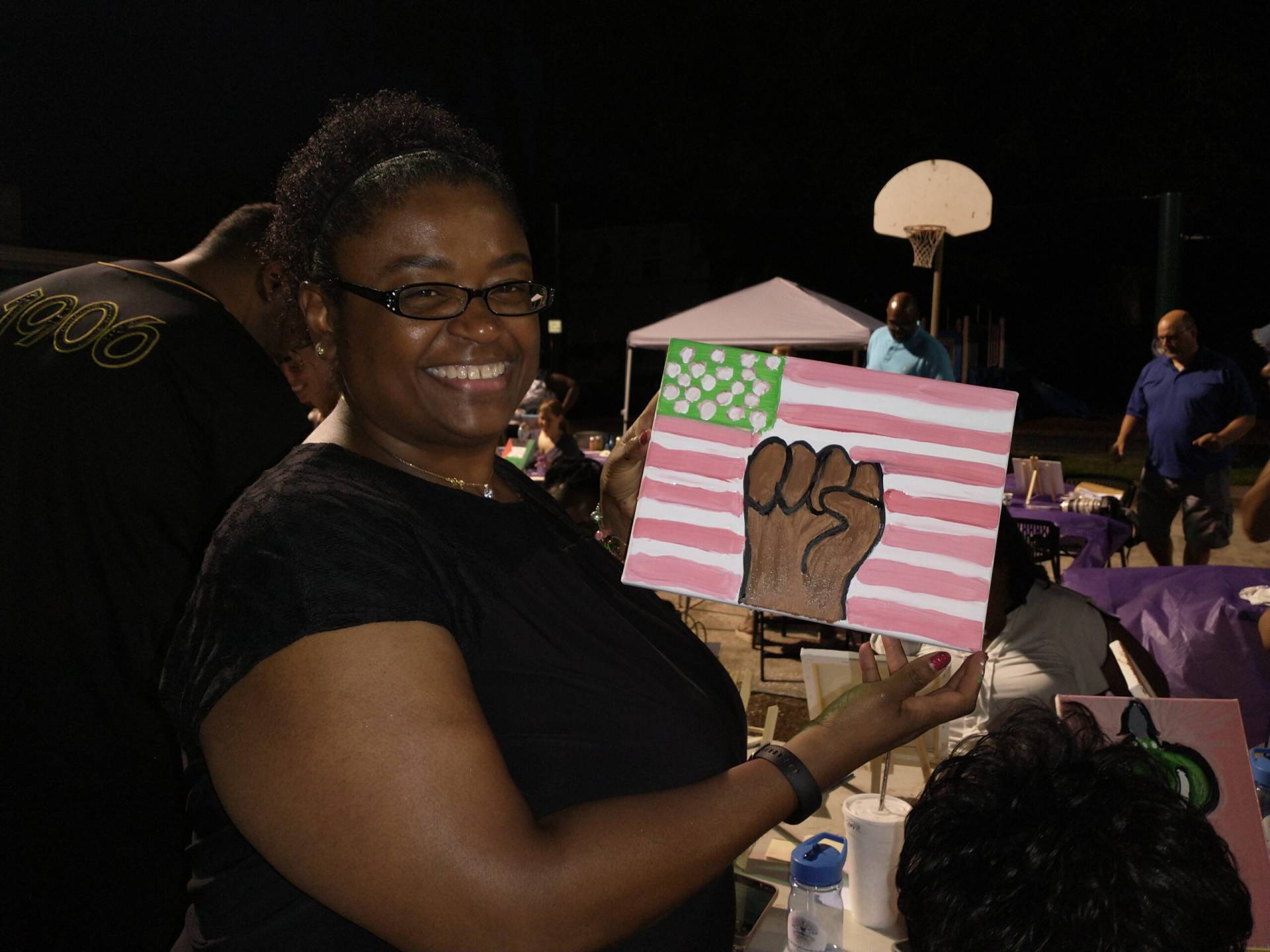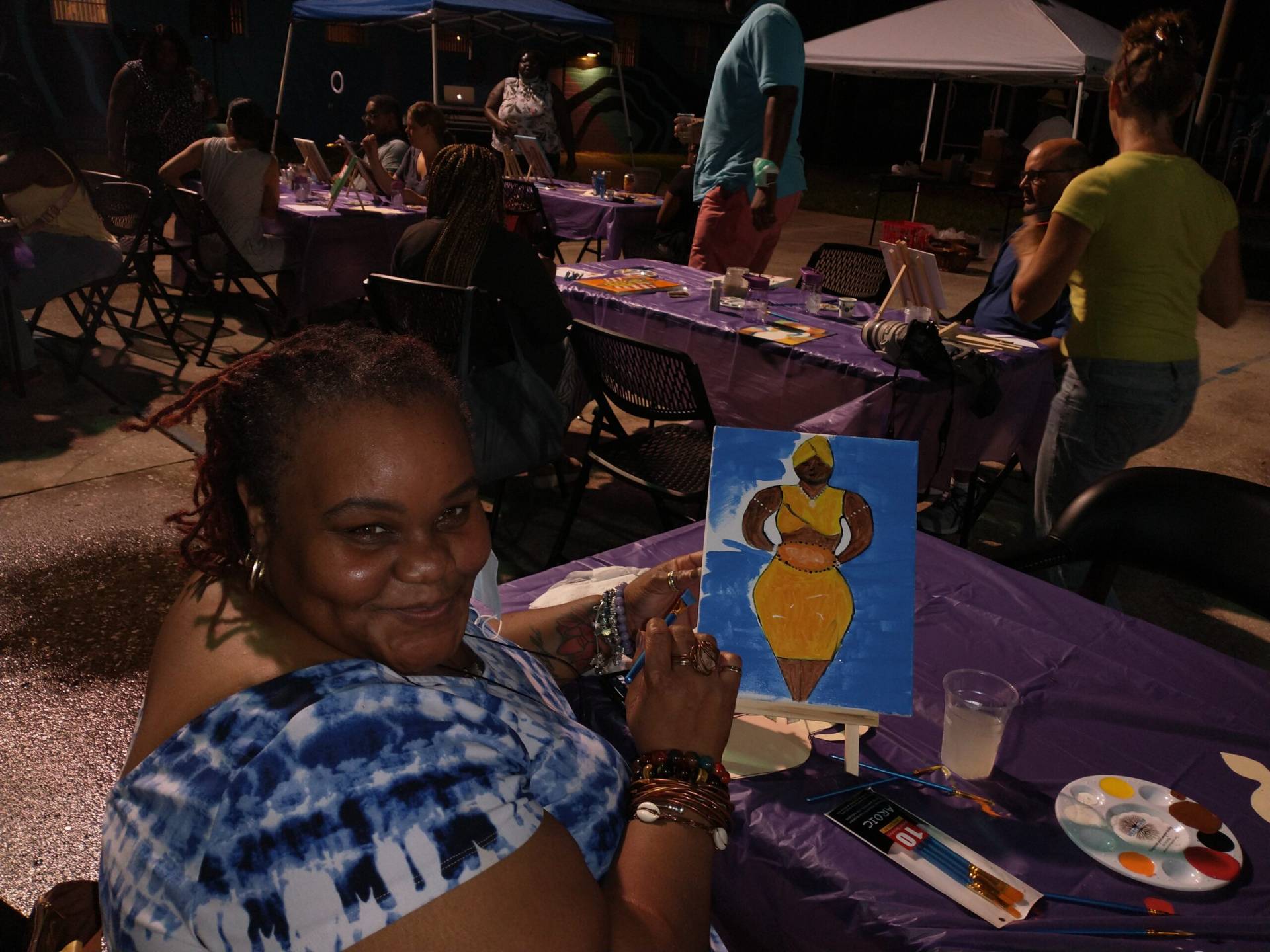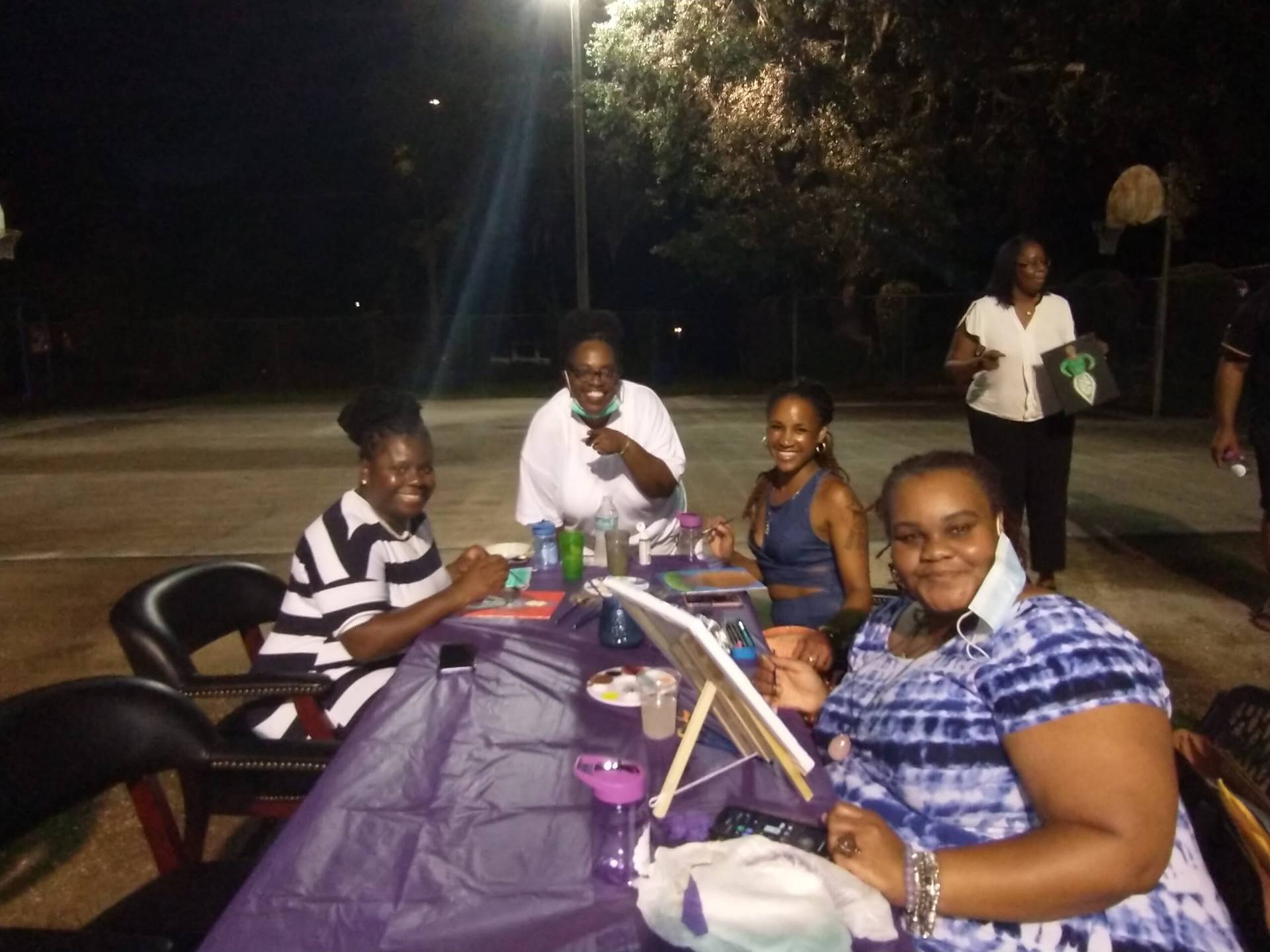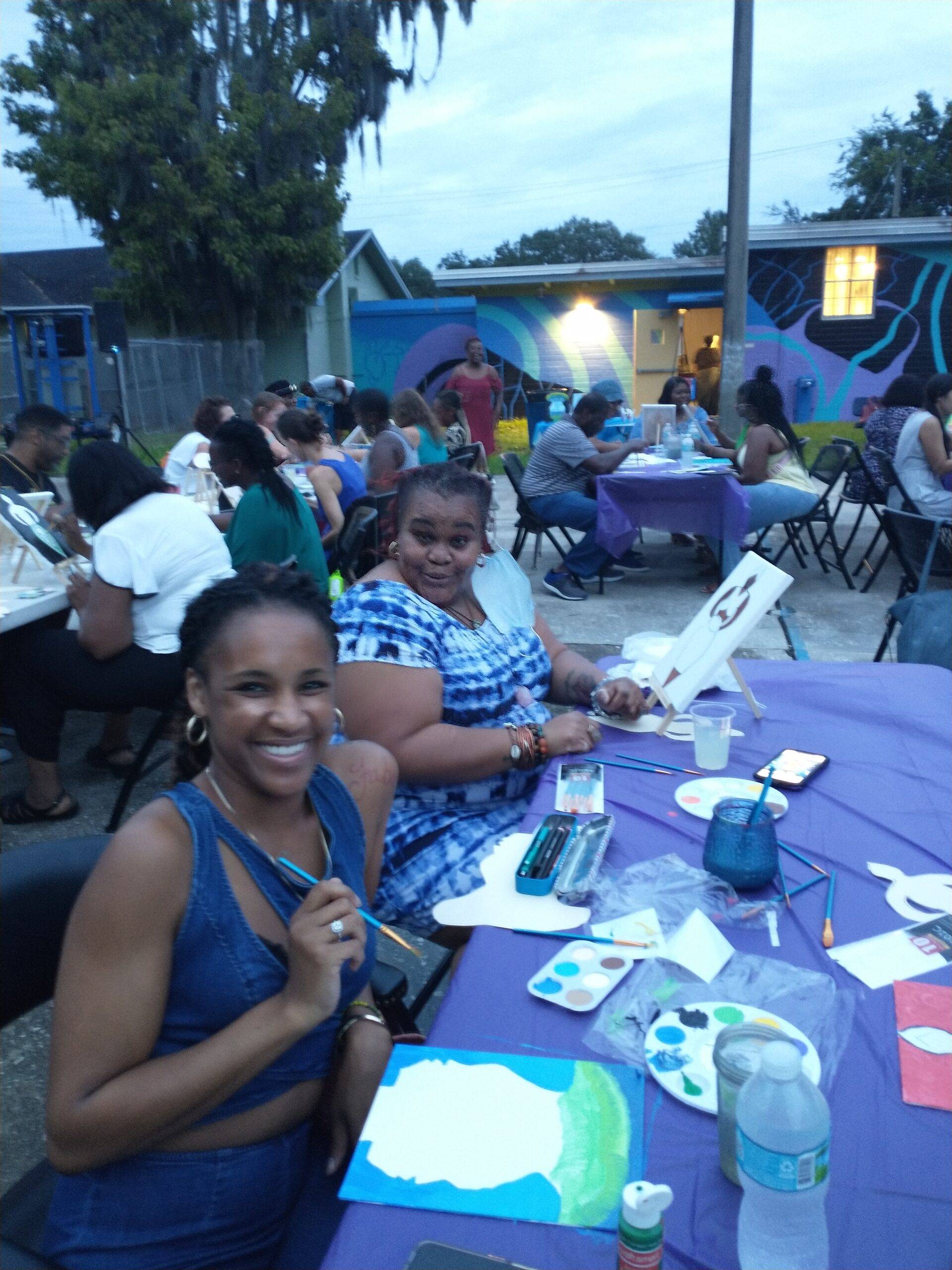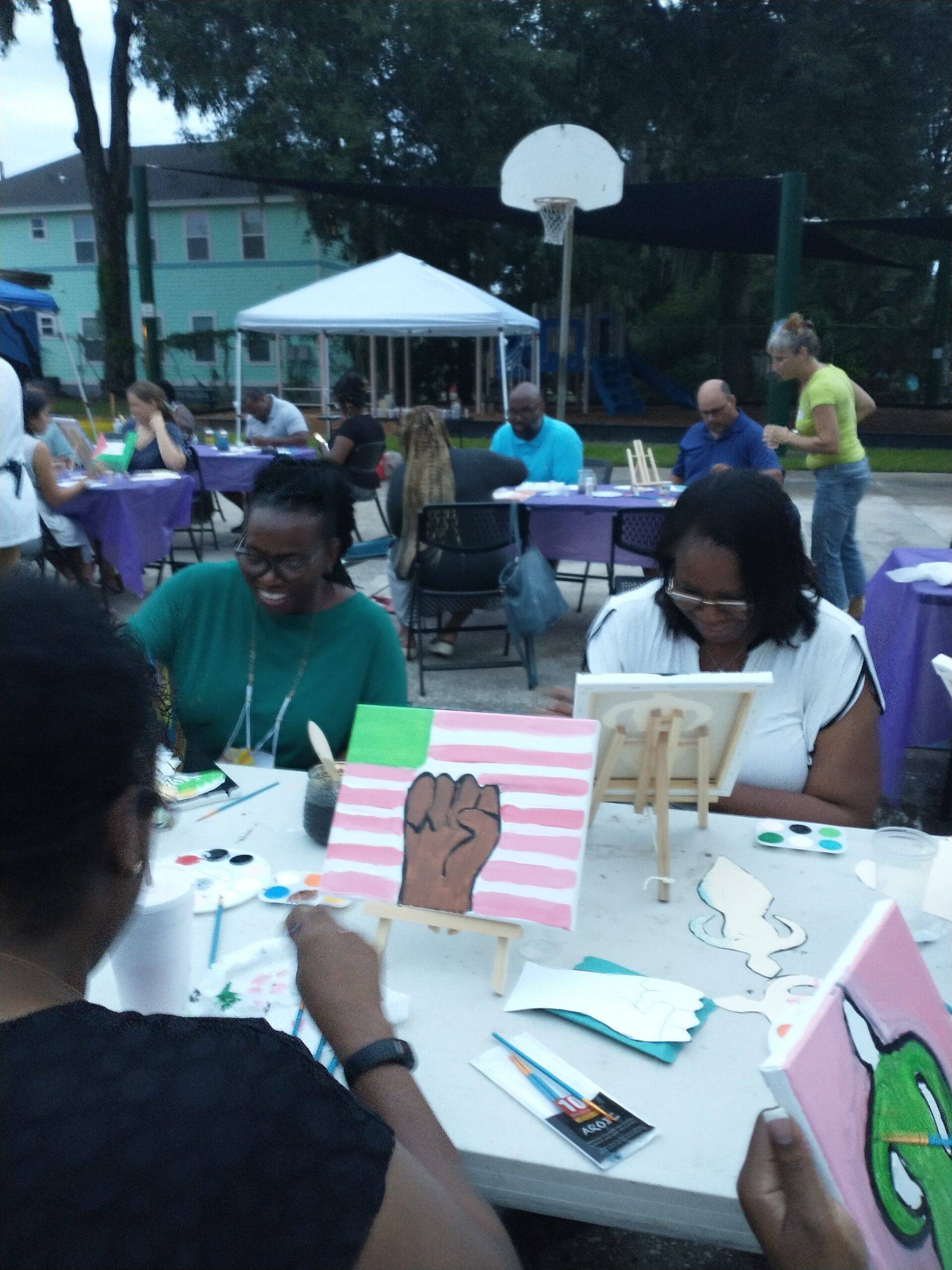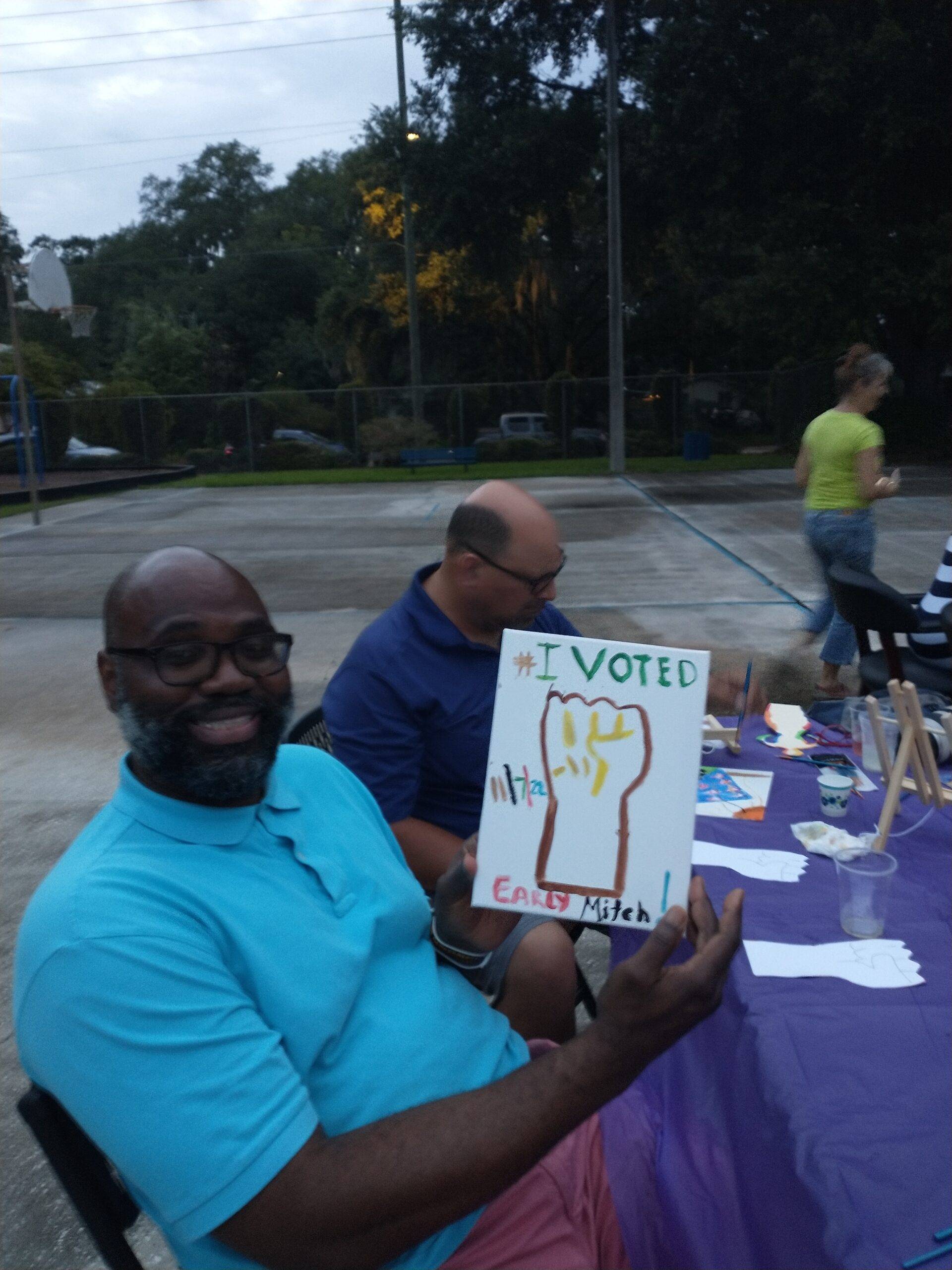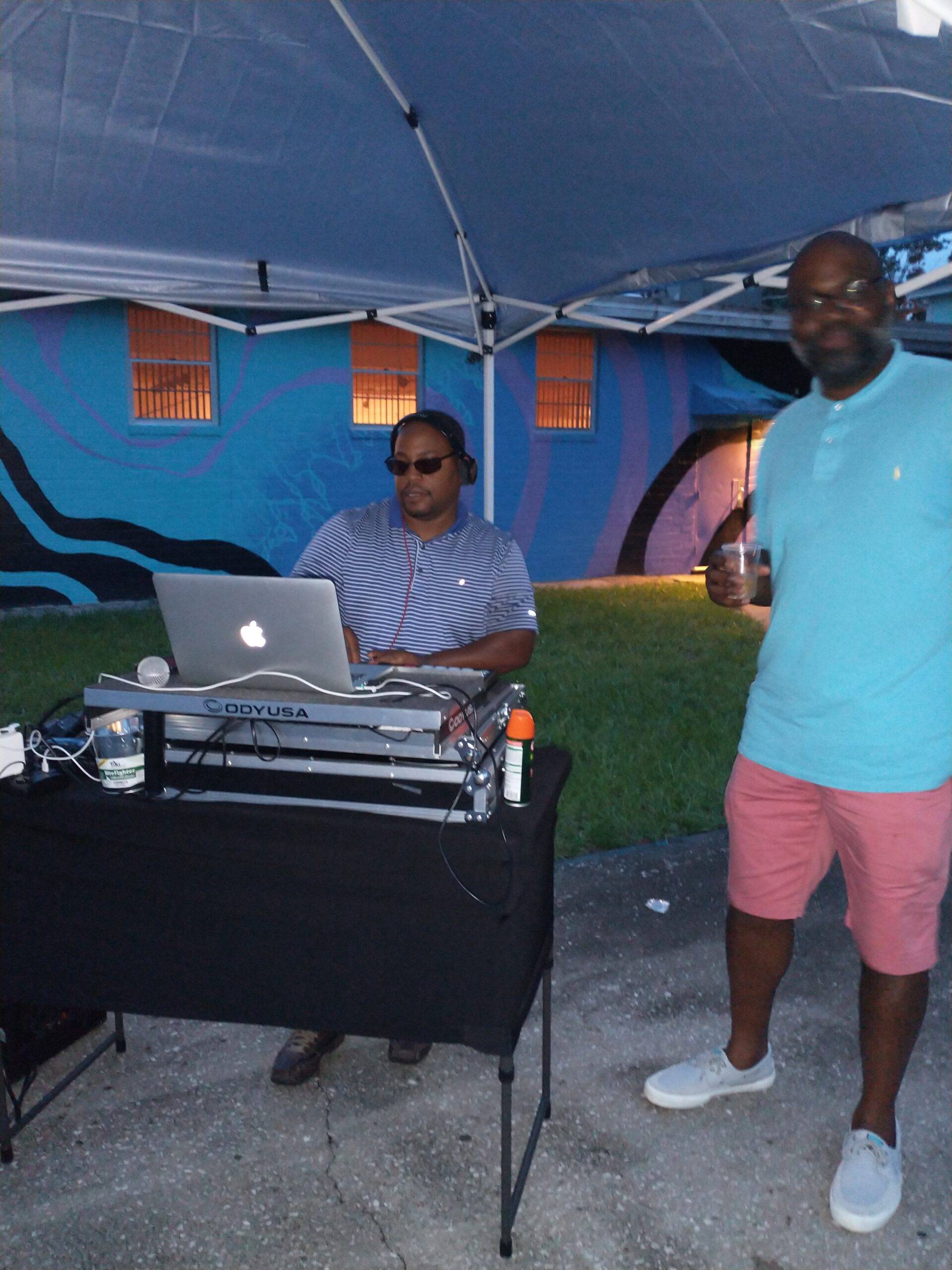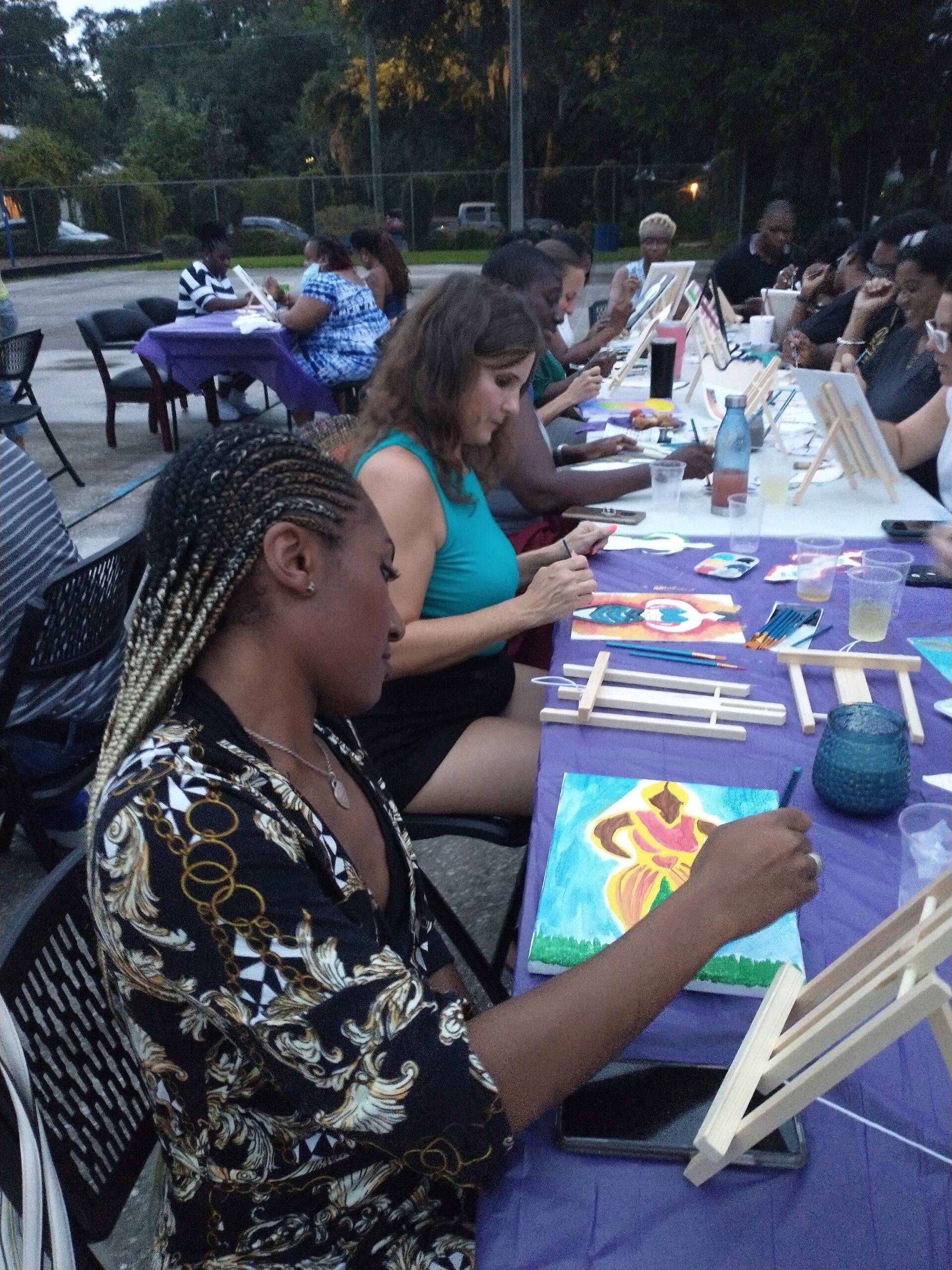 Full 3

IMG_20210702_210259682

IMG_20210702_210522914

IMG_20210702_210420509

IMG_20210702_210206593

IMG_20210702_210812477

IMG_20210702_204310853

IMG_20210702_204343673

IMG_20210702_204249411

IMG_20210702_204821299

IMG_20210702_204440171

Community Speakers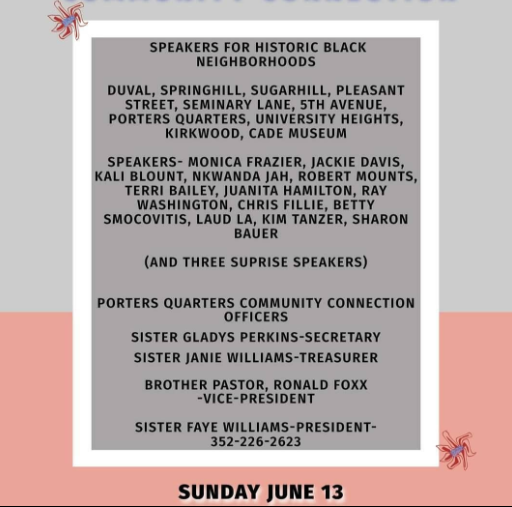 Self-care workshop
December 2020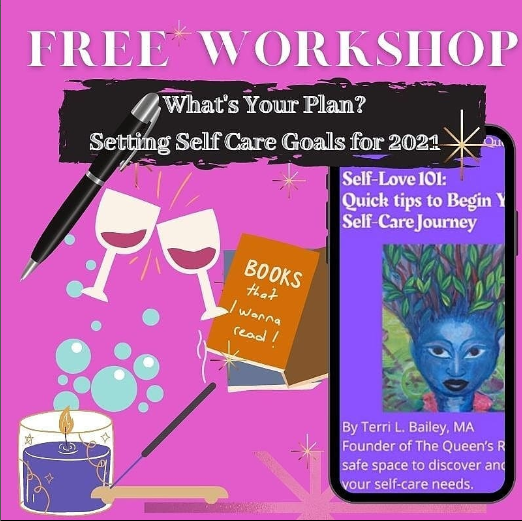 Connecting, Creating, and Recalibration: gatherings for communities of color
November 4-6, 2020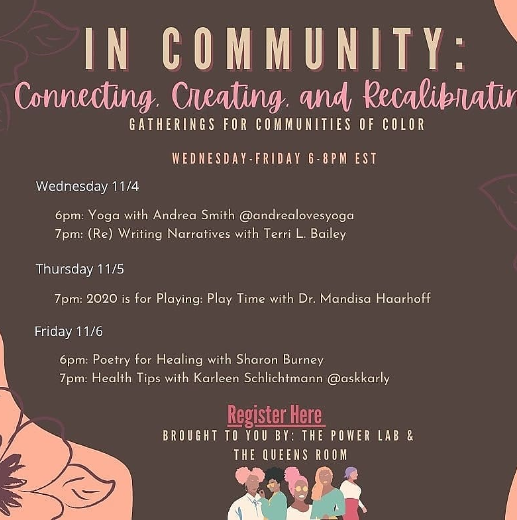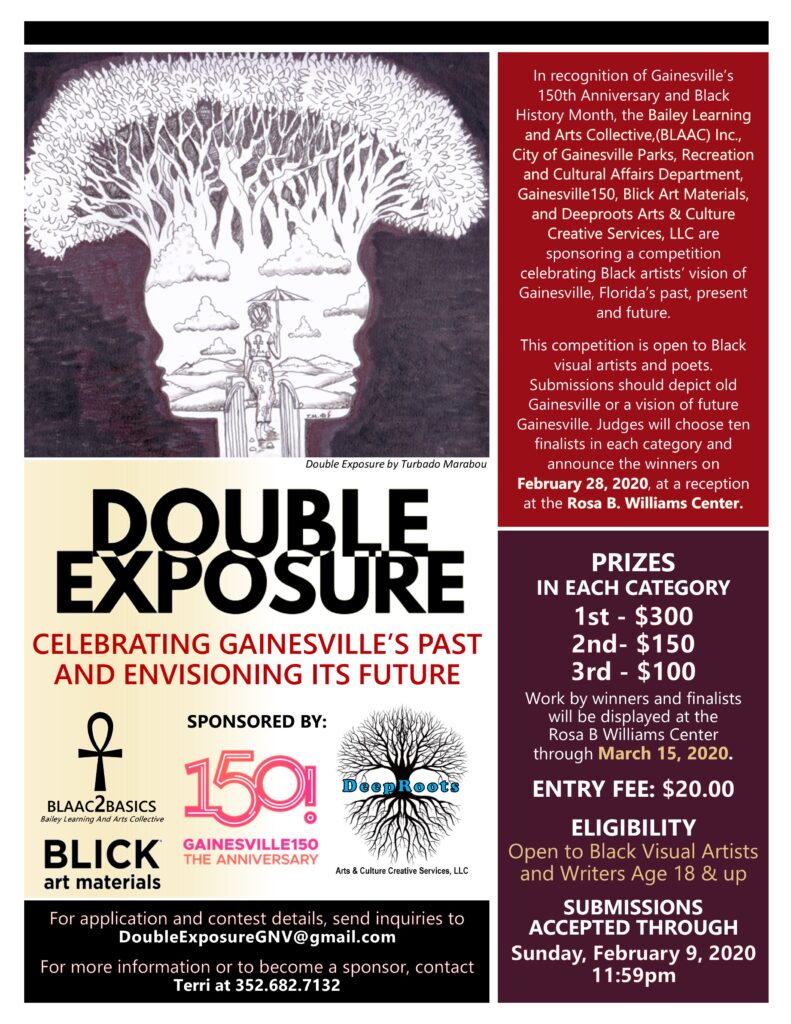 2017 Sip and Create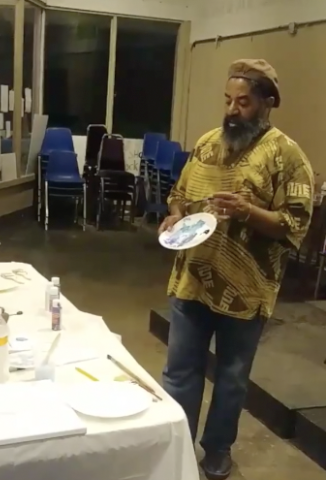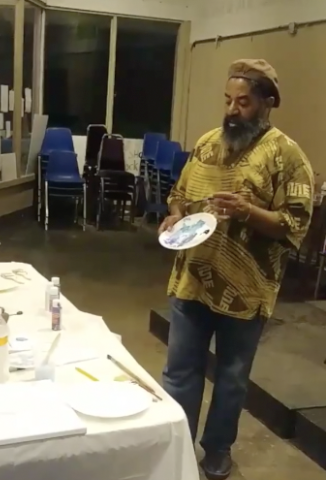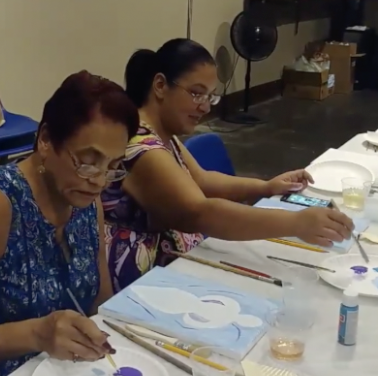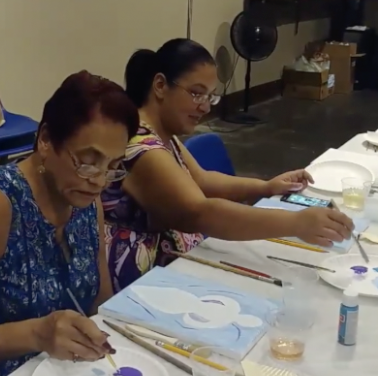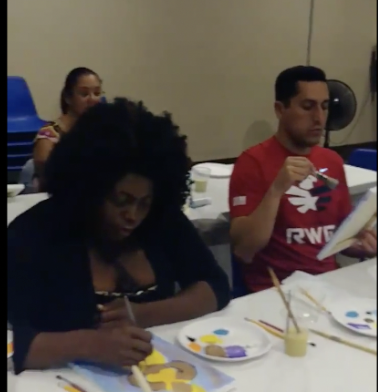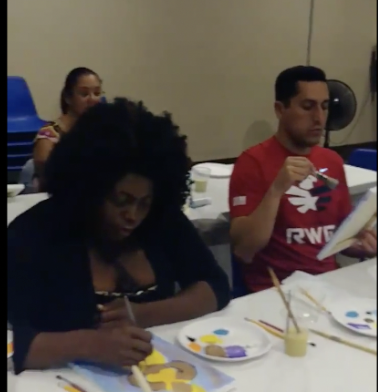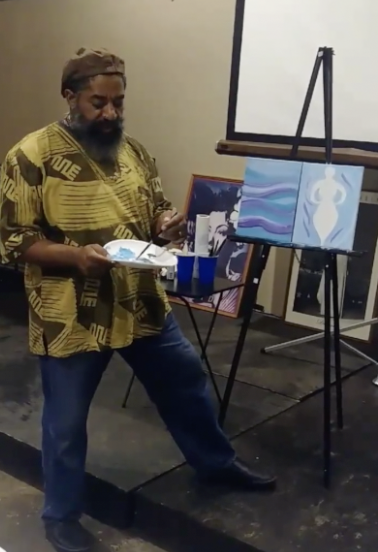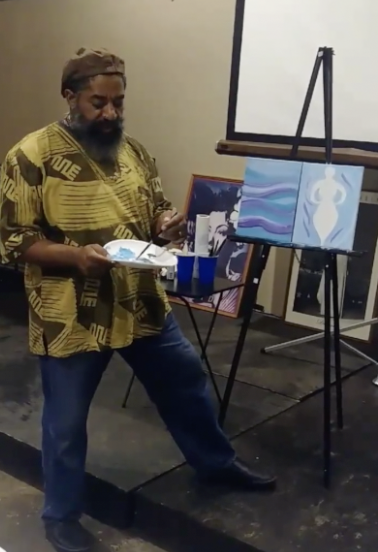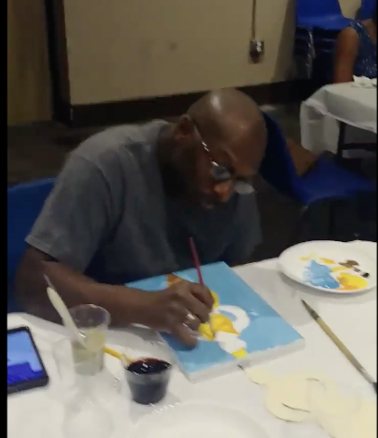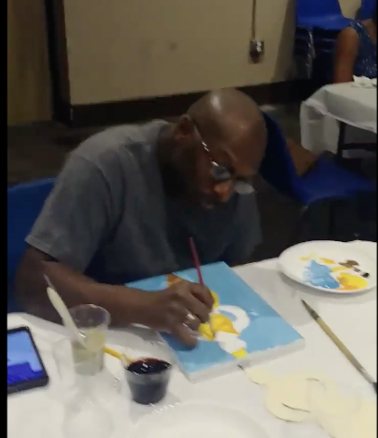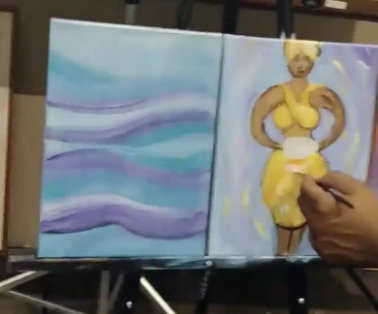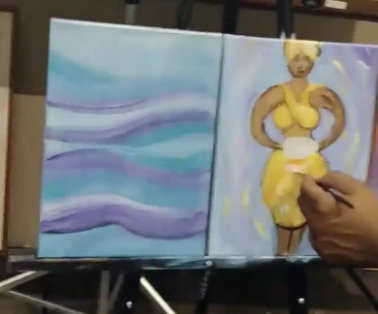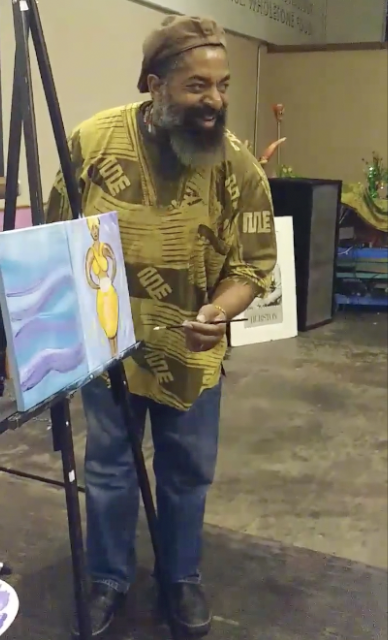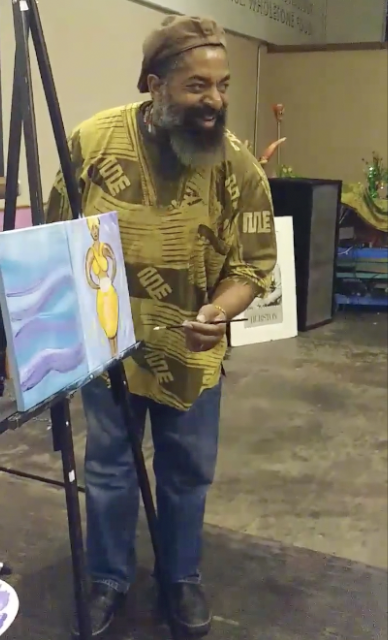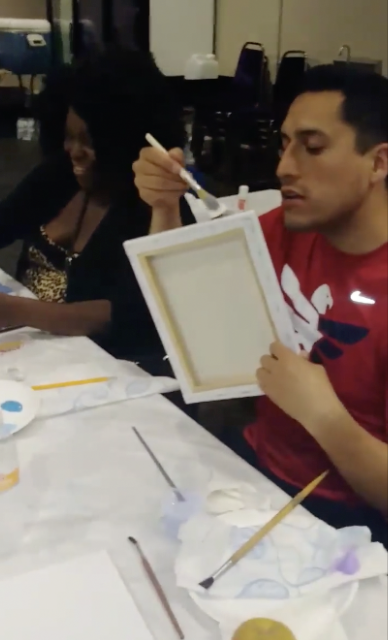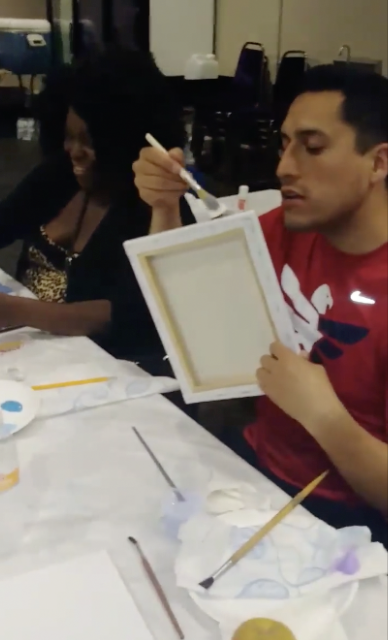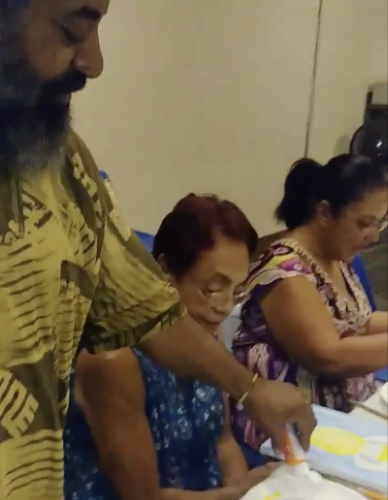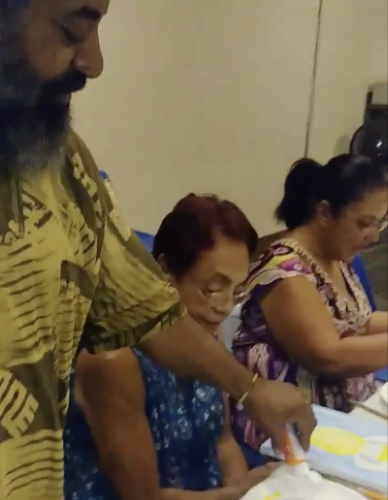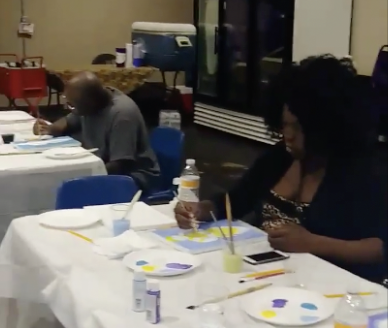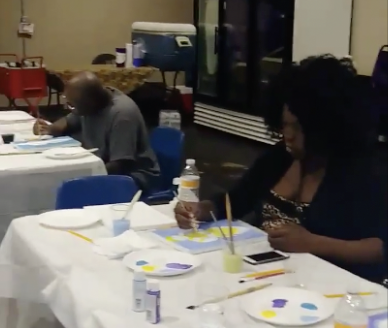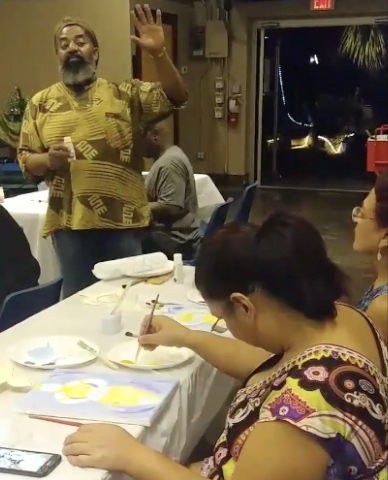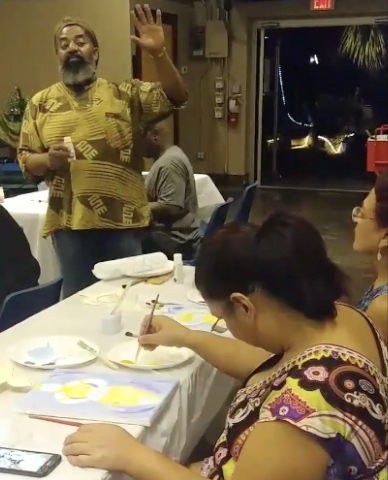 Screen Shot 2021-06-21 at 2.34.22 PM
Screen Shot 2021-06-21 at 2.35.59 PM
Screen Shot 2021-06-21 at 2.36.28 PM
Screen Shot 2021-06-21 at 2.36.45 PM
Screen Shot 2021-06-21 at 2.42.22 PM
Screen Shot 2021-06-21 at 2.42.53 PM
Screen Shot 2021-06-21 at 2.46.01 PM
Screen Shot 2021-06-21 at 2.45.31 PM
Screen Shot 2021-06-21 at 2.45.03 PM
Screen Shot 2021-06-21 at 2.44.21 PM
Screen Shot 2021-06-21 at 2.43.59 PM
Teaching Writing Across Cultures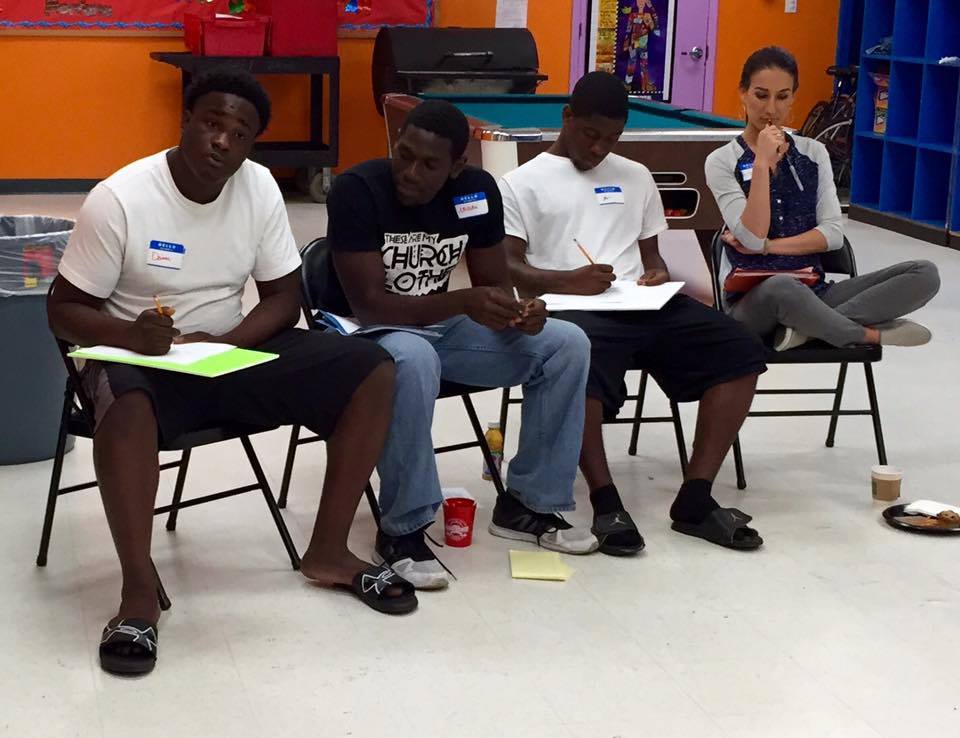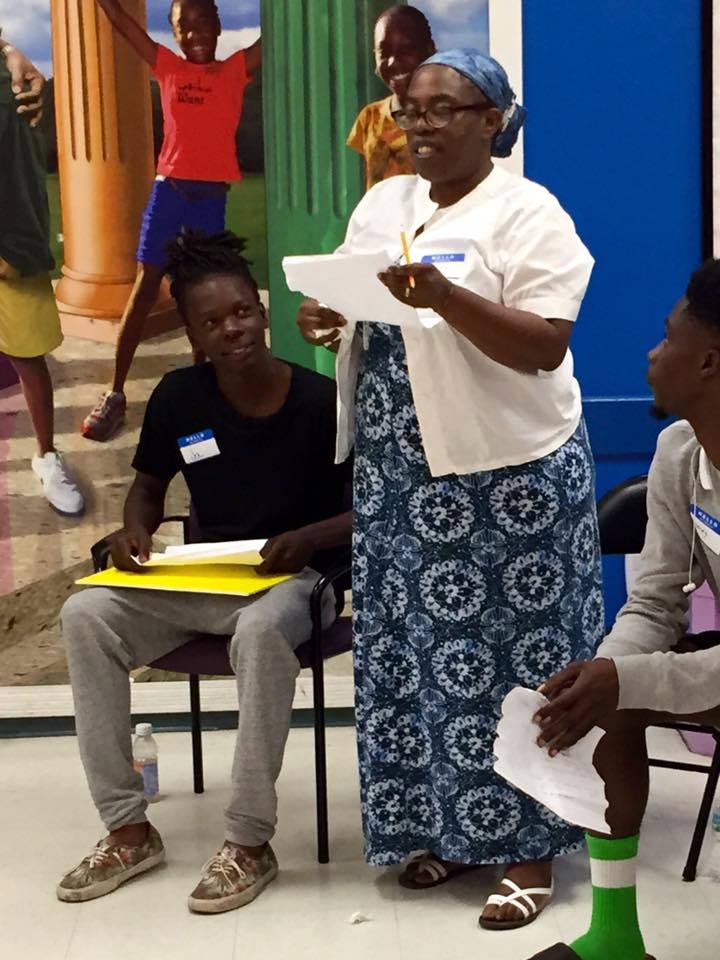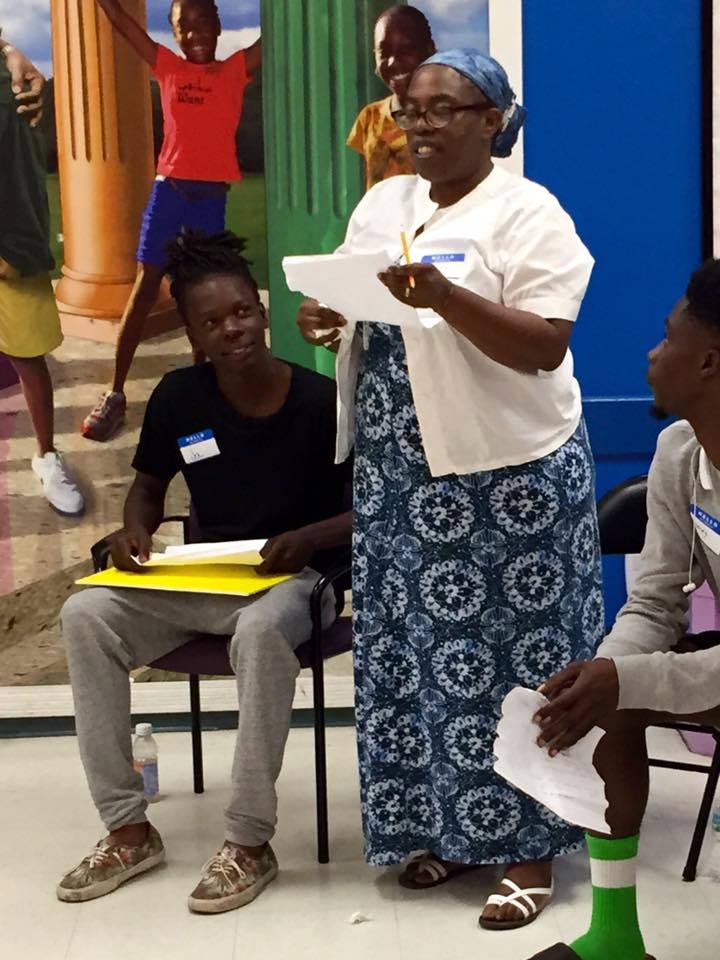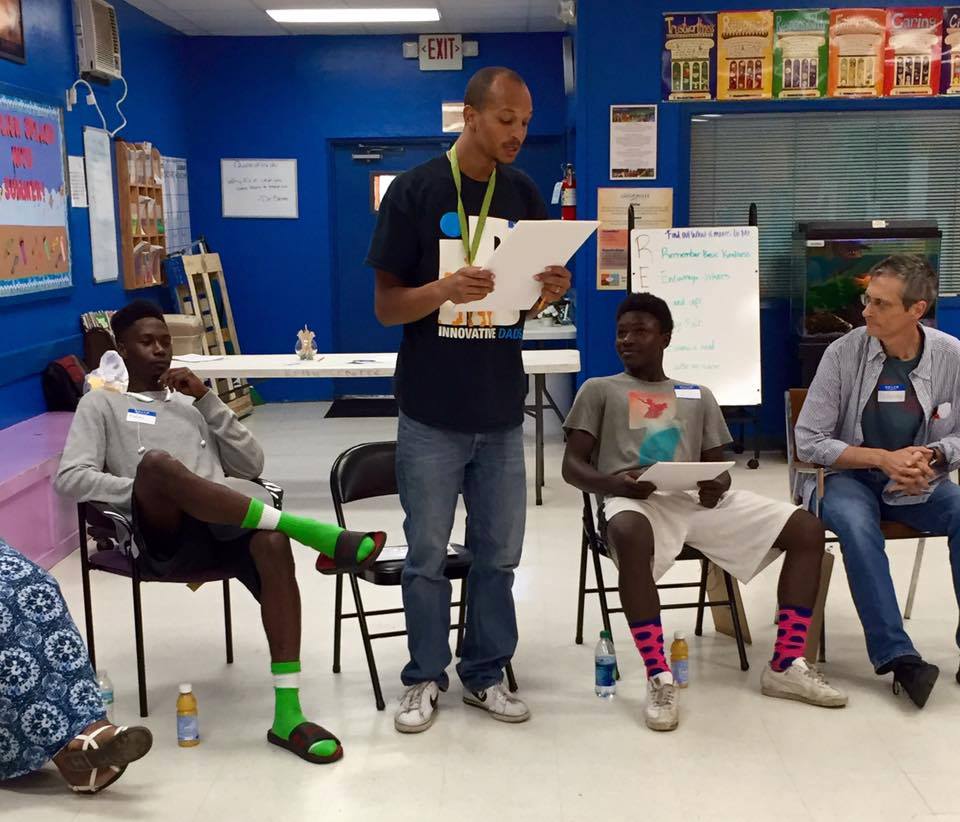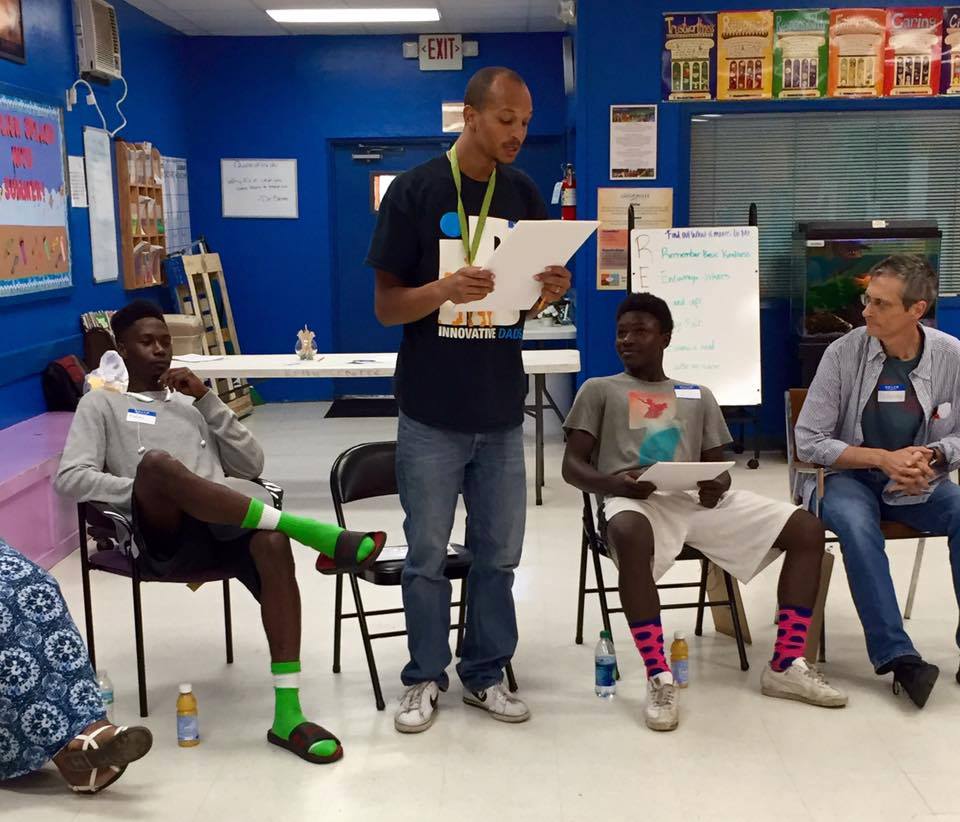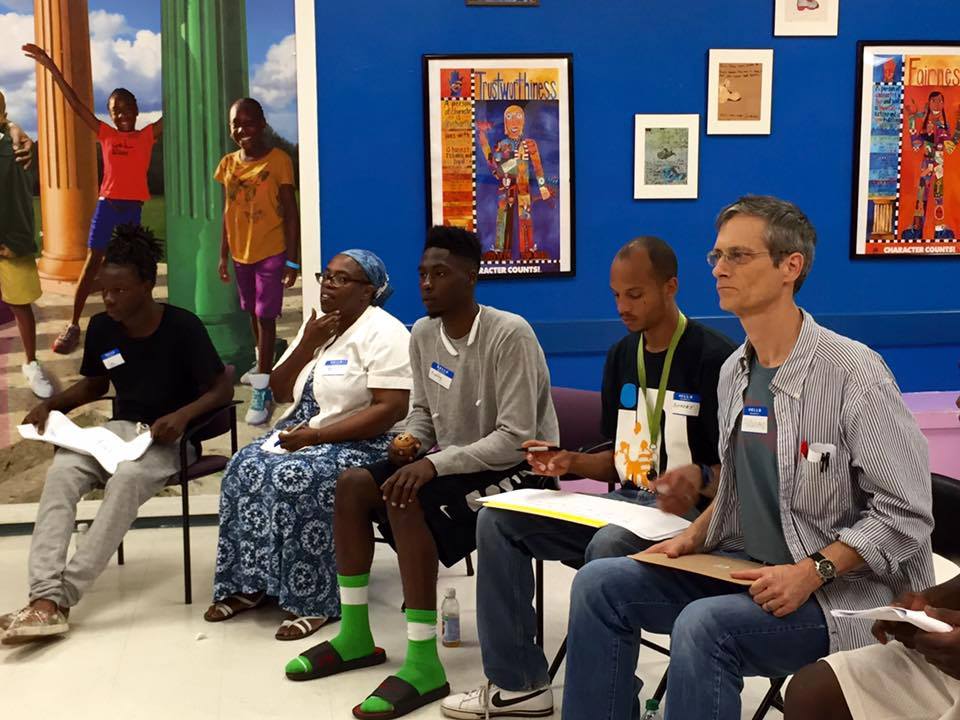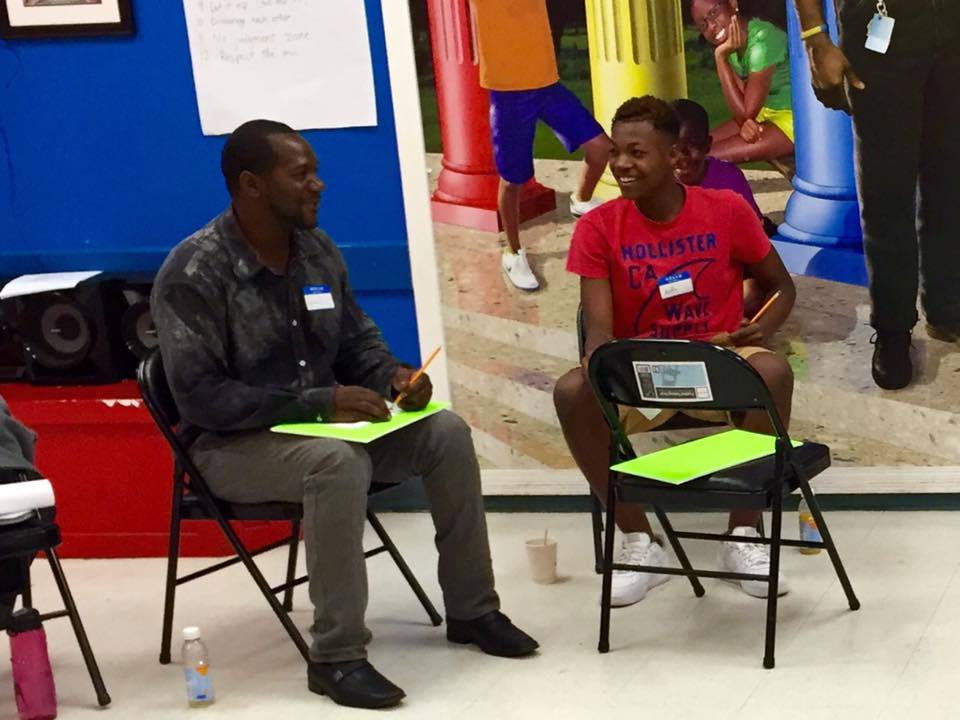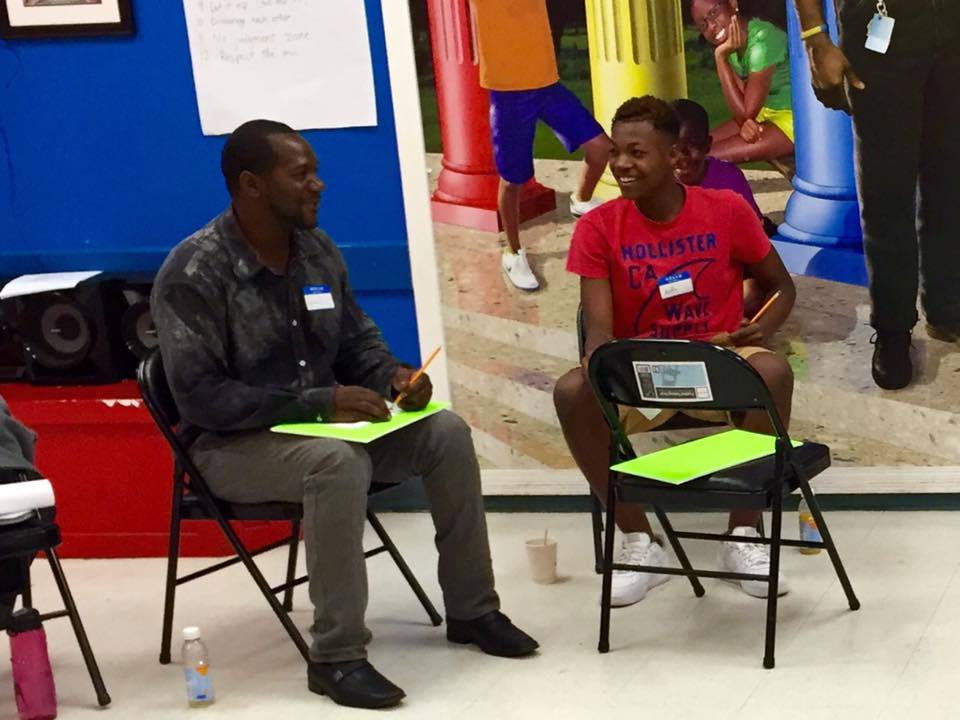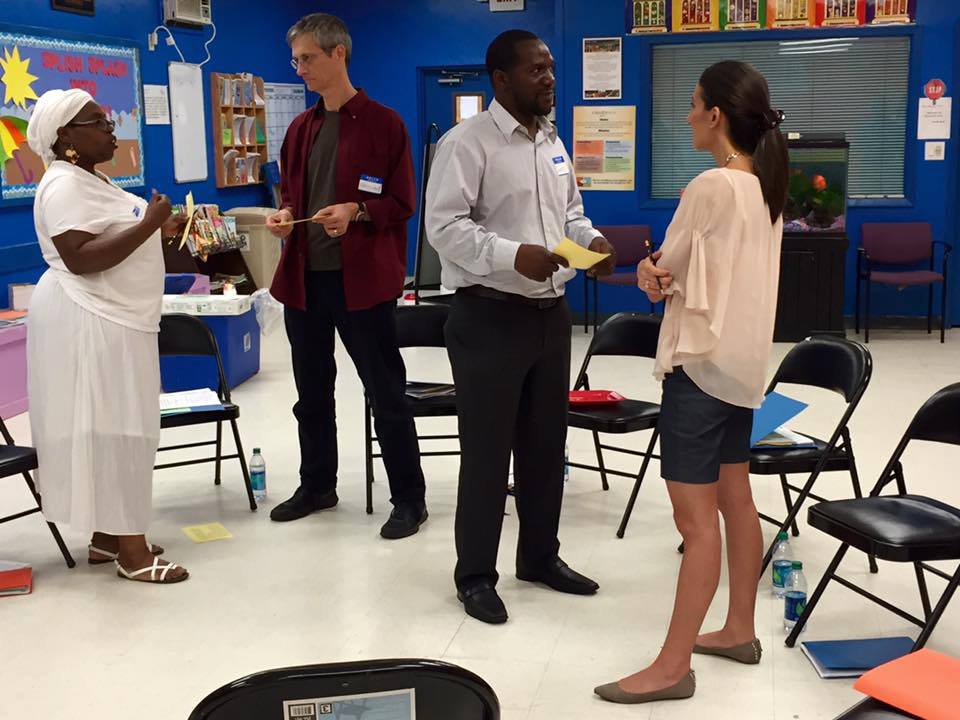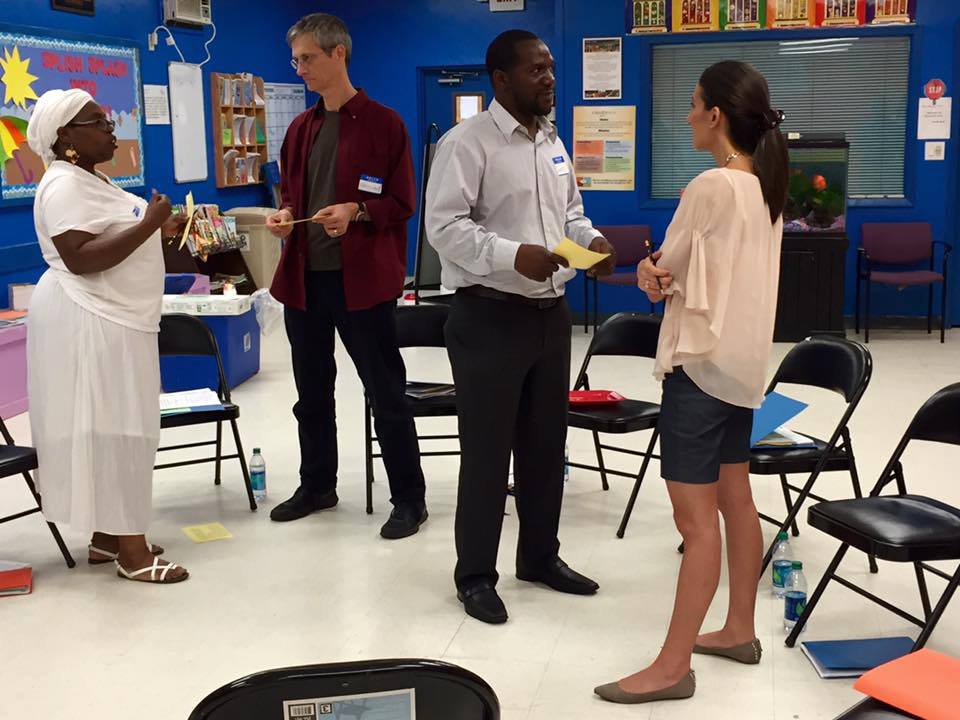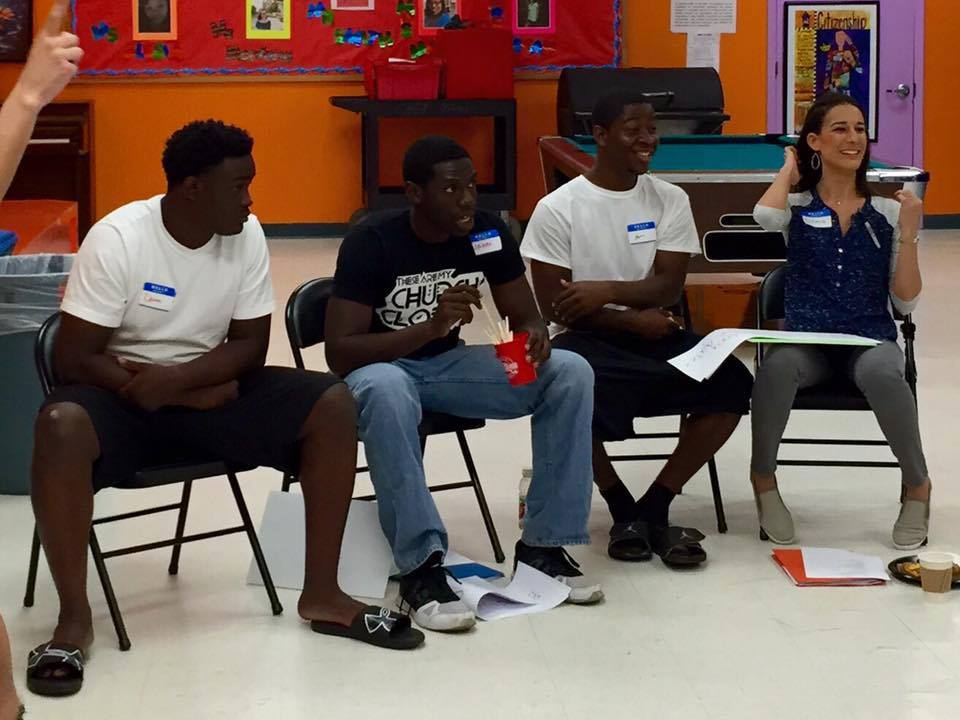 Confederacy Monument Removal Teachings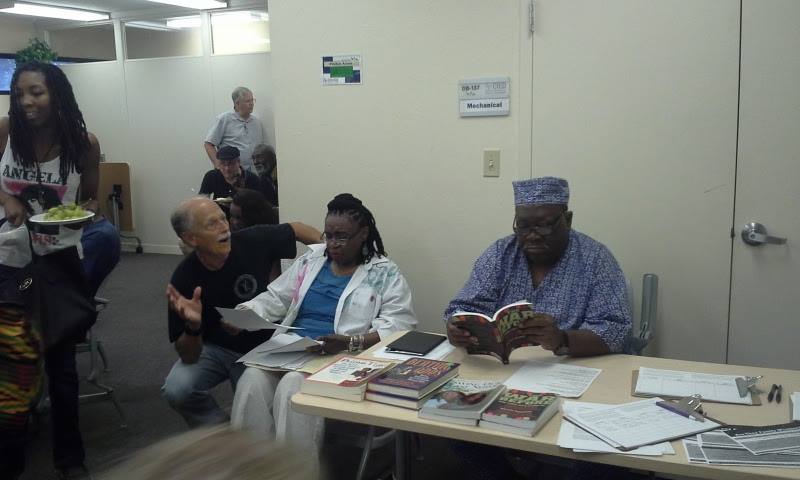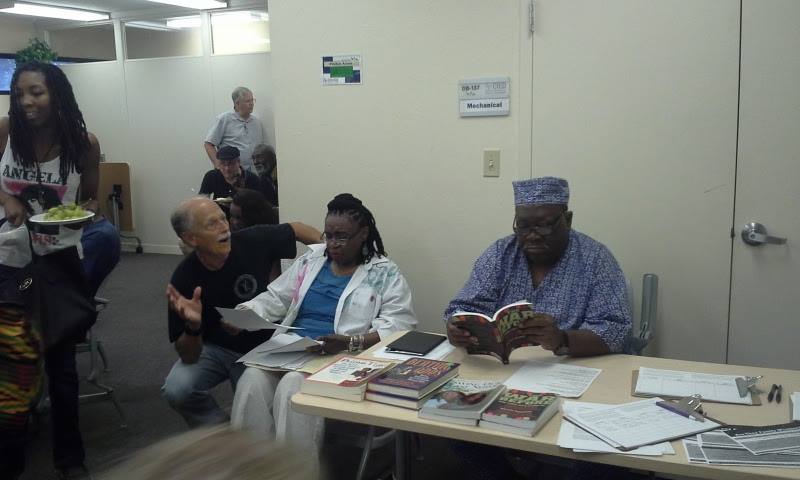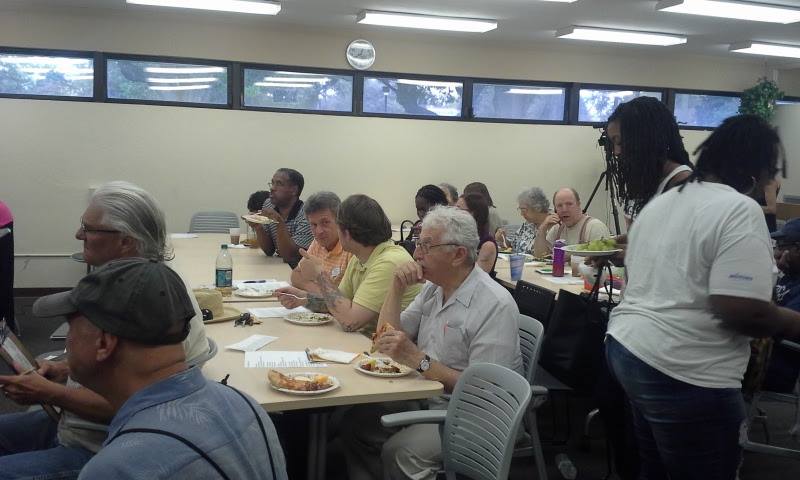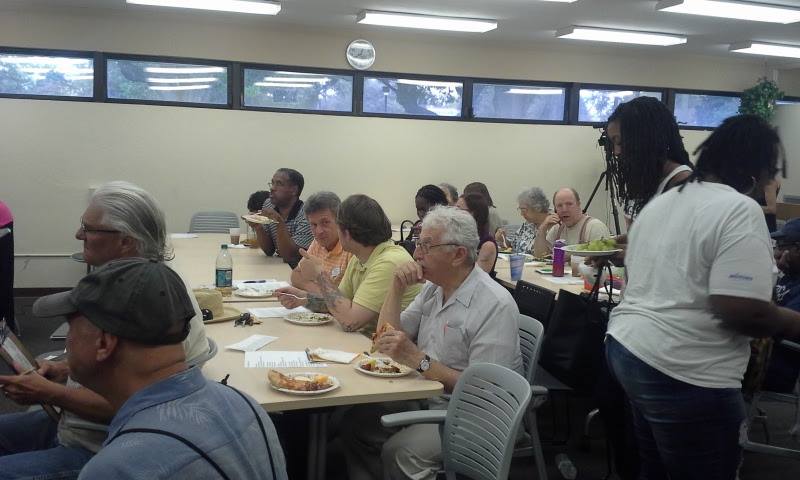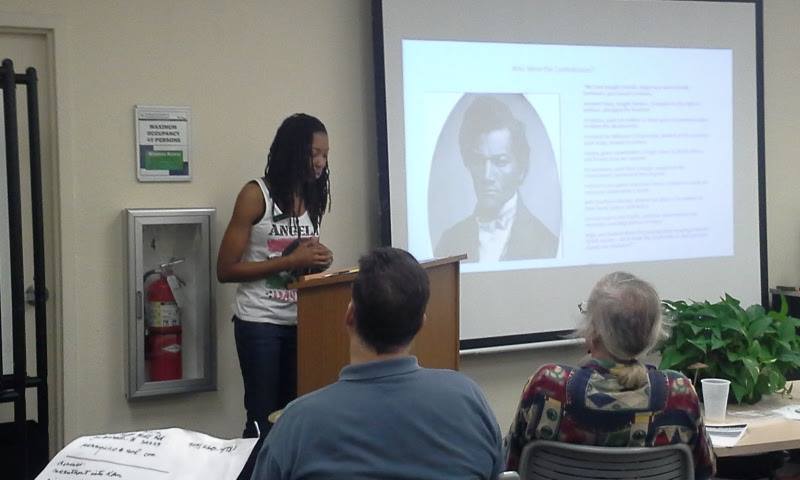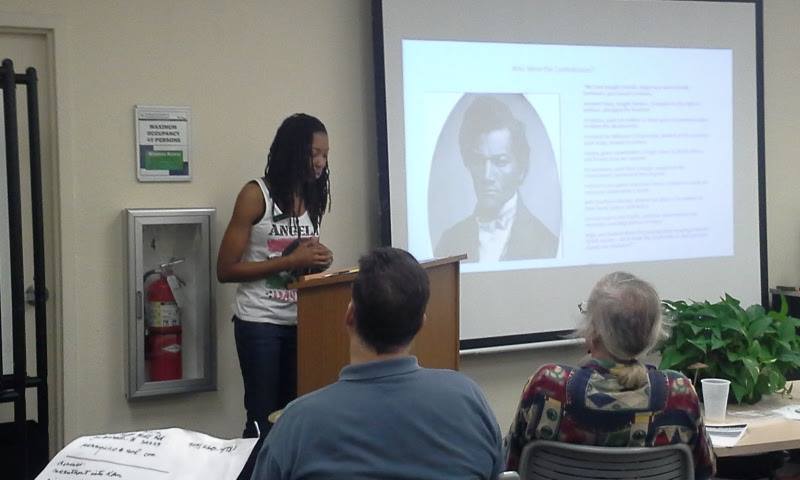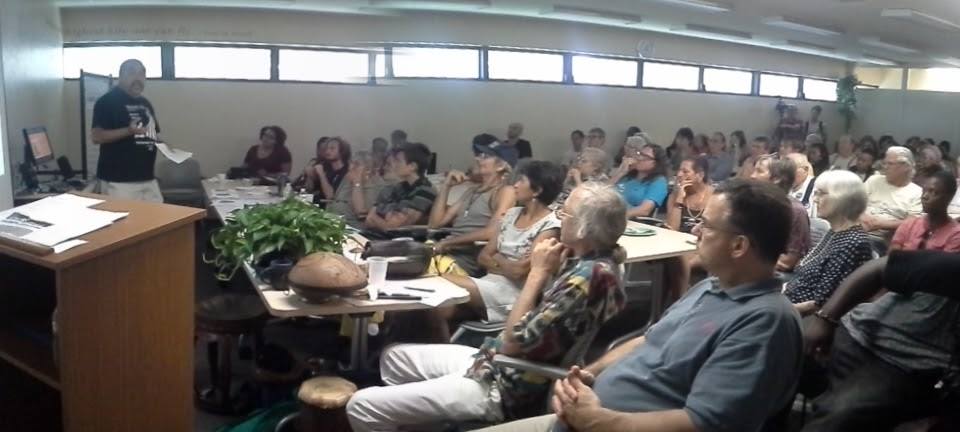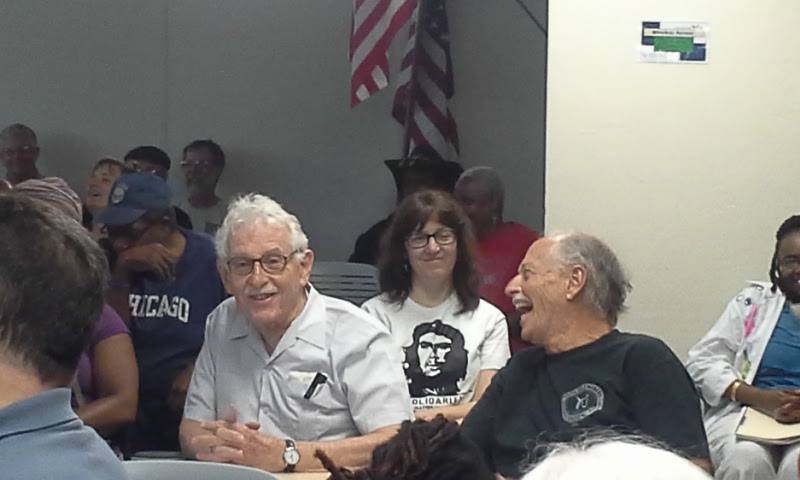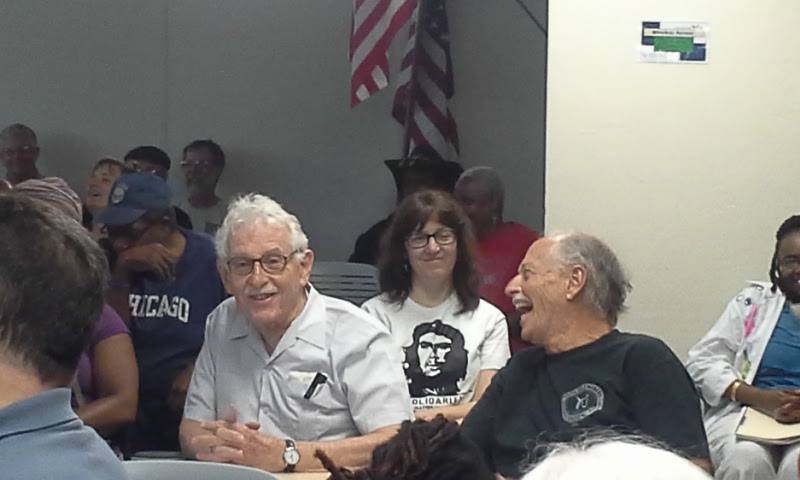 Pleasant Street Market 2013