UPCOMING EVENTS: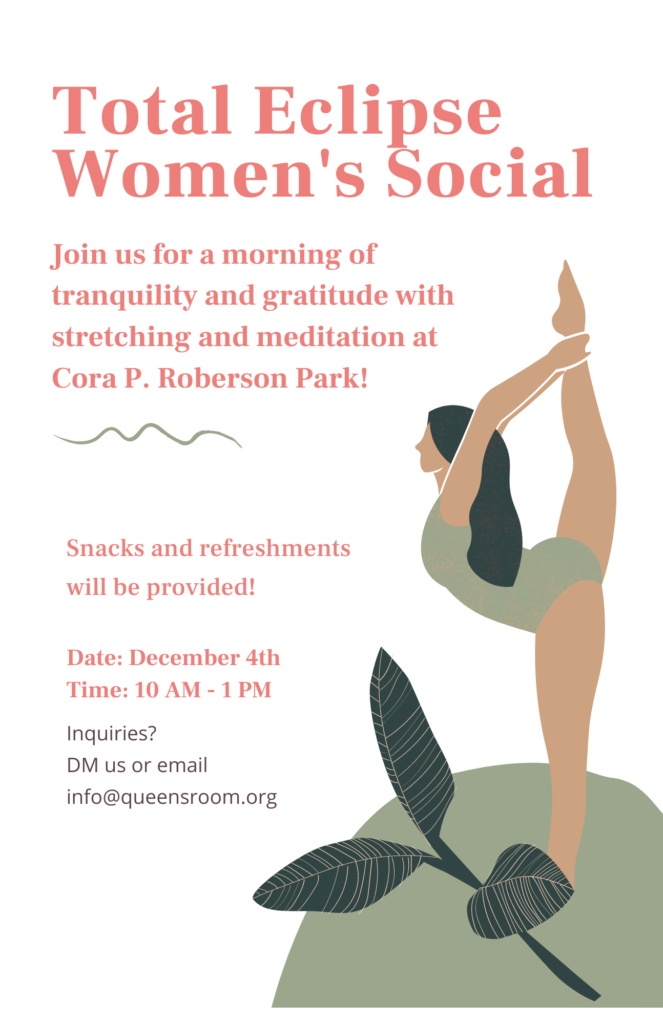 PAST EVENTS:
So you want to publish a book? Tips for writing and publishing.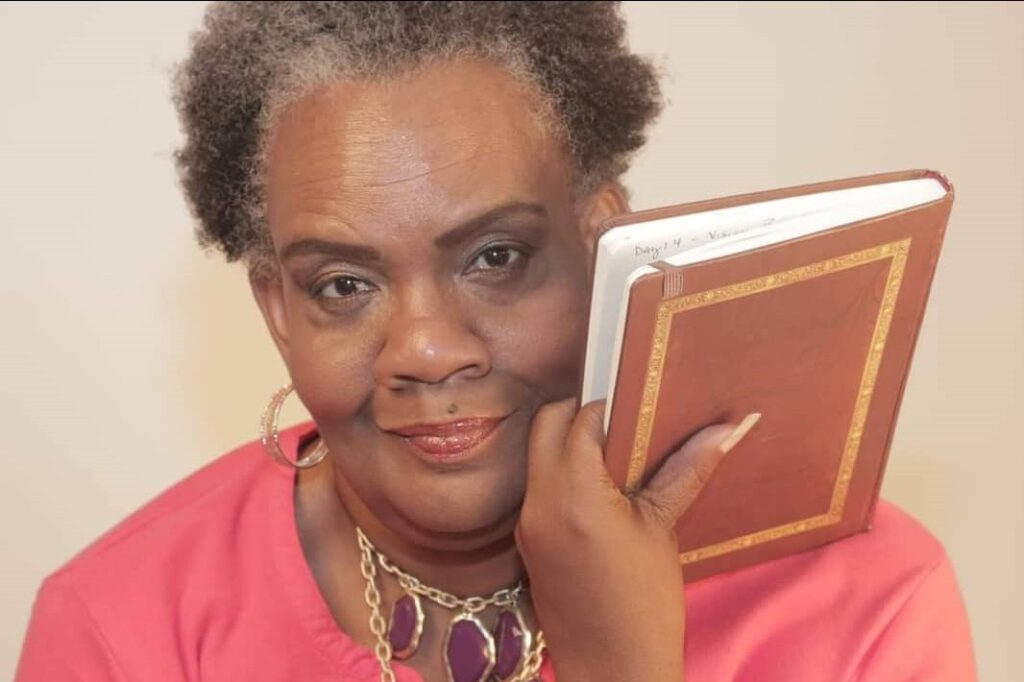 Get writing and publishing tips from 2 industry leaders – Claudette Freeman and Rachel Panton
Are you preparing to write a book? Are you curious about editing, self-publishing, or using a publishing House? Then join us on Sunday, November 7th for a discussion with Claudette Freeman of Pecan Tree Publishing and Rachel Panton of Women Writing Wellness as they answer questions about writing your book and getting it published.
When: November 7, 2021 at 2:00-3:00 pm
Where: Zoom
Registration Link: https://www.eventbrite.com/e/so-you-want-to-publish-a-book-tips-for-writing-and-publishing-tickets-203303585497
Museum Nights: Reframing the Lens at the Harn Museum Oct 14, 2021.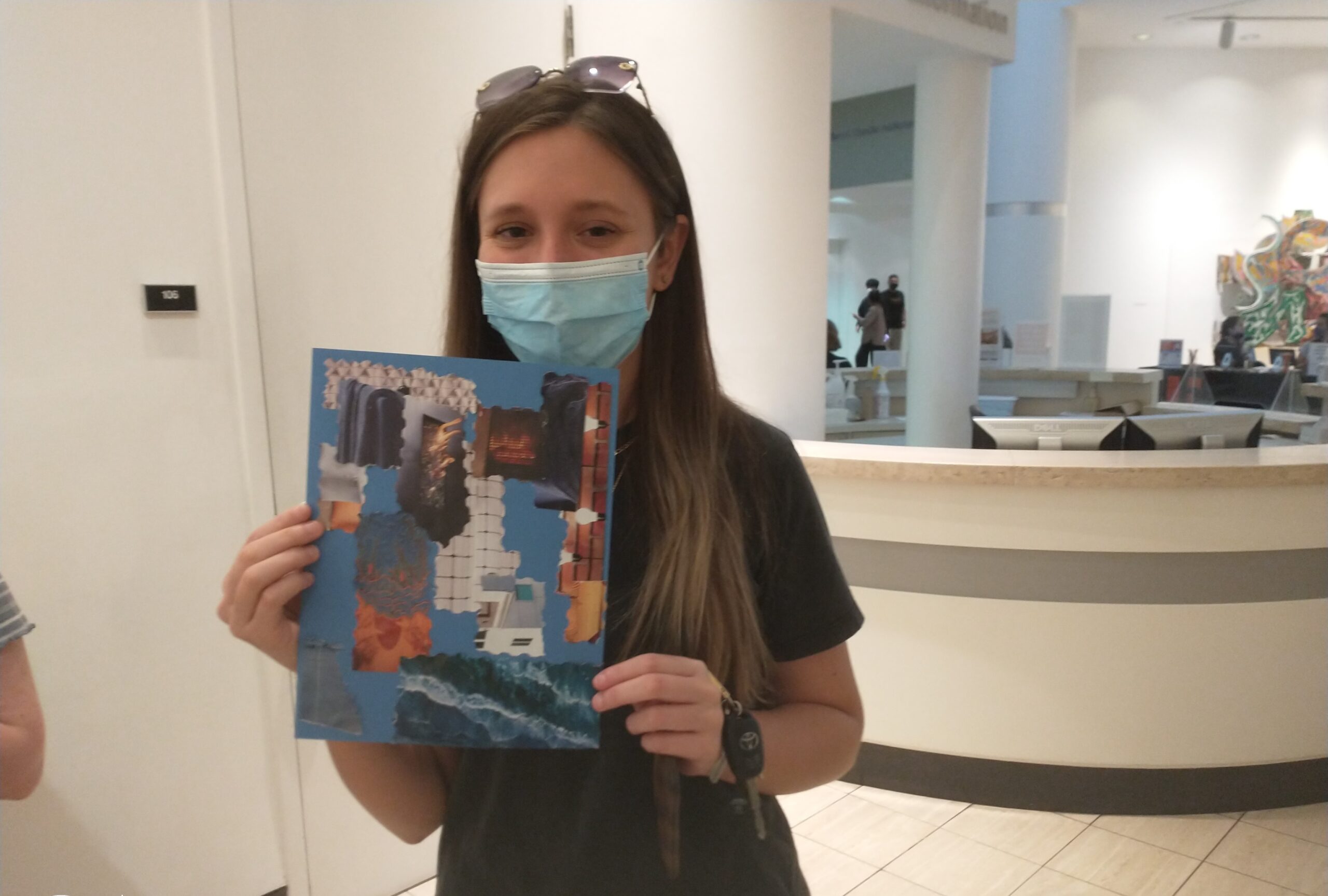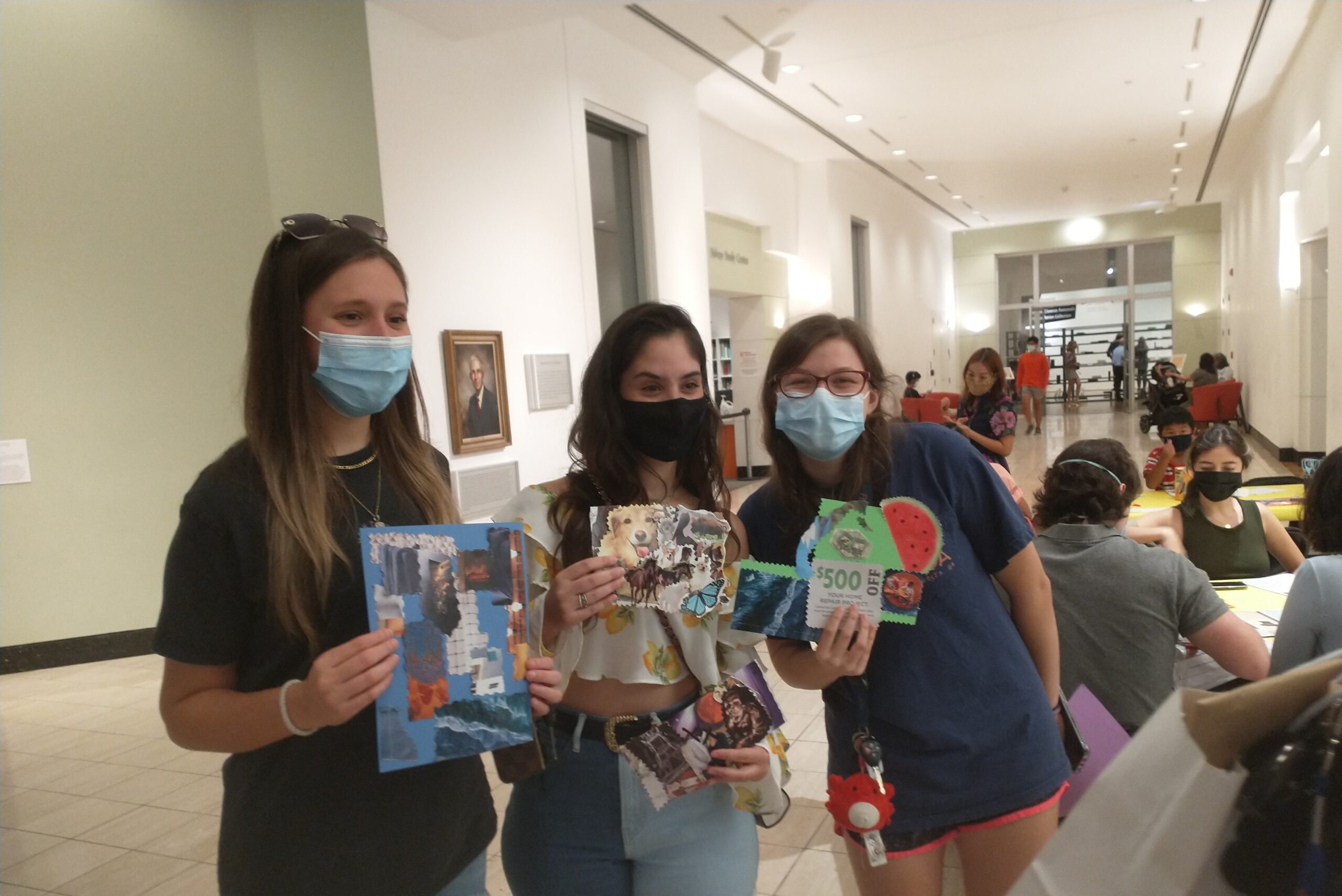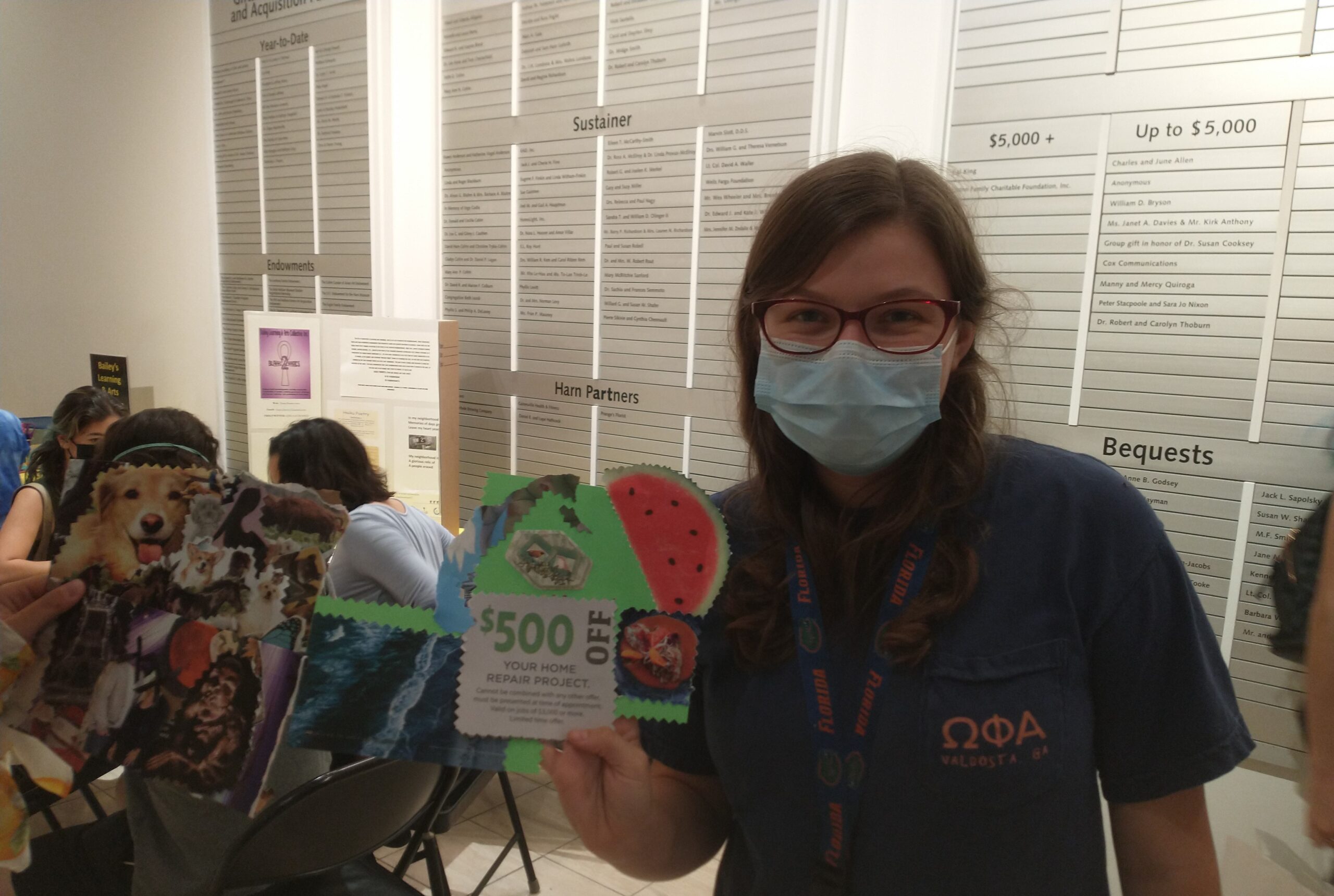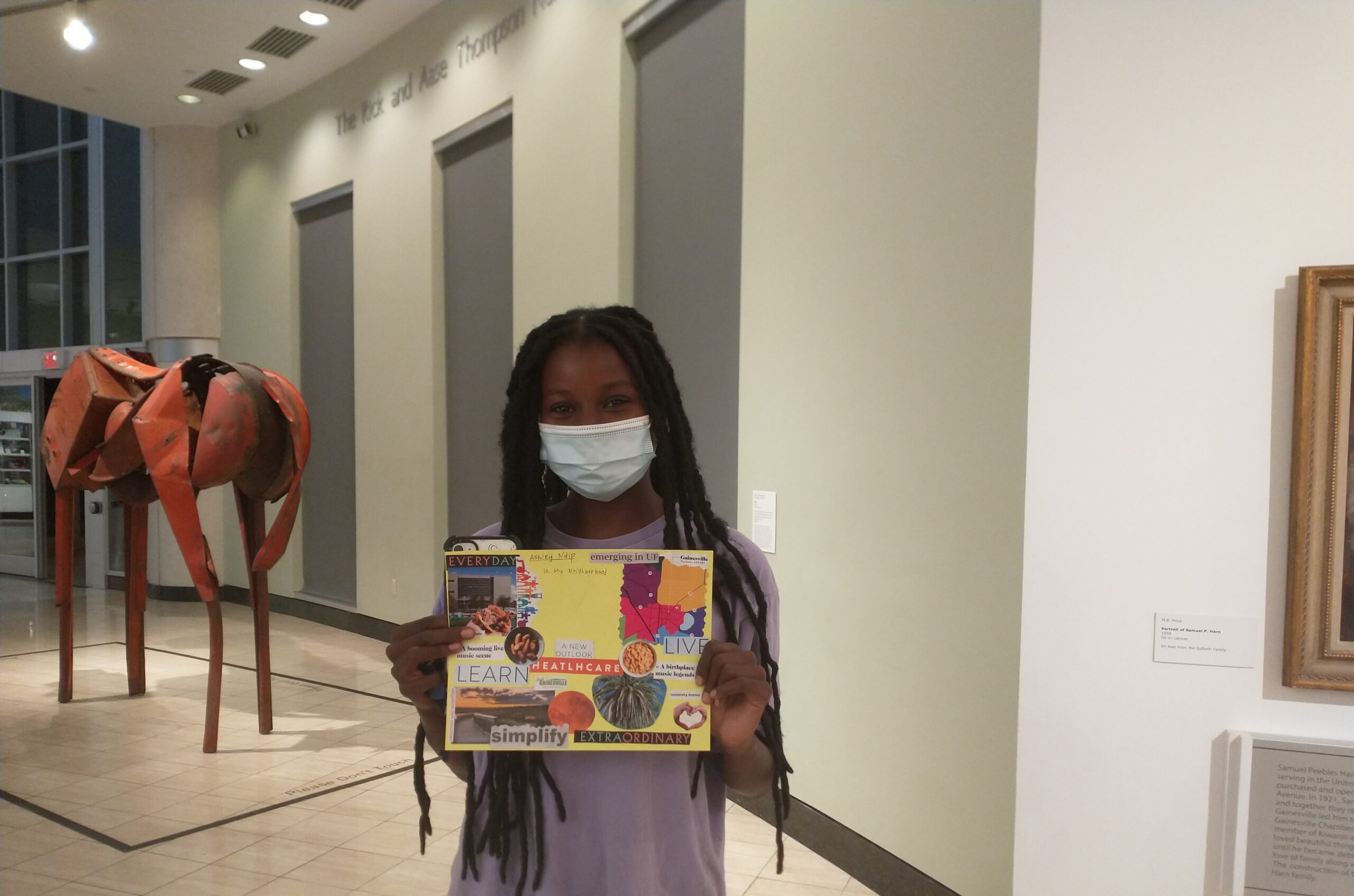 IMG_20211014_202531270[1398]
IMG_20211014_202550605[1401]
IMG_20211014_202511273[1400]
IMG_20211014_202929240[1399]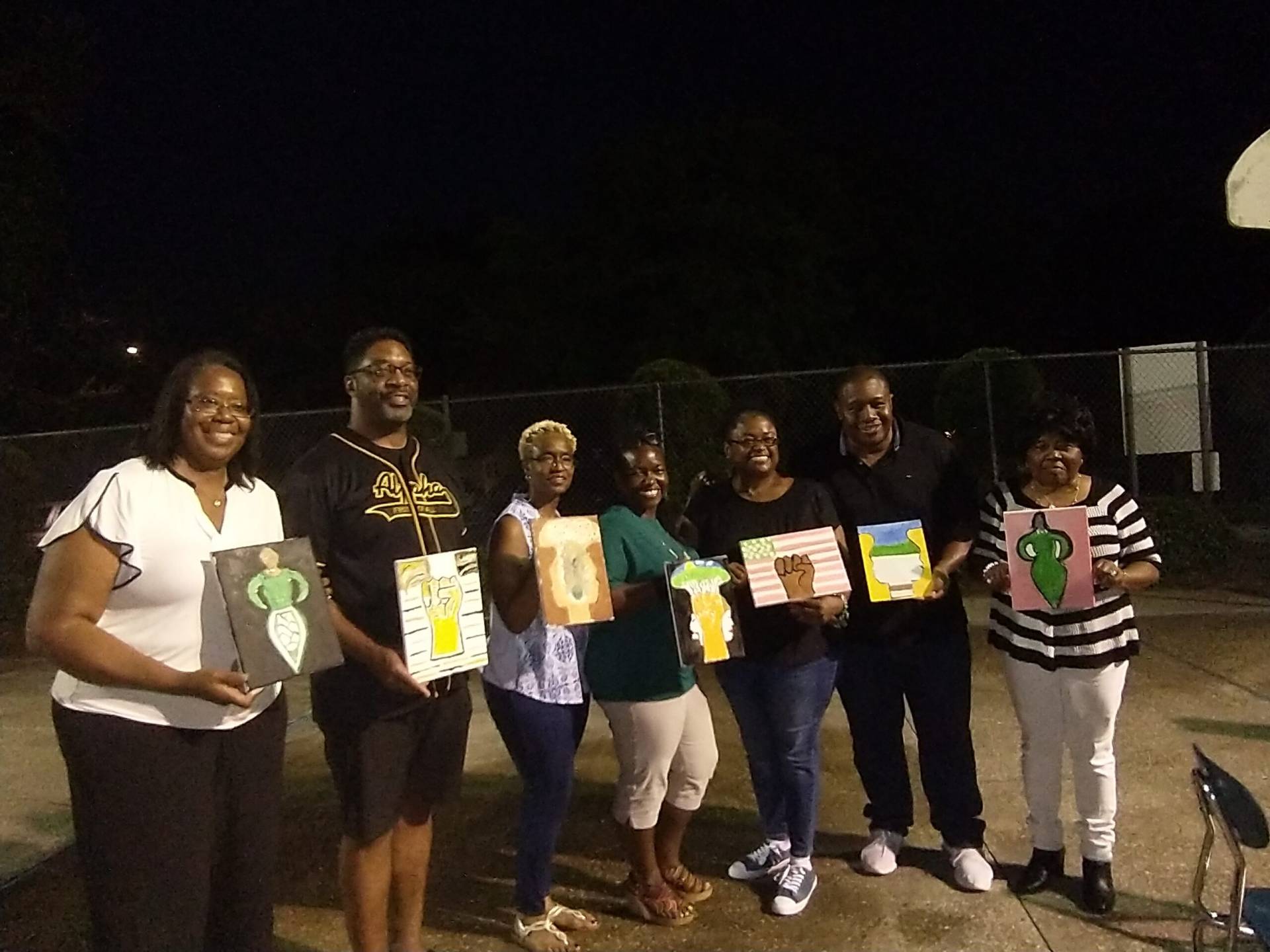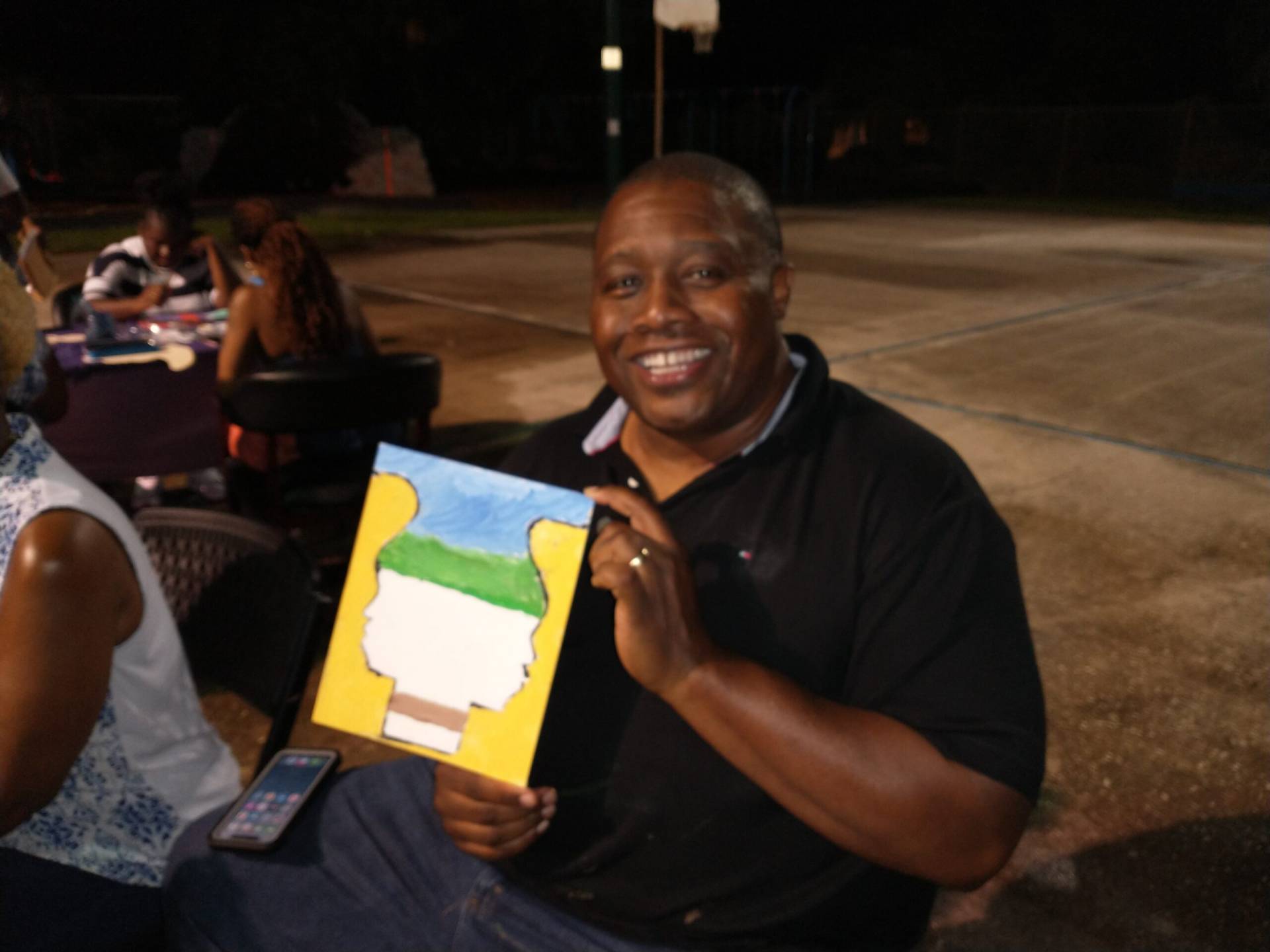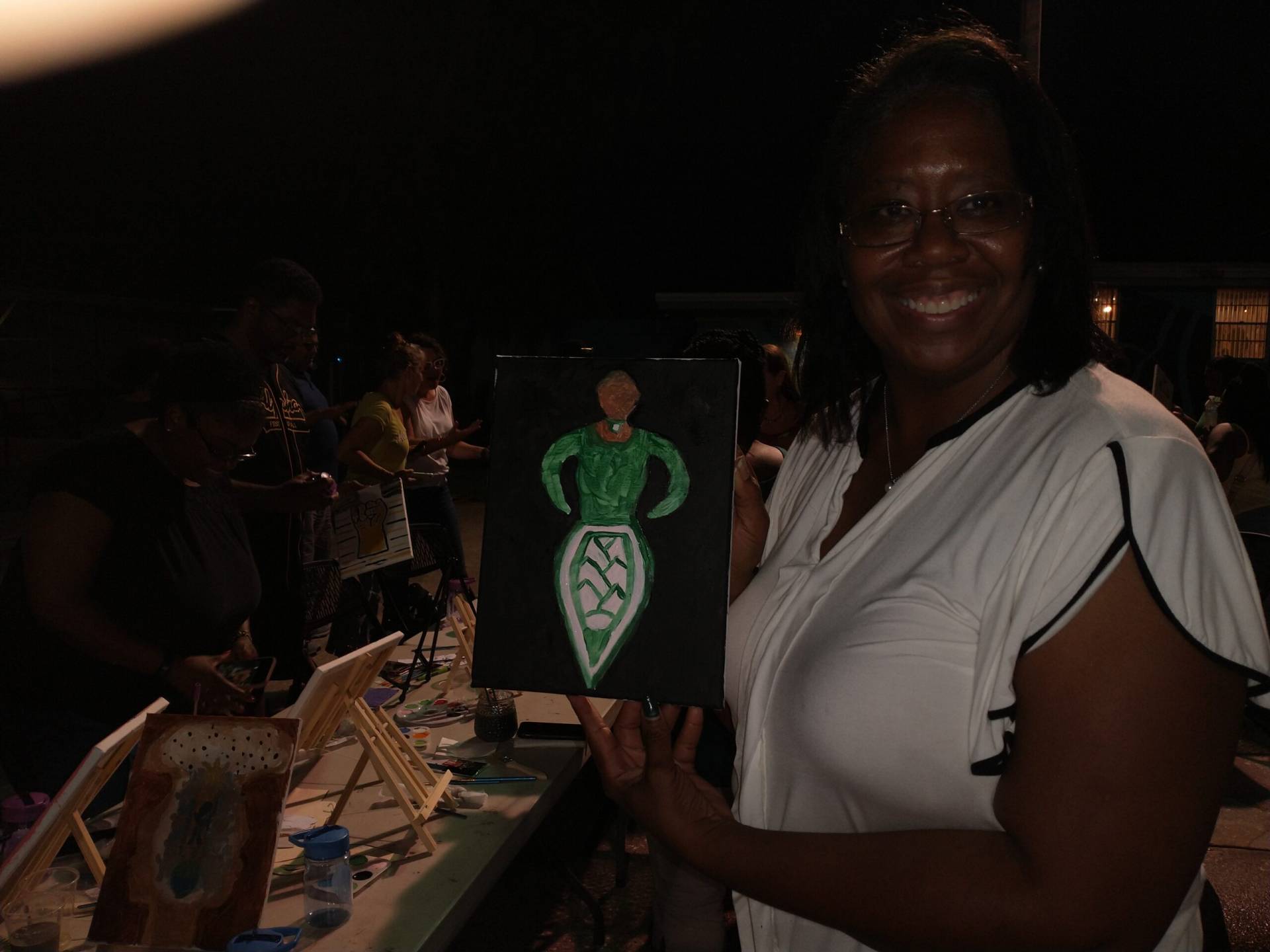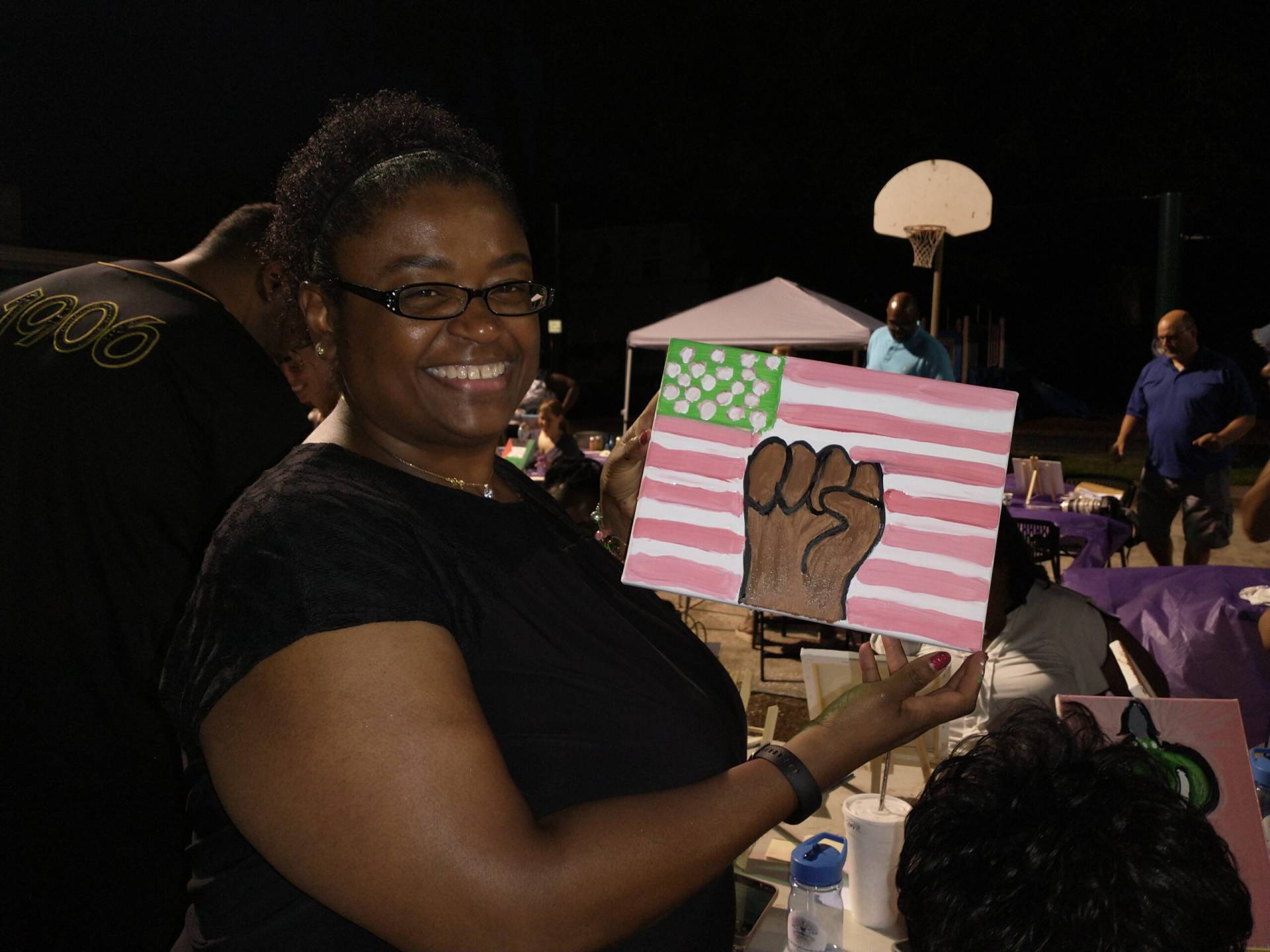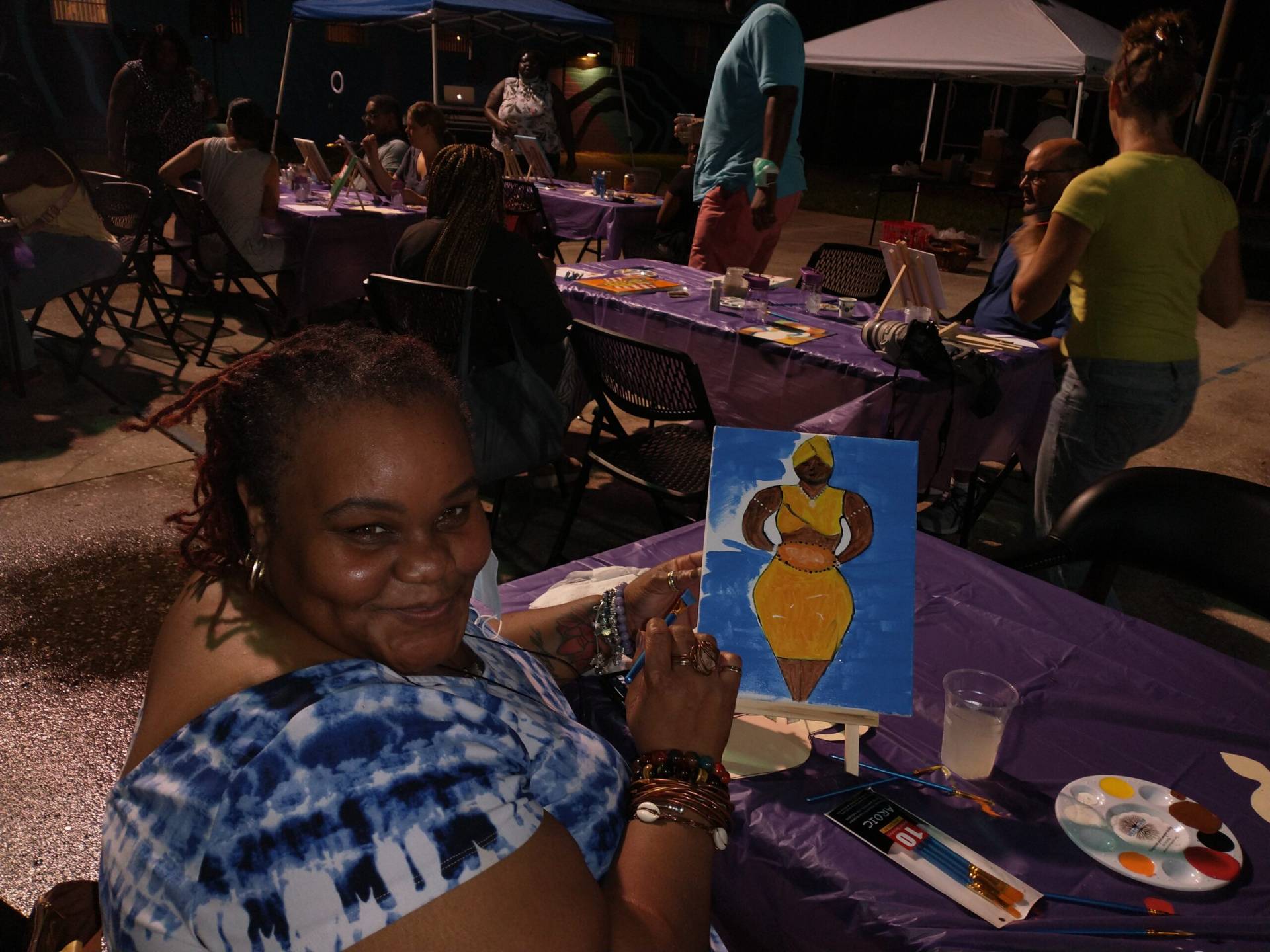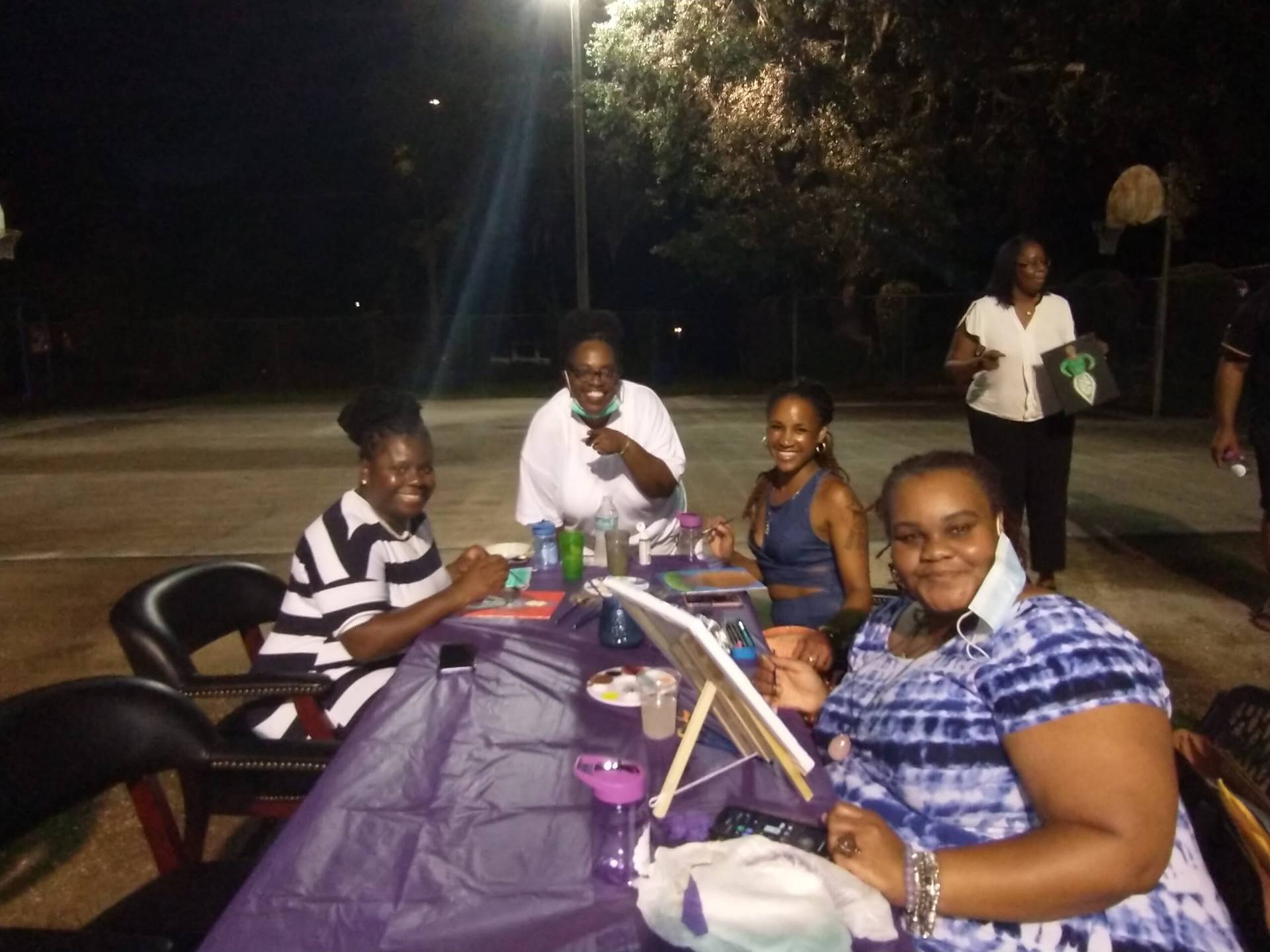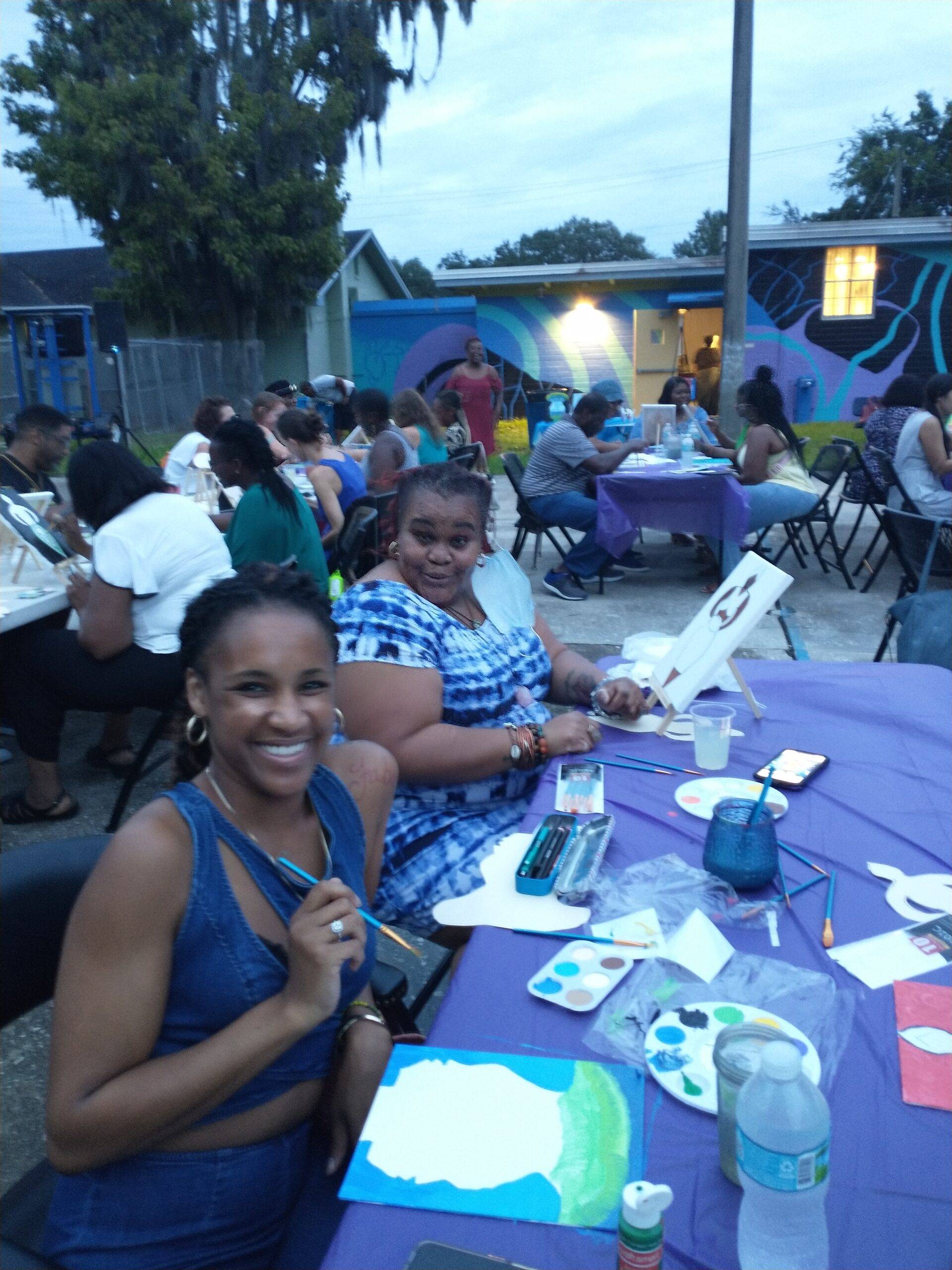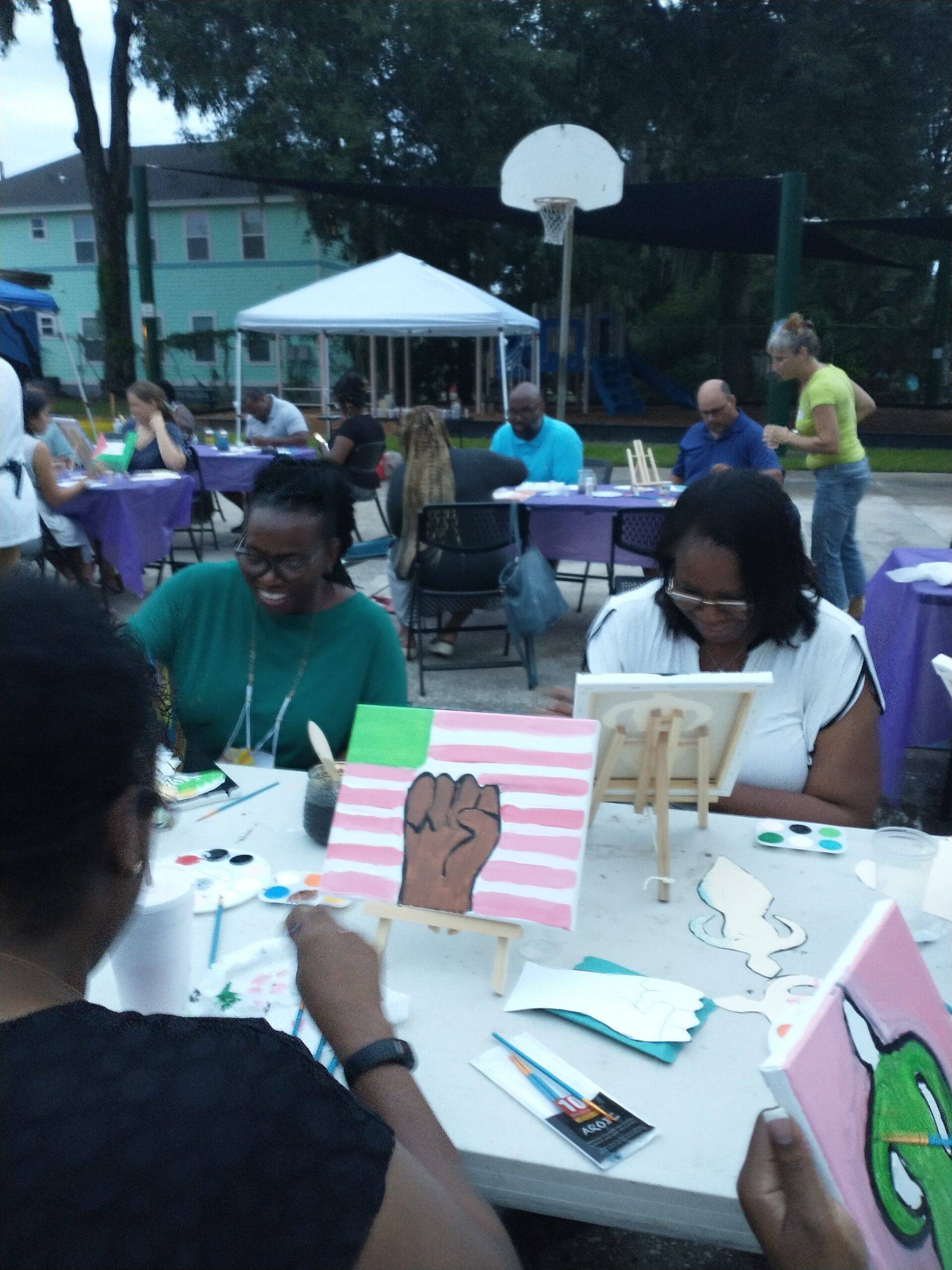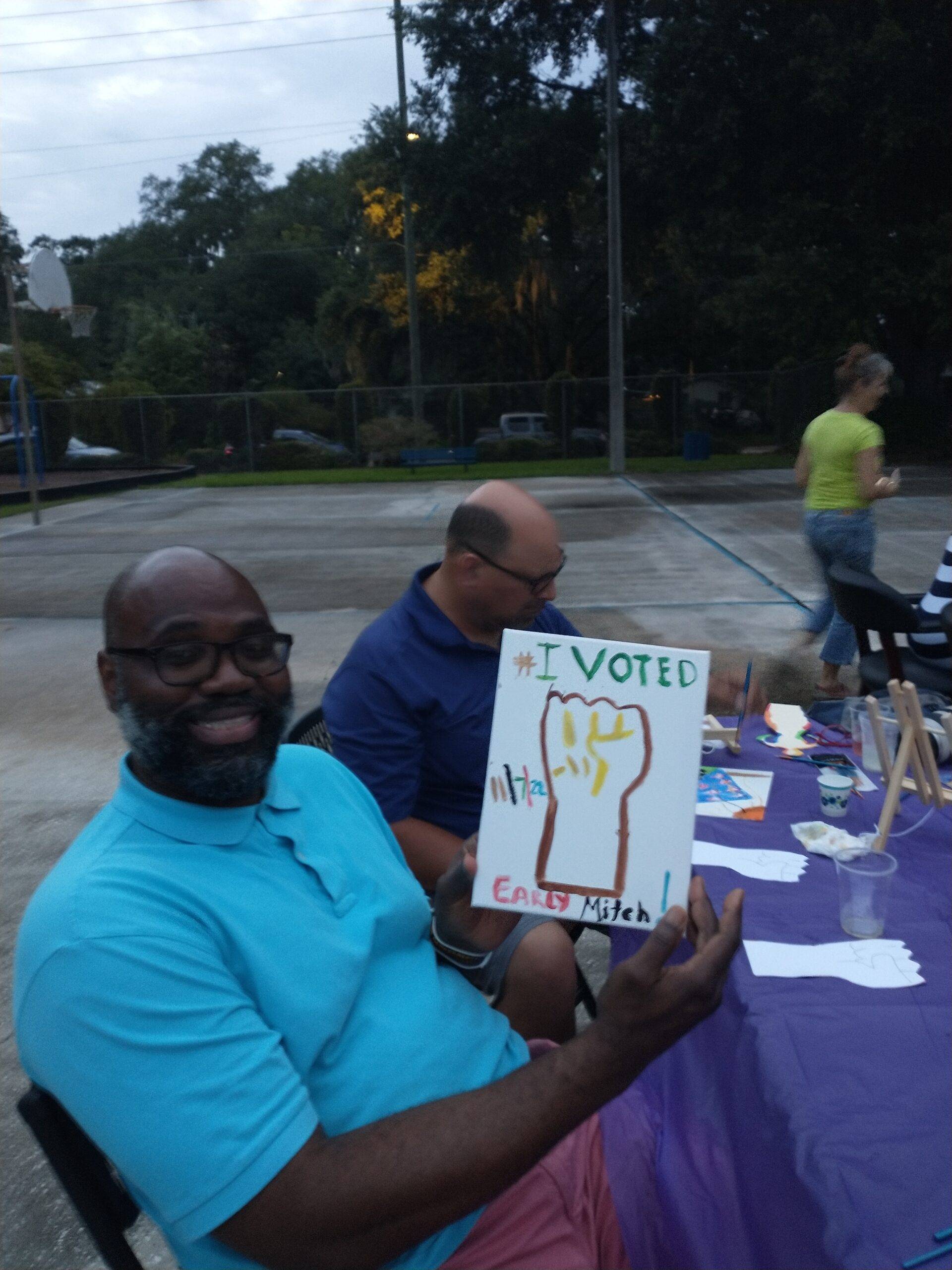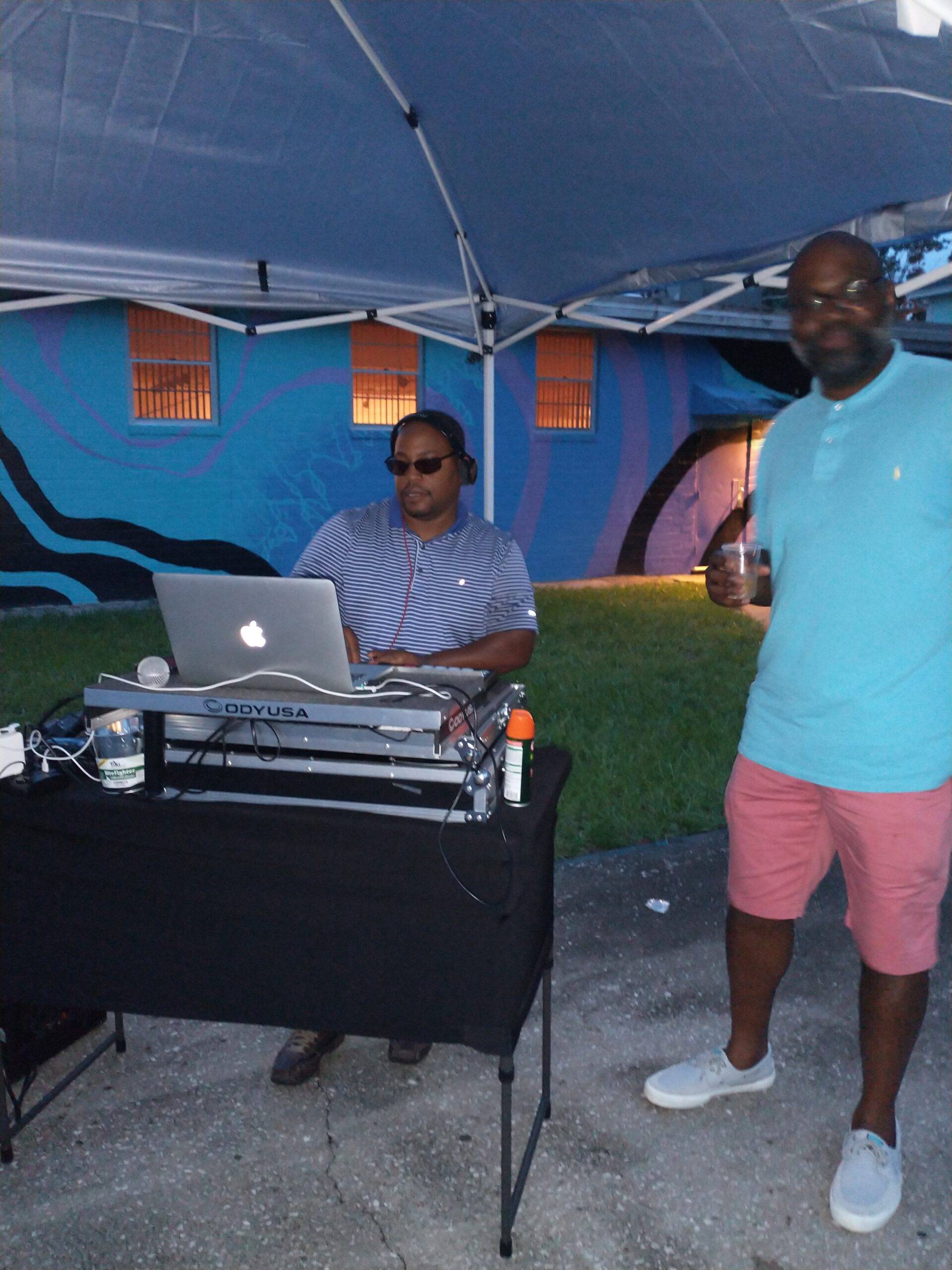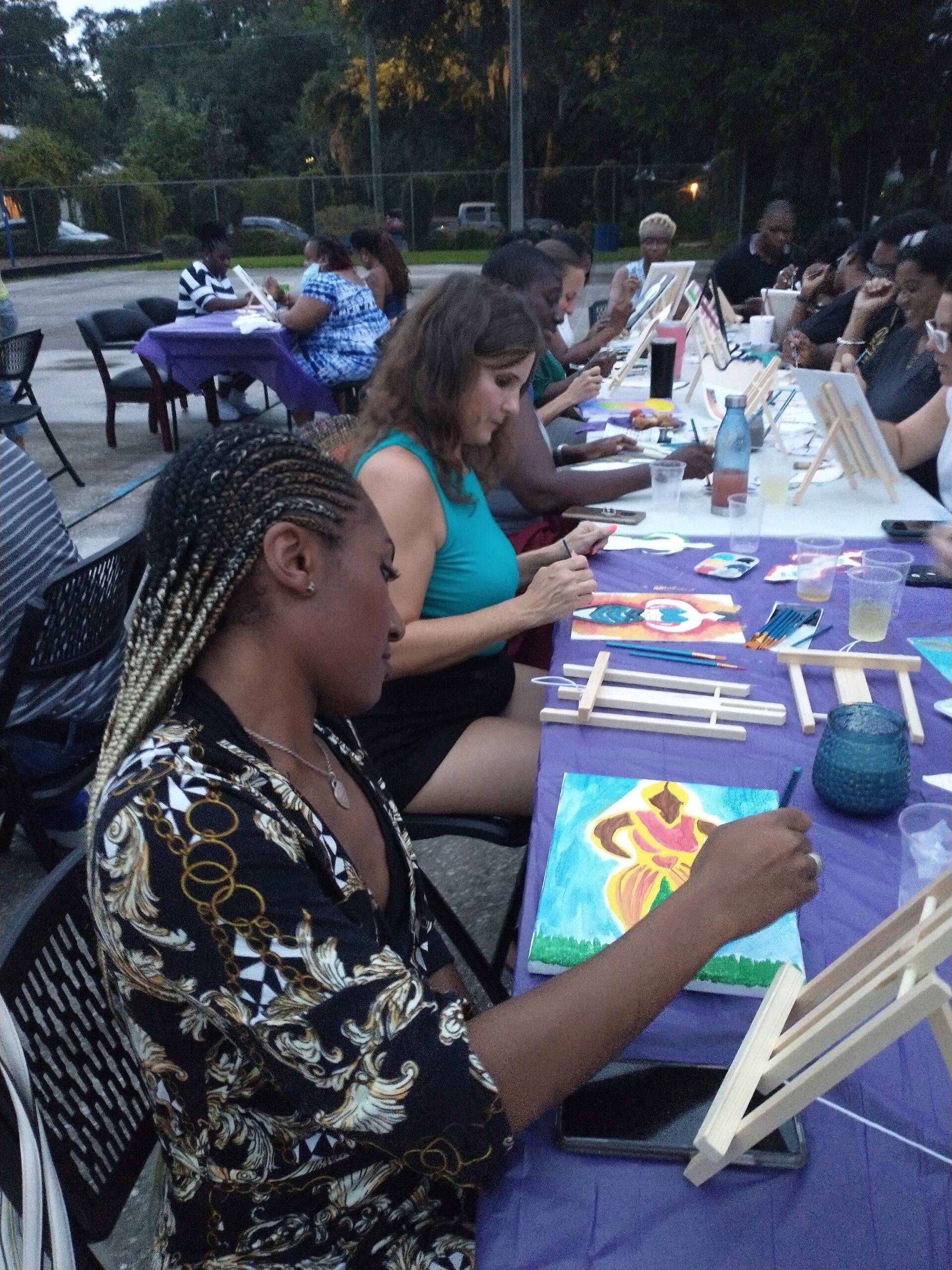 Full 3

IMG_20210702_210259682

IMG_20210702_210522914

IMG_20210702_210420509

IMG_20210702_210206593

IMG_20210702_210812477

IMG_20210702_204310853

IMG_20210702_204343673

IMG_20210702_204249411

IMG_20210702_204821299

IMG_20210702_204440171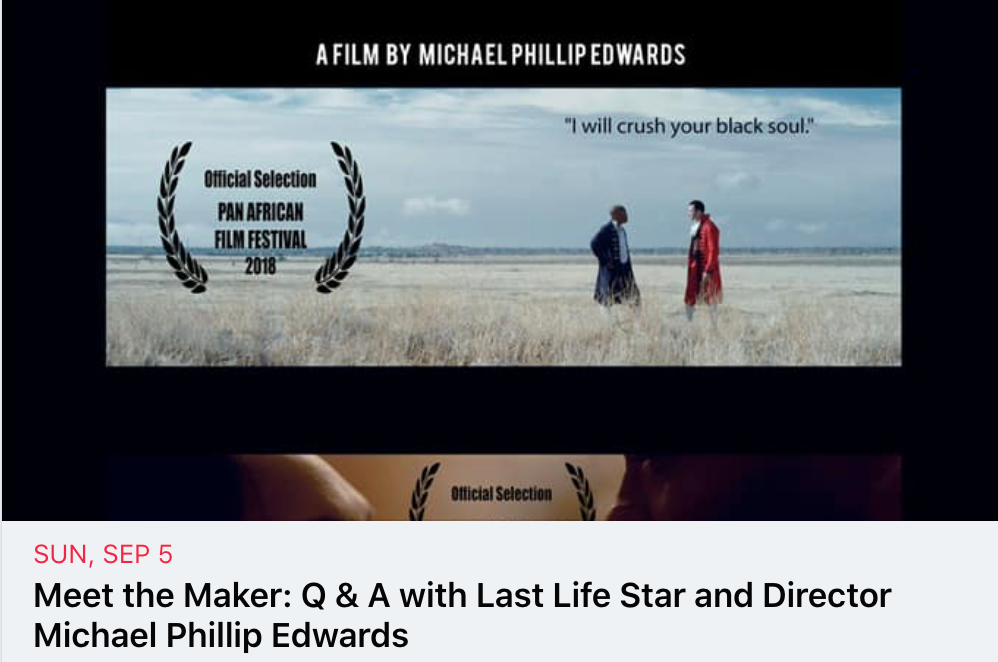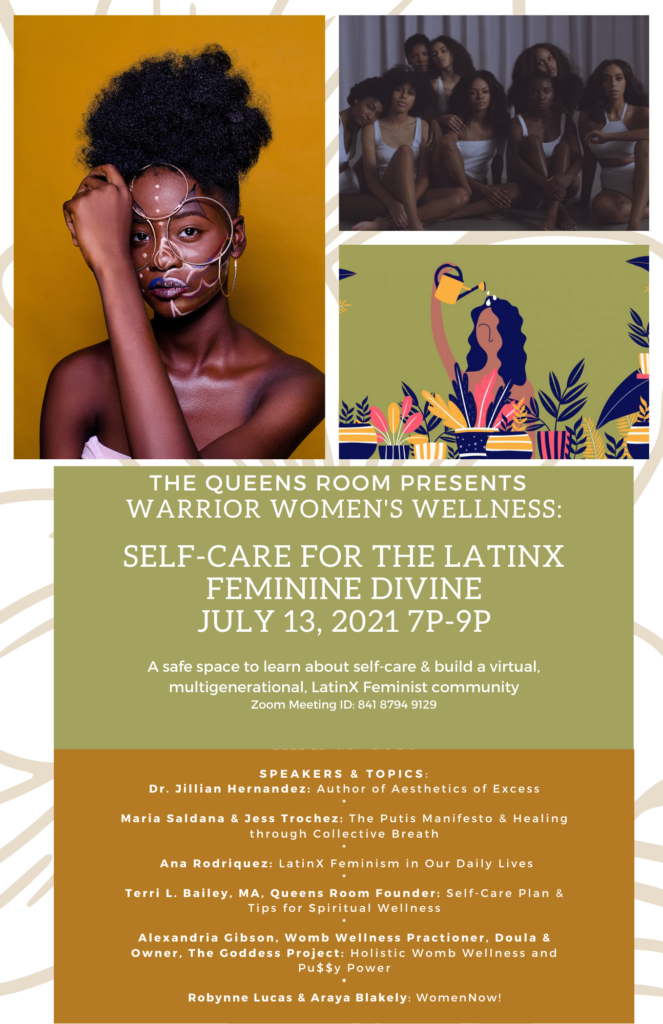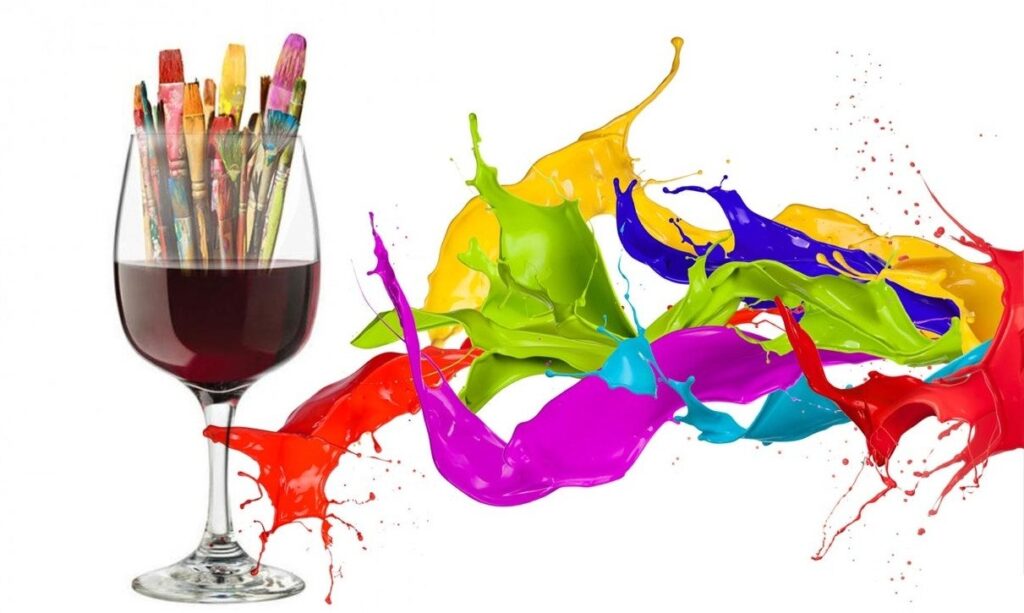 2021 Sip And Create: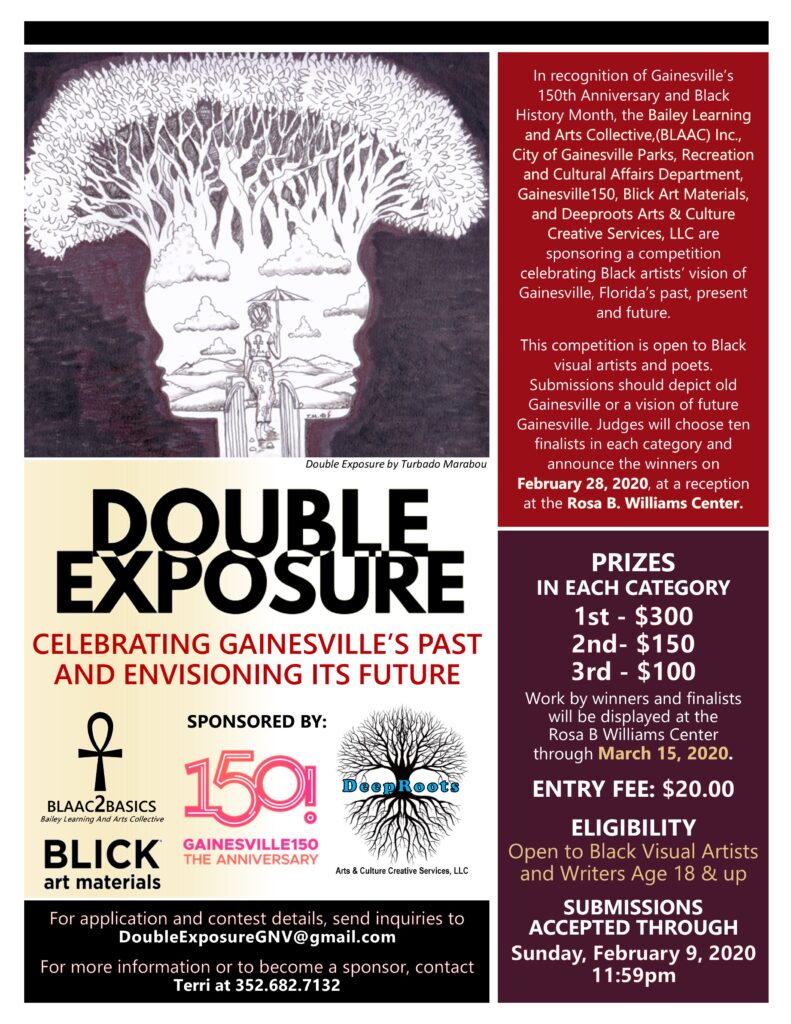 2017 Sip and Create: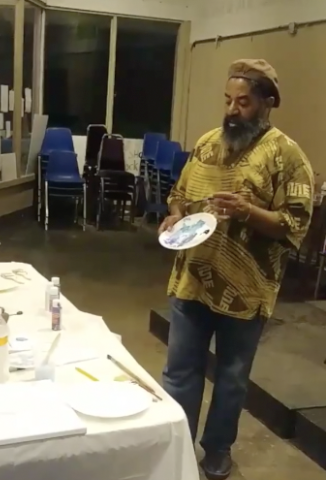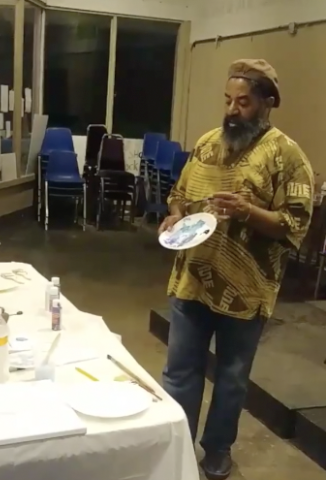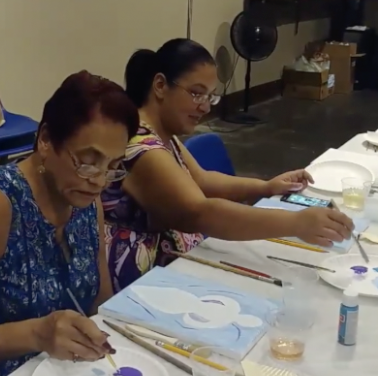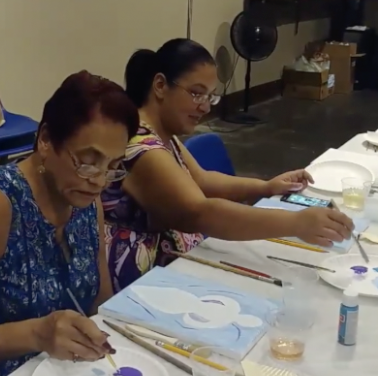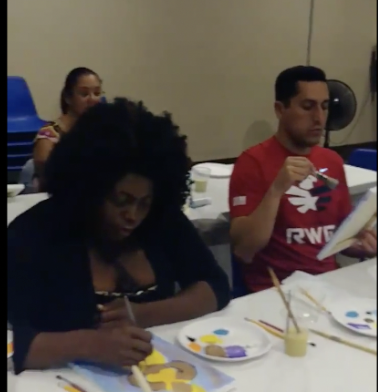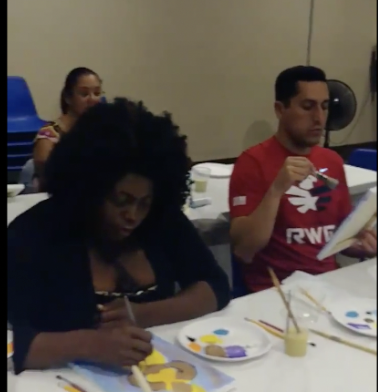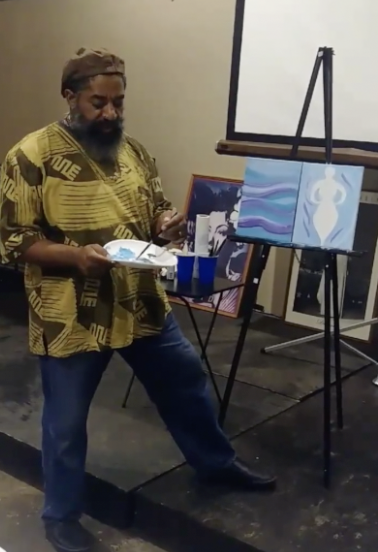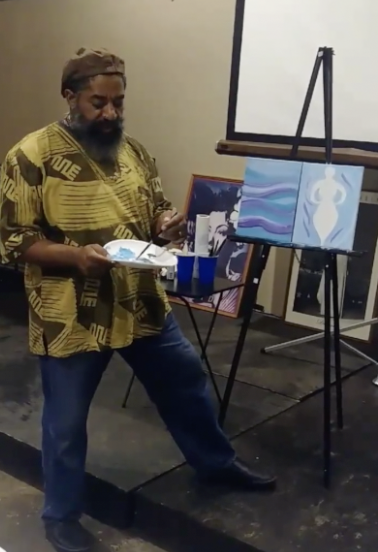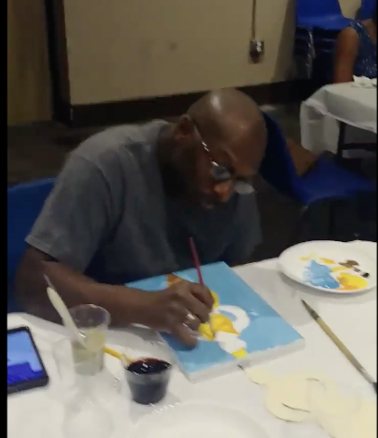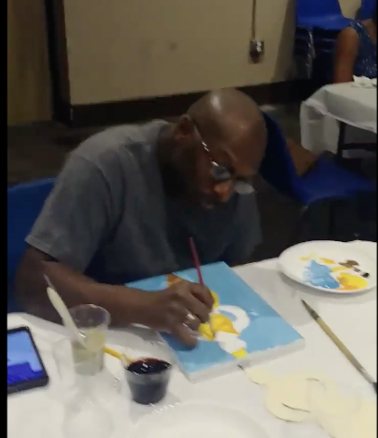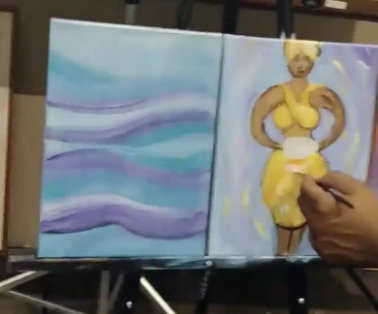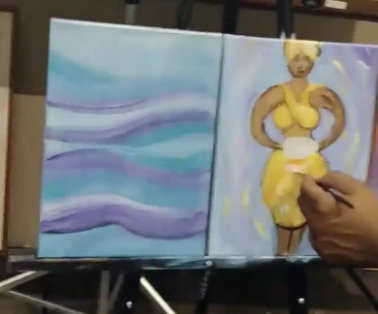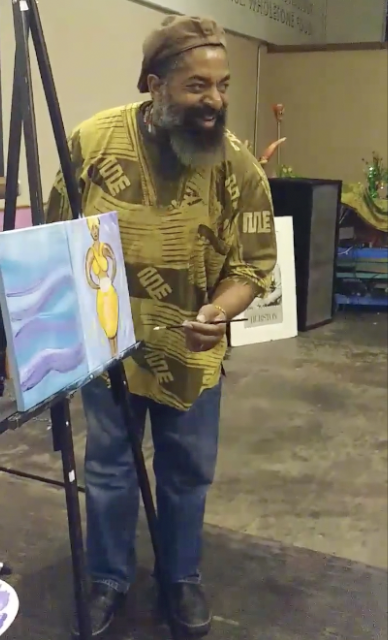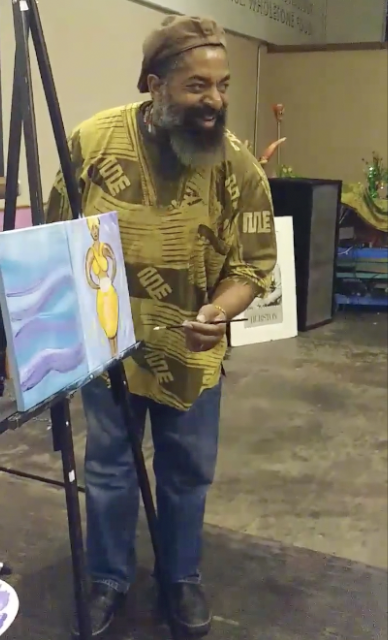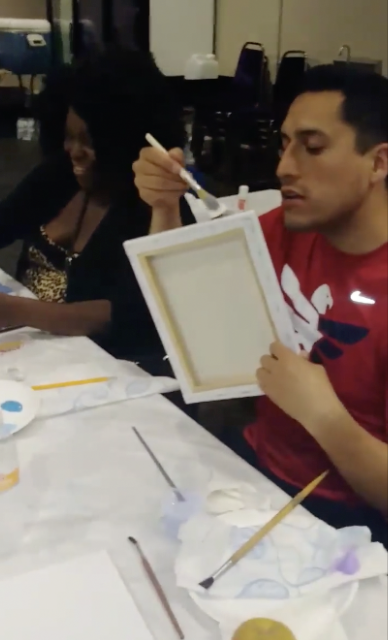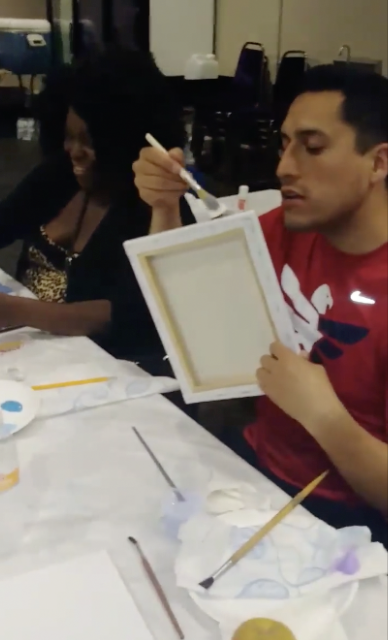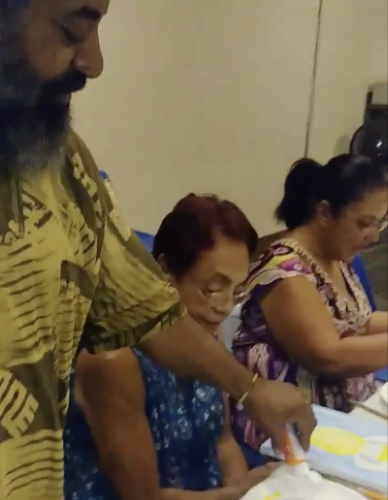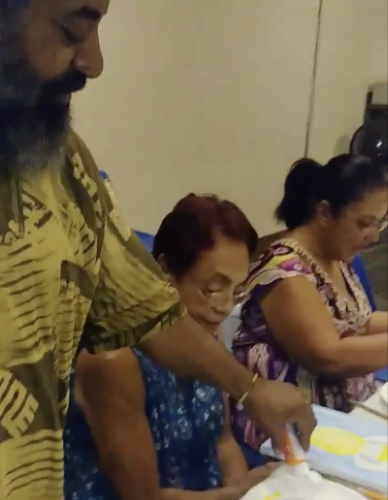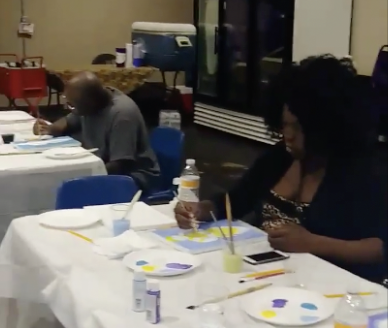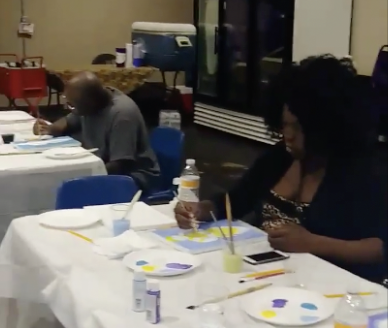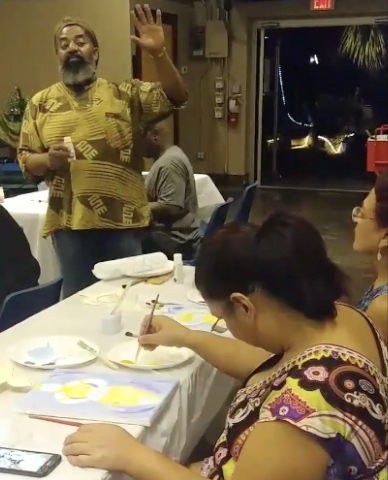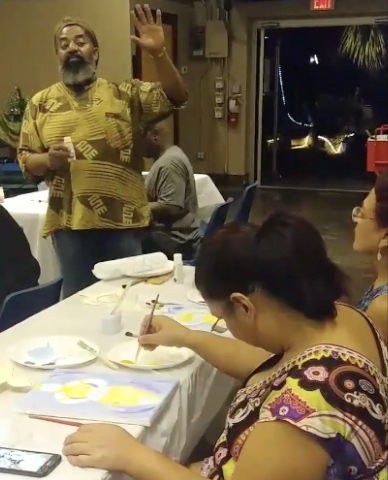 Screen Shot 2021-06-21 at 2.34.22 PM
Screen Shot 2021-06-21 at 2.35.59 PM
Screen Shot 2021-06-21 at 2.36.28 PM
Screen Shot 2021-06-21 at 2.36.45 PM
Screen Shot 2021-06-21 at 2.42.22 PM
Screen Shot 2021-06-21 at 2.42.53 PM
Screen Shot 2021-06-21 at 2.46.01 PM
Screen Shot 2021-06-21 at 2.45.31 PM
Screen Shot 2021-06-21 at 2.45.03 PM
Screen Shot 2021-06-21 at 2.44.21 PM
Screen Shot 2021-06-21 at 2.43.59 PM
Teaching Writing Across Cultures: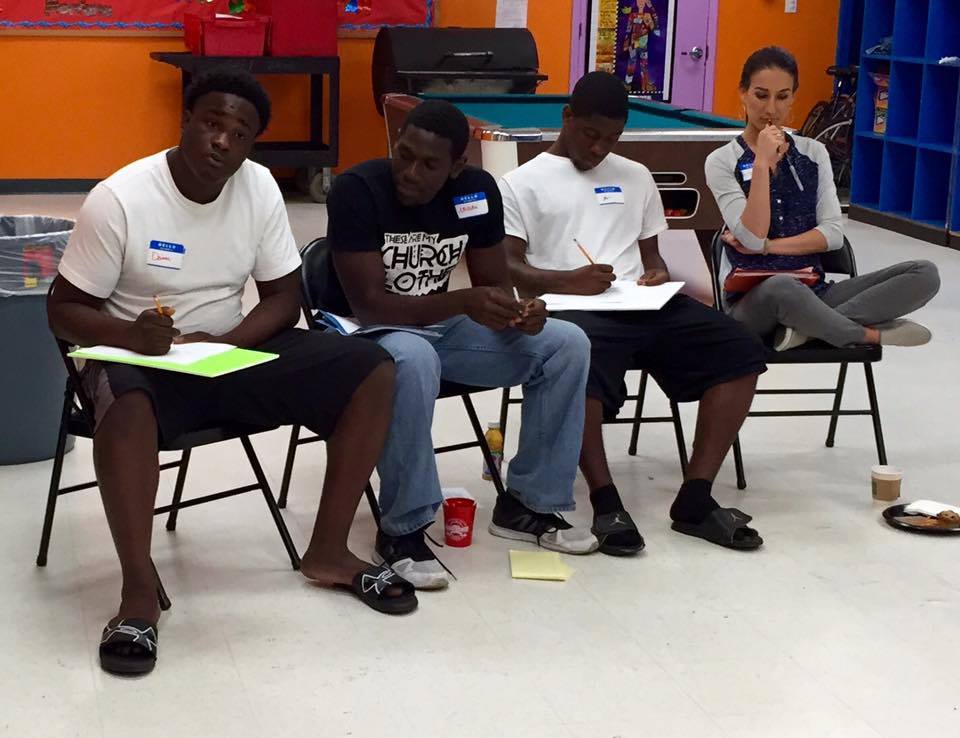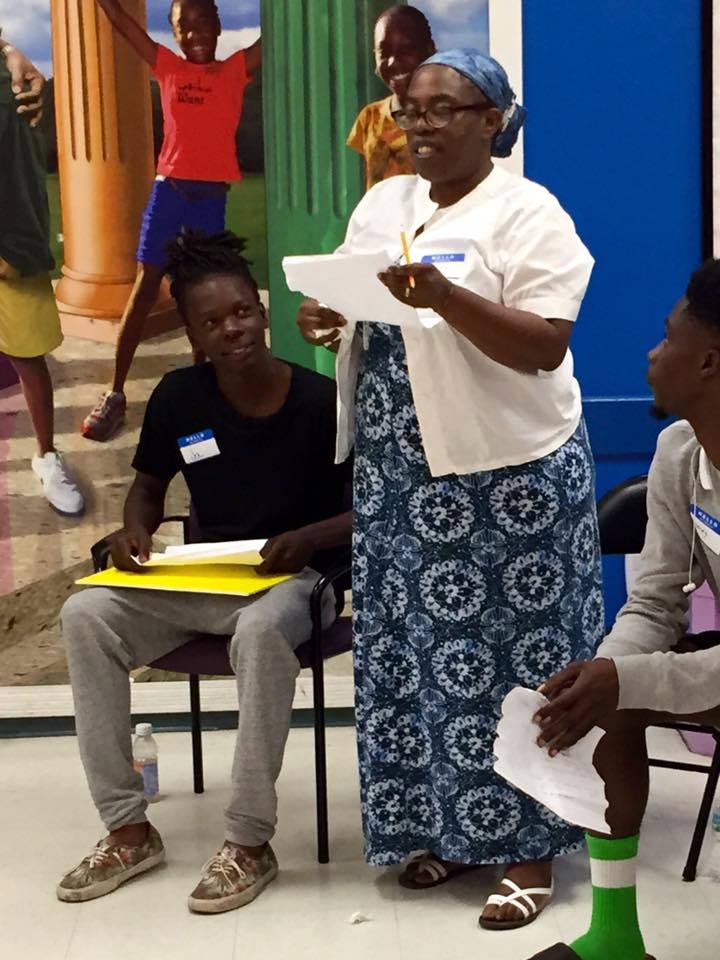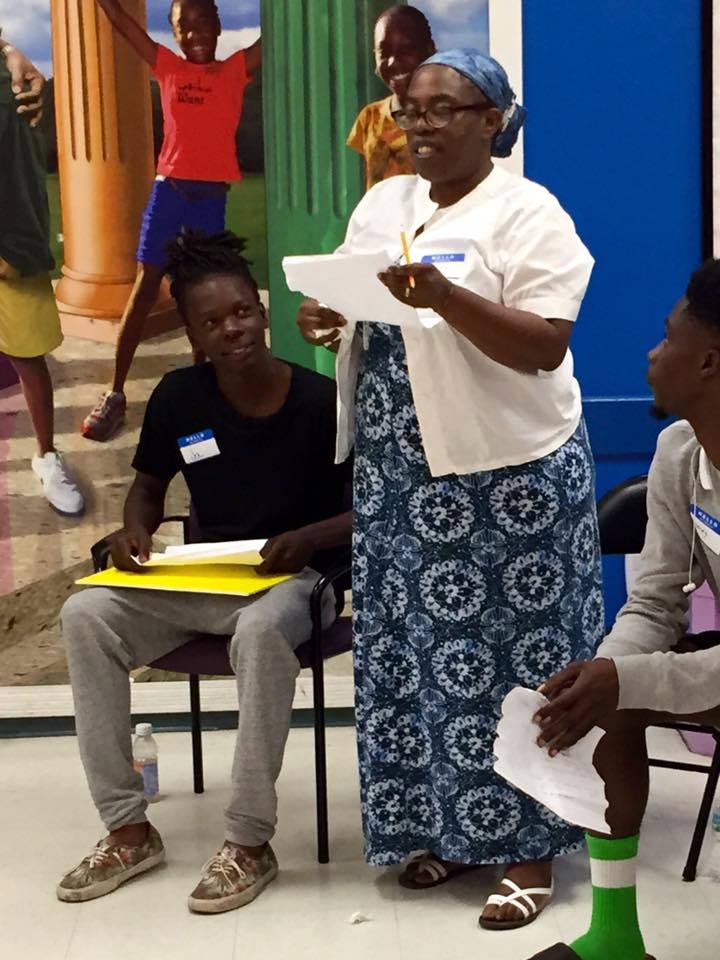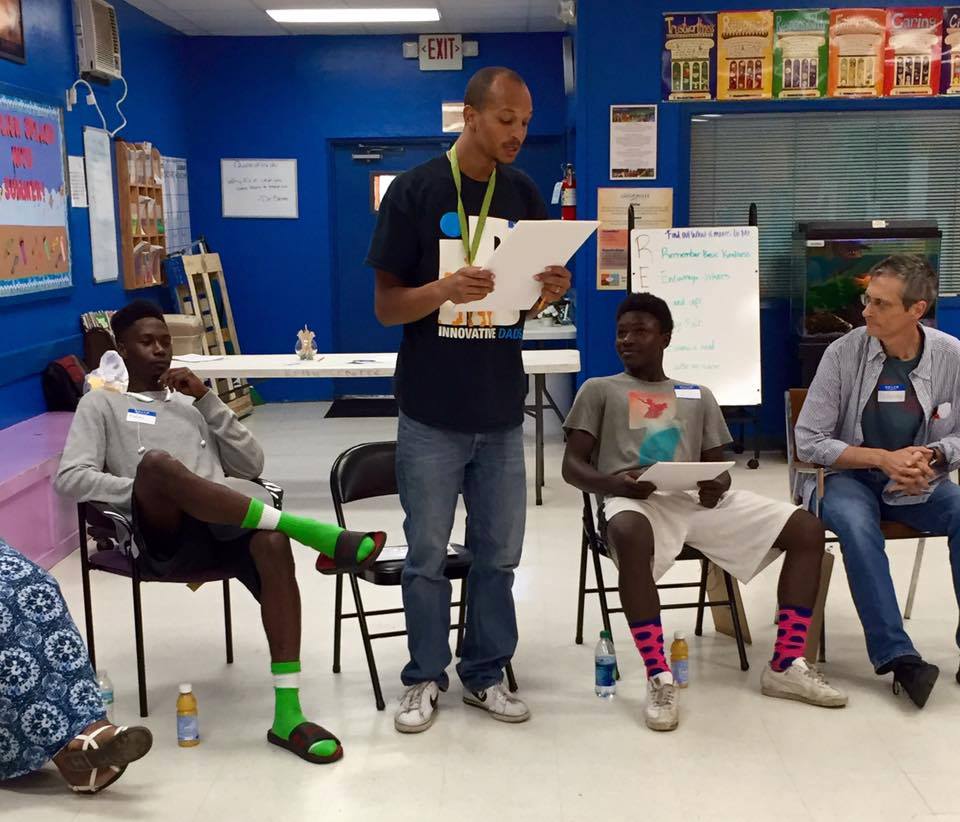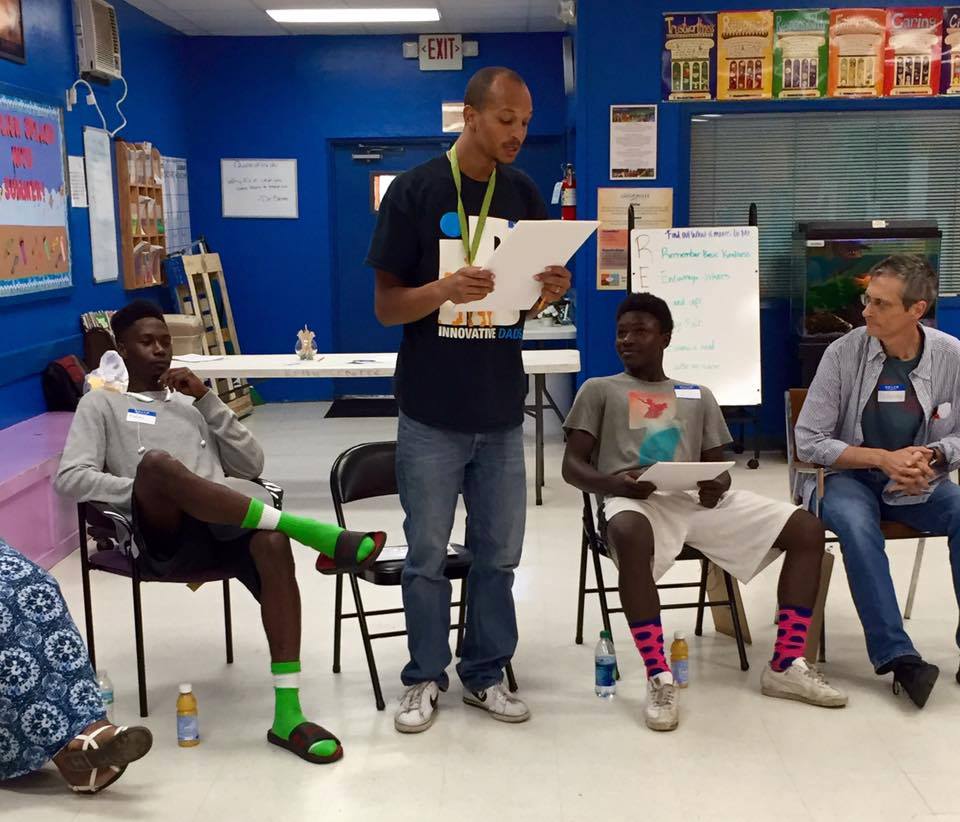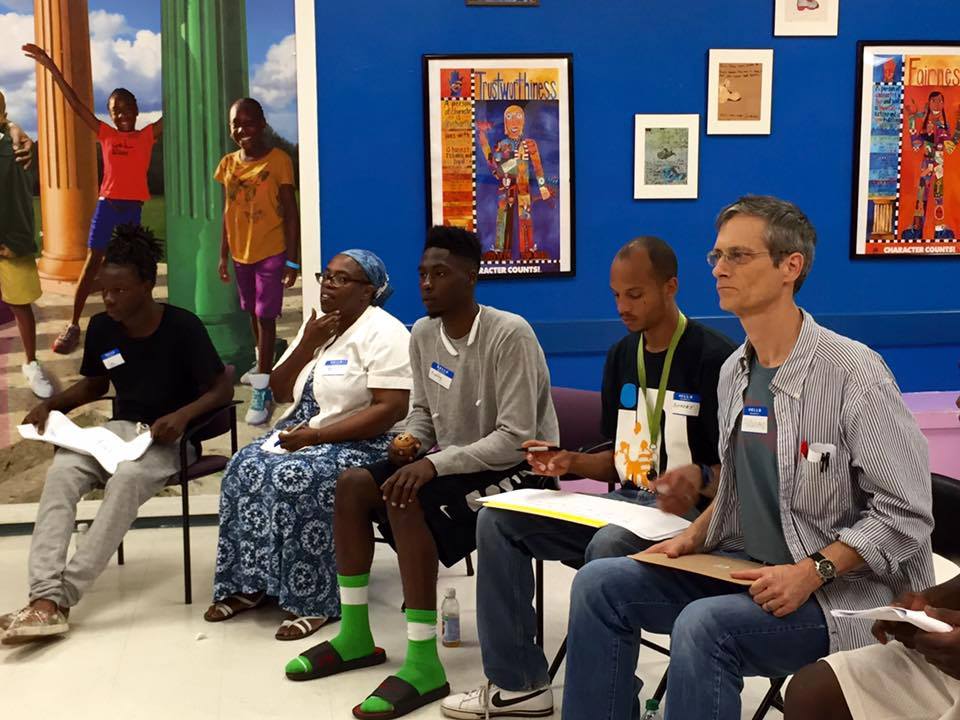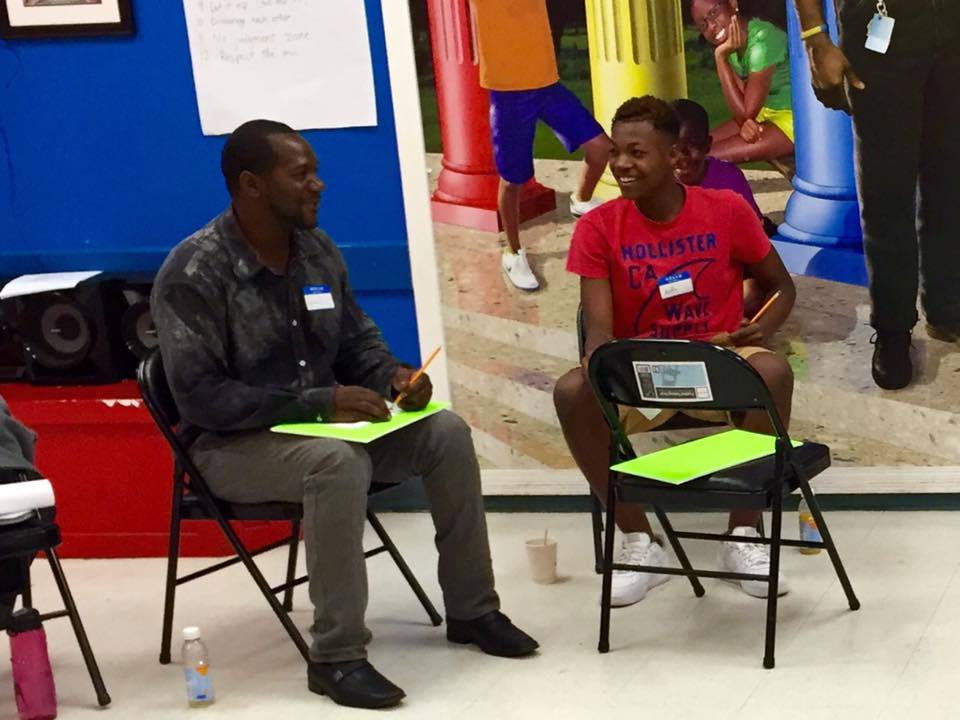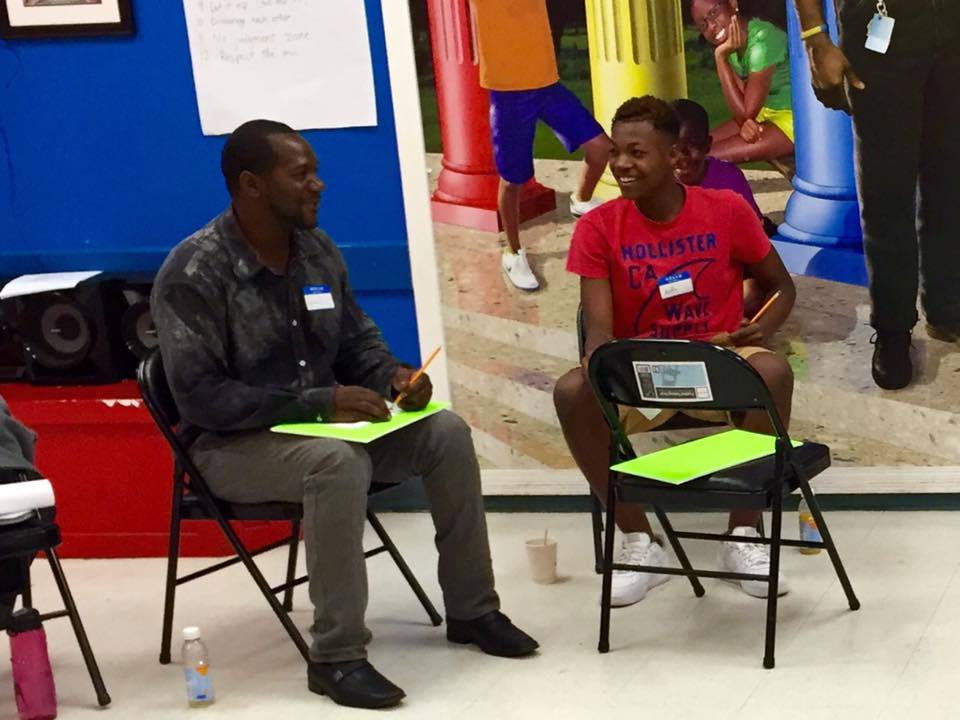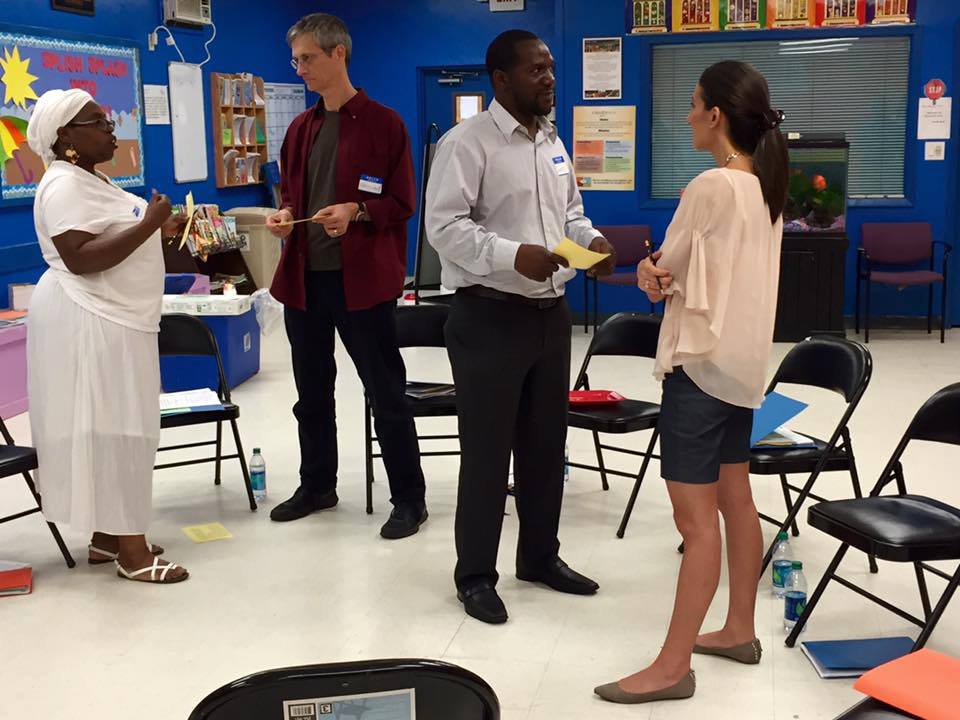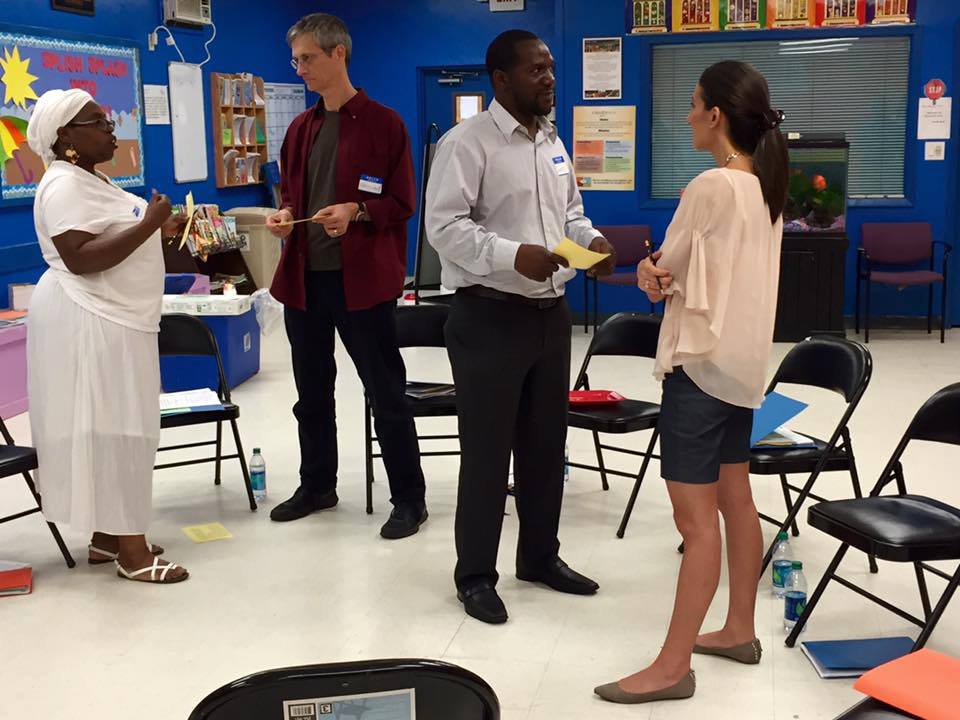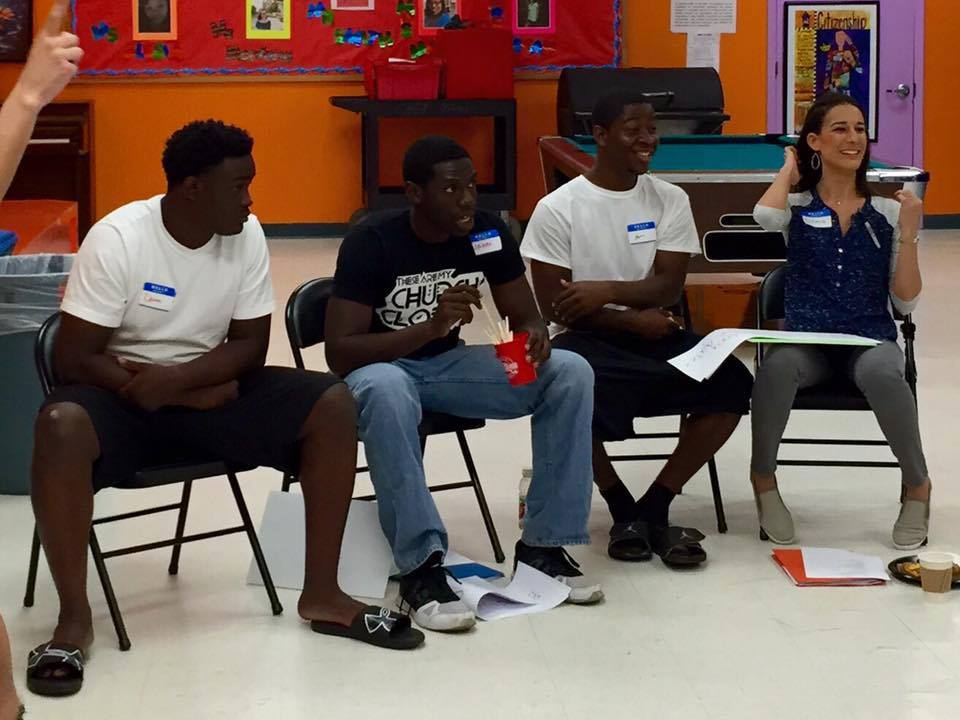 Confederacy Monument Removal Teachings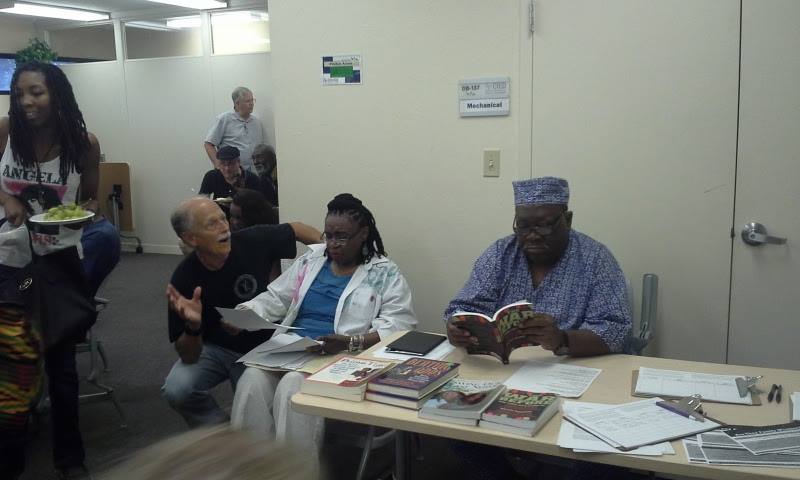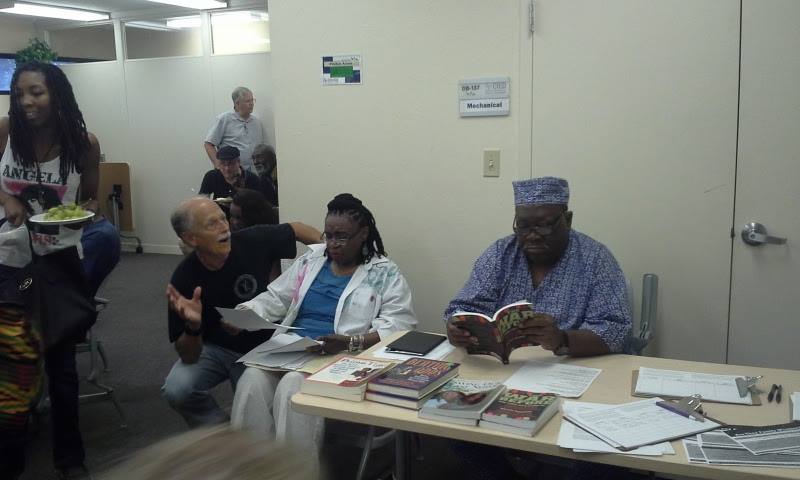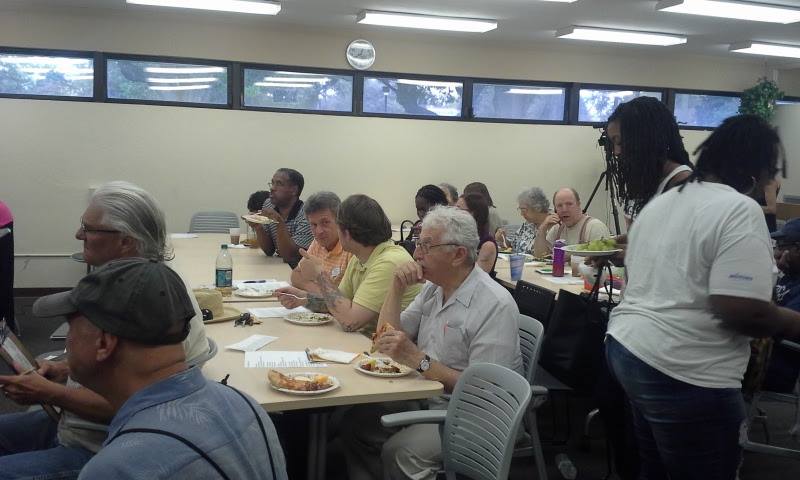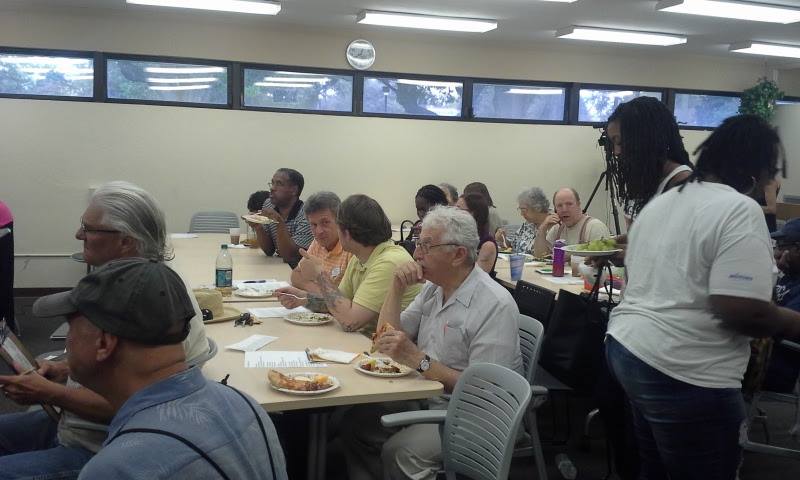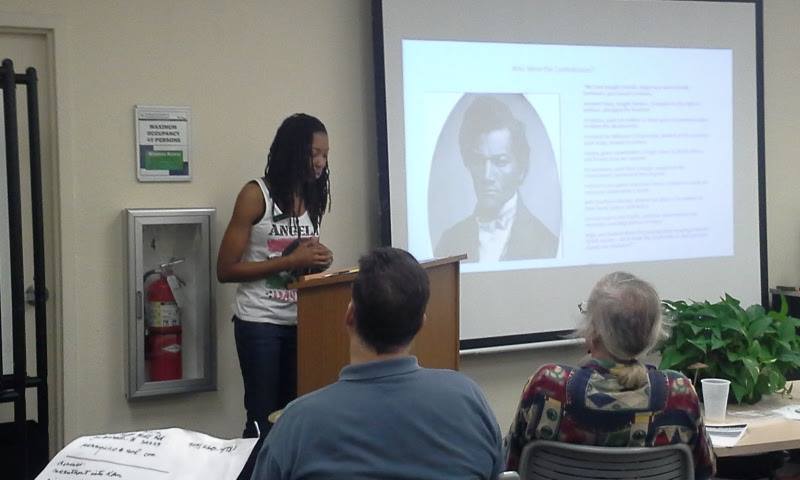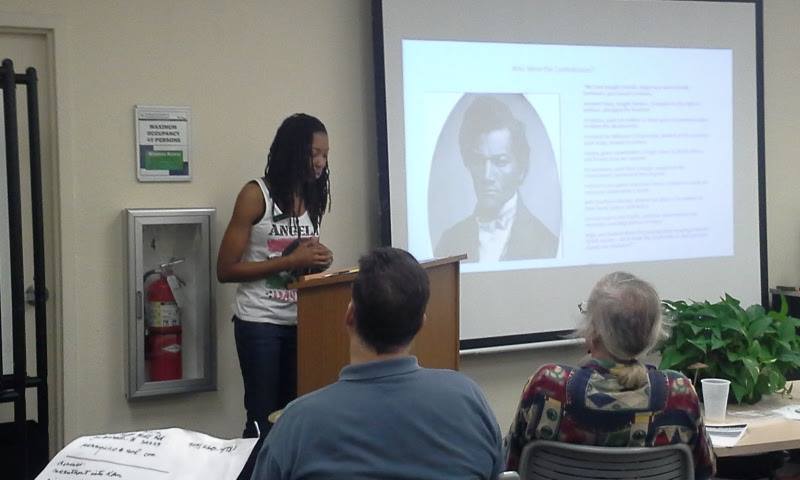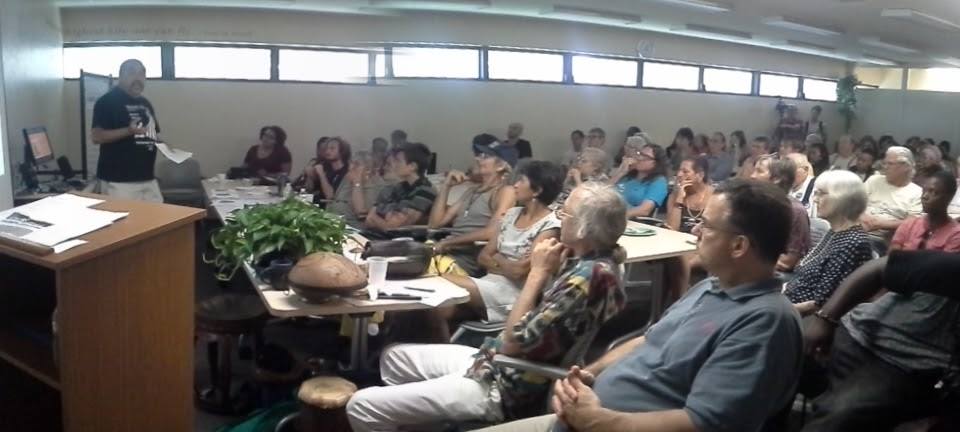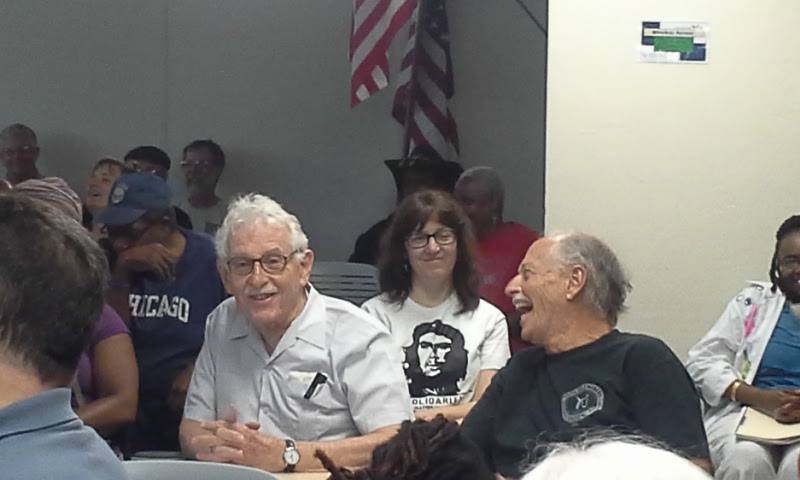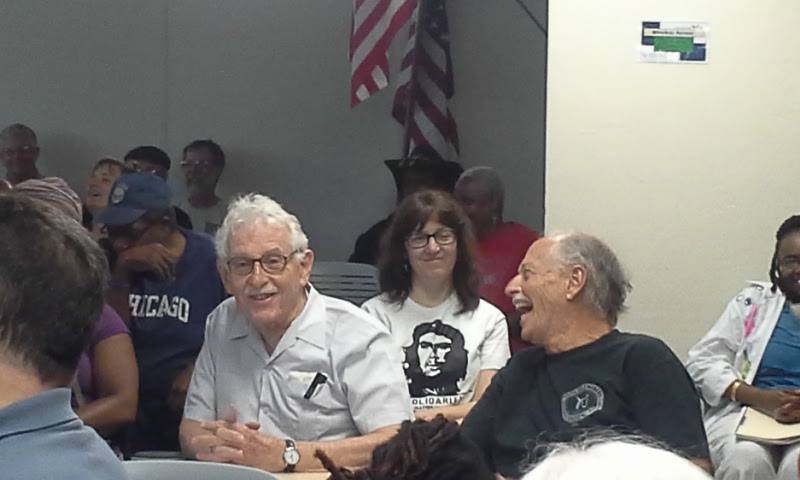 Pleasant Street Market 2013: